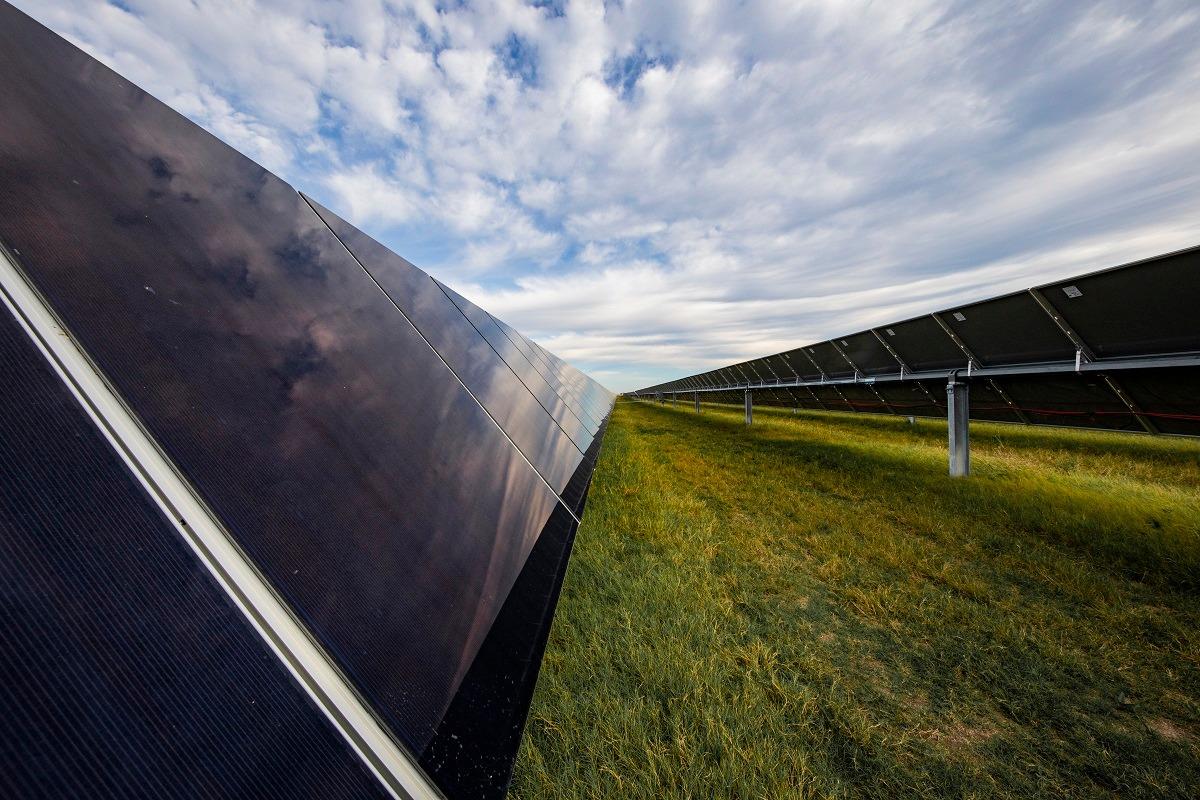 Biden Takes Executive Action To Unfreeze Solar Industry
Joe Biden is taking executive action to mobilize the solar energy industry, which has been paralyzed by retroactive tariffs and an import investigation. The solar industry's supply-chain troubles are judicial by nature, and not necessarily a product of the broad bottlenecks that have plagued numerous industries since the start of the pandemic.
Article continues below advertisement
Here's how the solar industry got here and the executive actions Biden is enforcing to propel the solar supply chain forward.
Biden invokes a temporary tariff exemption on solar parts, Department of Commerce investigation continues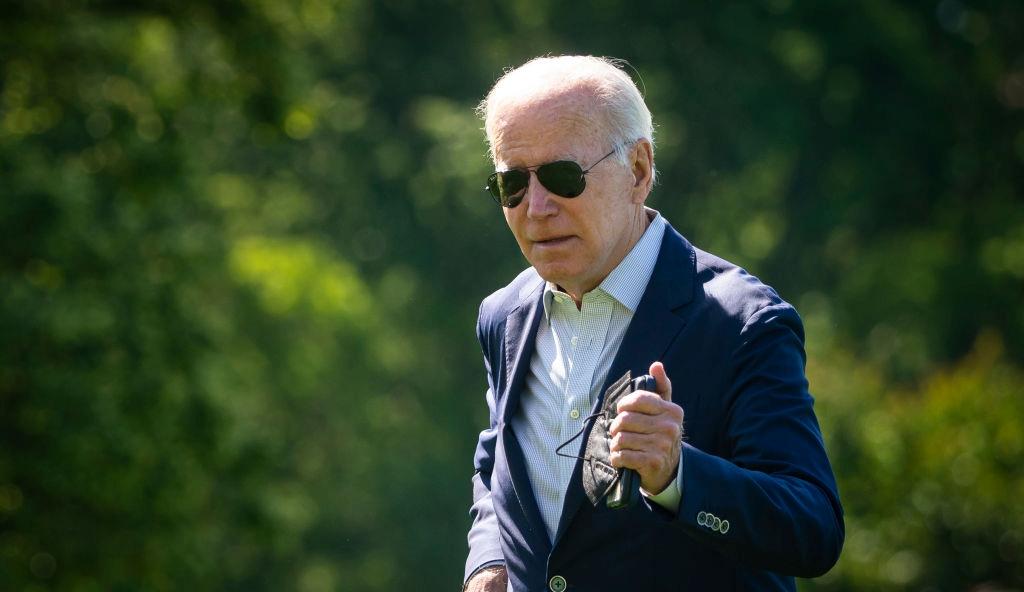 Biden has invoked a two-year tariff exemption for solar panel and parts imports from southeast Asia. The move comes after a months-long battle that has left the solar industry practically motionless.
Article continues below advertisement
A company, Auxin Solar, filed a complaint with the U.S. Department of Commerce, claiming Chinese solar panel manufacturers were sidestepping tariffs and import limitations by funneling them through southeast Asian countries. A major investigation ensued, and the Commerce Department paused all solar parts imports from Thailand, Malaysia, Vietnam, and Cambodia, which made up 82 percent of supply imports.
As a result, in Q1 2022, the solar industry "installed 24 [percent] less solar capacity than Q1 2021," according to the Solar Energy Industries Association (SEIA).
Article continues below advertisement
The Defense Production Act will help spearhead solar production
Biden has also invoked the Defense Production Act, a Korean-War-era law that presidents can reauthorize as needed. Recently, the White House reauthorized the Defense Production Act to ease the baby formula shortage by opening the door for more imports as American shelves lay barren.
Now, the Defense Production Act will serve to reignite the solar industry, which has been plagued by stalled projects since the Commerce Department launched its investigation.
Article continues below advertisement
By supporting imported solar parts, domestic solar companies can thrive. So, too, can their projects, which are a crucial element to the nation's renewable energy goals. The U.S. Department of the Interior maintains "a target goal of permitting at least 25 gigawatts of onshore renewable energy by 2025."
According to White House press secretary Jarine Jean-Pierre, Biden is "putting the full force of the federal government behind supporting American clean energy producers."
Article continues below advertisement
Meanwhile, Commerce Department secretary Gina Raimondo said in a Senate panel, "The president's emergency declaration ensures America's families have access to reliable and clean electricity while also ensuring we have the ability to hold our trading partners accountable to their commitments."
On Wall Street, solar stocks respond
Solar stocks were struggling to maintain growth even before the industry froze, so an unfreeze isn't likely to solve all of their problems. However, the prospect of executive actions (and ultimately its fulfillment) has helped solar stocks gain some ground year-to-date.
Article continues below advertisement
The Invesco Solar ETF (TAN) has grown 33.25 percent since May 12. Still, the stock remains nearly three percent in the red this year. It's an uphill battle for solar stocks amid hyperinflation and other (unrelated) supply chain constraints. Still, uphill they will go, analysts suggest.
TAN's largest holding, Enphase Energy (ENPH), could rise 8.11 percent in the next 12 months, estimate analysts. The fund's second-largest holding, SolarEdge Technologies (SEDG), could jump 17.49 percent.