Biconomy's Price Prediction for 2025 Amid Listing on Coinbase Pro
By Anuradha Garg

Dec. 7 2021, Published 11:55 a.m. ET
Article continues below advertisement
Biconomy was launched in 2019 by a team of developers and experts in various disciplines. Biconomy sold its token to public investors on CoinList in an IPO-type transaction that raised $11.5 million. The sale added 12,000 new token holders and attracted more than 860,000 registrations. In July 2021, it got $9 million in funding from Mechanism Capital and DACM.
What does Biconomy aim to achieve?
Biconomy is a network that aims to connect users cheaply to any decentralized applications across multiple chains. It's trying to accelerate the mainstream adoption of DeFi products and Web 3.0 applications by simplifying transactions because it handles blockchain-related complexities under the hood.
Article continues below advertisement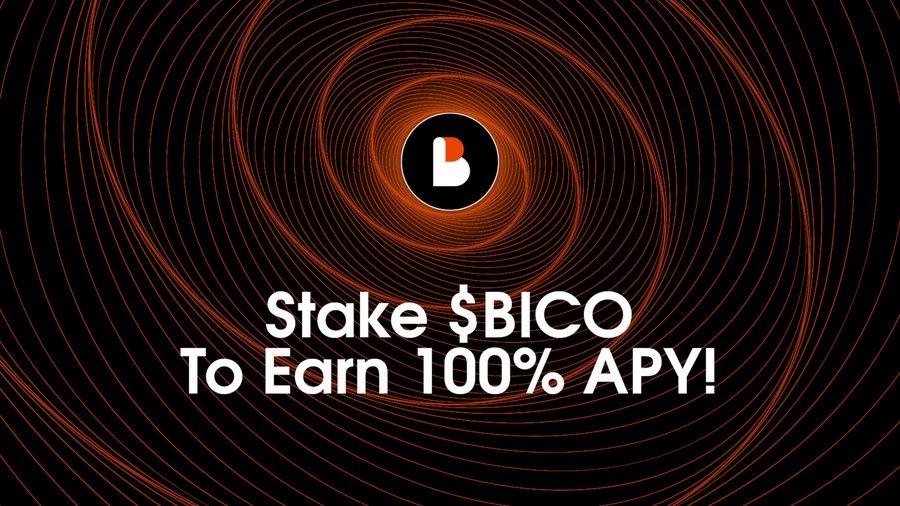 Biconomy enables use cases like gasless transactions, gas payments in ERC20 tokens, instant cross-chain transactions, and easy onboarding to scaling solutions. BICO is its native token, which can be used to pay network fees and vote on upgrades. The total supply of BICO tokens is 1 billion.
Article continues below advertisement
The token surged immediately after its listing on Dec. 1. It started trading at less than $5 and soon soared to almost $22. Currently, the token is trading at $7.94, according to Coingecko.
Biconomy has an impressive list of partnerships including BainCapital Ventures, Mechanism Capital, and Huobi Ventures. Recently, Biconomy partnered with Uno Re, which is a project that offers crypto insurance solutions. The arrangement will see Uno Re use Biconomy's technology to offer gasless transactions to app users.
Article continues below advertisement
How's BICO's price prediction for 2025?
According to Price Prediction, BICO is expected to reach the lowest possible level of $34.97 in 2025 with an average forecast price of $36.21. The average price suggests an upside of around 300 percent.
Digital Coin Price sees the BICO token rising to almost $26 by the end of 2025, which implies gains of about 180 percent from current levels.
Article continues below advertisement
These price predictions are highly sensitive to the latest changes in the prices of crypto. Currently, BICO is going through a phase of excessive volatility since it started trading very recently. Therefore, investors should take these predictions with a pinch of salt.
Is BICO a good long-term investment?
Biconomy has a lot of real-world utility as it powers DeFi apps, NFTs, and Web 3.0 applications. The project has a clear development plan, which should be a plus. The exchange support for the token is also going up quickly with Coinbase Pro being the latest and the most coveted launch. However, the network is still under development and has a long way to go. The price has been volatile. It might be better to wait and let the excessive volatility subside before initiating a position.