Beto O'Rourke Joins 2022 Texas Governor Race
What's Beto O'Rourke's current job? Learn about what the 2022 Texas gubernatorial candidate has done since his presidential campaign.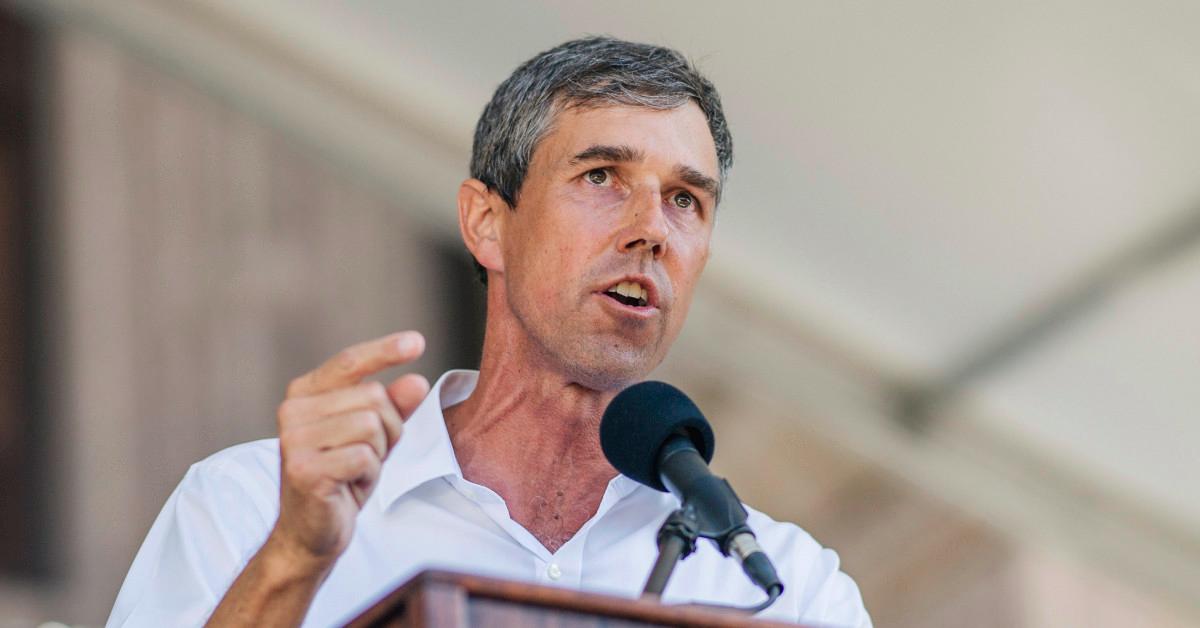 Former U.S. representative Beto O'Rourke announced his bid for Texas governor on Monday, Nov. 15, little more than two years after the end of his 2020 presidential campaign.
Article continues below advertisement
Article continues below advertisement
In his announcement video, O'Rourke cited Texas' power grid failure in February as a symptom of a larger issue. "When the electricity grid failed, and millions of our fellow Texans were without power … they were abandoned by those who were elected to serve and look out for them. It's a symptom of a much larger problem that we have in Texas right now. Those in positions of public trust have stopped listening to, serving, and paying attention to and trusting the people of Texas."
What does Beto O'Rourke do for a living now?
In December 2019, one month after O'Rourke ended his presidential campaign, he founded the political action committee Powered by People in an effort to support Texas Democrats ahead of the 2020 election, according to The Texas Tribune.
And in October 2020, news broke that the El Paso native would be teaching a Texas politics class at Texas State University for its spring 2021 semester.
Article continues below advertisement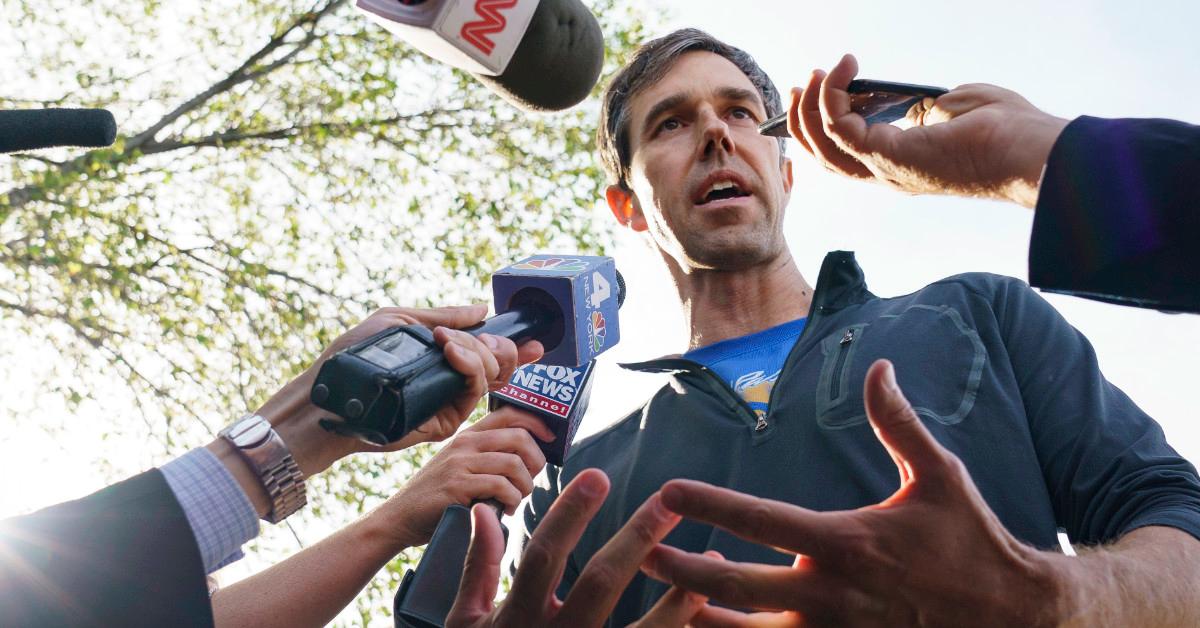 "I would look forward to teaching a class on Texas politics that includes the story of the processes and people that produced our institutions and laws; the shape, size and color of the electorate; the impediments to a fully shared franchise and the efforts taken to overcome then; and what the future might hold for what is now clearly the biggest swing state in the union," he told the school's political science department chair in an email, according to KSAT.
Article continues below advertisement
Article continues below advertisement
O'Rourke also revealed in the email that he was considering teaching a graduate course at the LBJ School of Public Policy at the University of Texas and that he was writing a book "on democracy in the U.S. through the lens of Texas."
Why is O'Rourke running for Texas governor?
In his announcement video, O'Rourke criticized Texas' current leaders for focusing on "extremist policies" instead of "the things that we really want them to do, like making sure that we have a functioning electricity grid or that we're creating the best jobs in America right here in Texas, or that we have world-class schools, or that we make progress on the things that most of us actually agree on, like expanding Medicaid or legalizing marijuana."
Article continues below advertisement
Article continues below advertisement
He went on: "I saw that in February, when the electricity grid failed and those in power failed all of us, it was the people of Texas who were willing to put their differences behind them and get to work doing the job at hand, which meant helping our fellow Texans get through that crisis. We did this out of a sense of duty and responsibility to one another. Now imagine if the Governor of Texas felt that same way."
Article continues below advertisement
Greg Abbott, the Republican currently serving as Texas' governor, criticized his new opponent via Twitter on Monday. "Beto wants to defund the police, kill good paying oil and gas jobs, allow chaotic open border policies, support the failing Biden agenda, impose socialism, [and] take your guns," he tweeted. "Bring it."
O'Rourke is the 2022 Texas governor race's first major Democratic candidate, according to CBS News. He'll spend this week making campaign stops in San Antonio, Laredo, McAllen, and Corpus Christi.