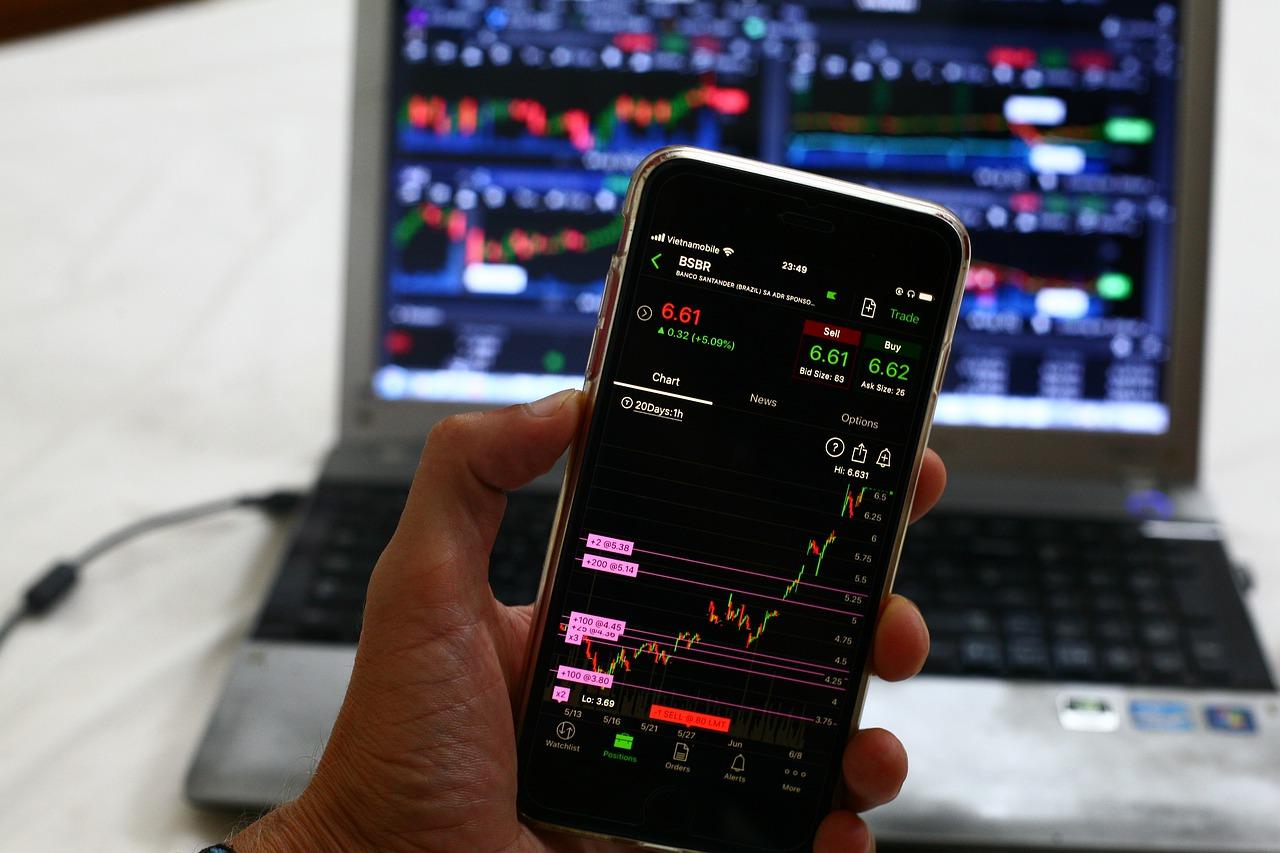 What Are the Best Short-Term Stocks to Buy in India?
Short-term stock trading can be very profitable, but it can also be very risky. A short-term trade can last for as long as several days or as little as a few minutes. In contrast, investors buy long-term stocks to grow their money over time.
Article continues below advertisement
Why do investors buy short-term stocks?
Investors buy short-term stocks as a faster way to make money. Also, investors can control their risk by closing positions overnight.
Article continues below advertisement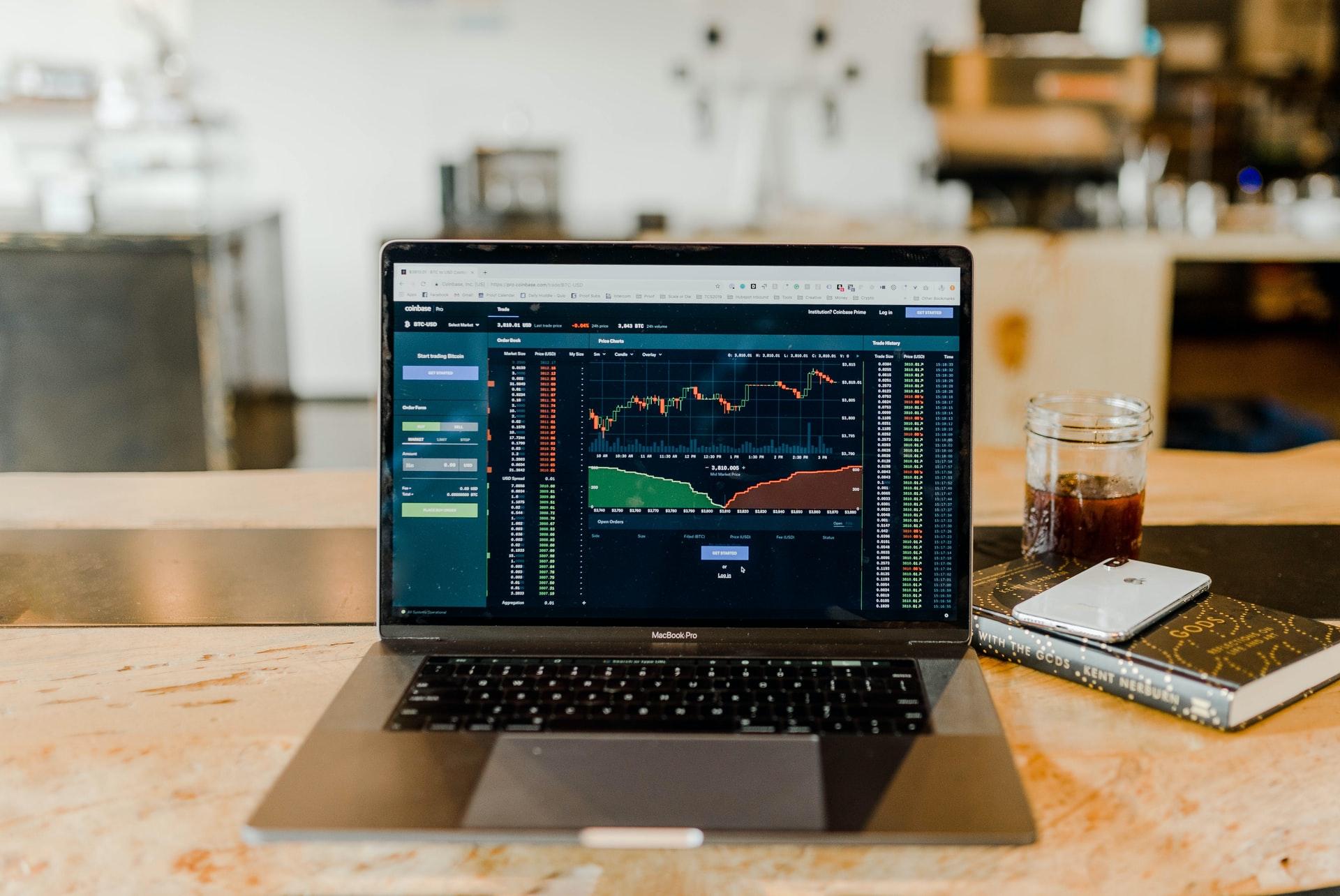 What to look for in short-term stocks?
Investors must understand the rewards and risks of each short-term trade. Investors need to know how to pick good short-term opportunities and how to minimize losses. Here's a list of the top stock selection strategies for short-term investments.
Moving averages: A moving average is the average stock price over a specific period of time. The most usual timeframes are 15, 20, 30, 50, 100, and 200 days. The overall objective is to indicate whether a stock is trending downward or upward.
Article continues below advertisement
On the basis of business cycles: It's a more fundamental strategy to stock picking for short-term trading. Each firm that specializes in seasonal product witnesses a definitive cycle in its business. The analysis based on a firm's business cycle, its sales and profits, can be used as criteria when picking a stock for short-term trading. For example, shares of paint companies in India surge during the festive season since people clean and decorate houses, which results in higher sales.
Following the market trend: If the trend is positive, you might consider buying and do very little shorting. If the trend is negative, you might want to consider shorting with very little buying.
Article continues below advertisement
Buy and sell indicators: Many indicators are used to find out the right time to buy and sell. The most popular indicators include the Stochastic Oscillator and the Relative Strength Index. The other tools to spot the best short-term opportunities are Head and Shoulders, Double Tops, Double Bottoms, and Triangles.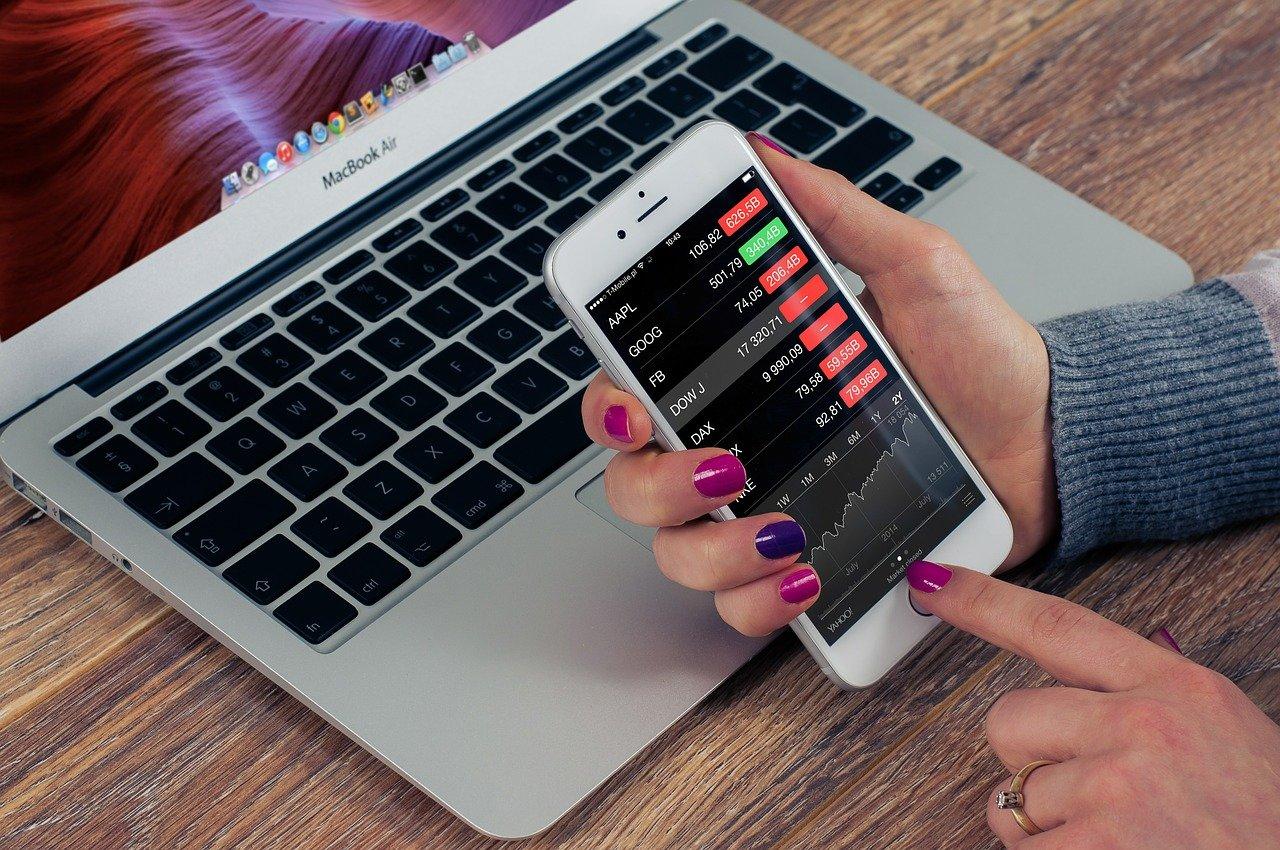 Article continues below advertisement
What are the best short-term stocks to buy in India?
The best short-term stocks to buy in India right now are:
Buy JK Tyre & Industries with a stop loss of Rs 68, target at Rs 80. The shares of Tyre companies have been outperforming and the momentum will likely continue.
Buy CSB Bank with a stop loss of Rs 250, target at Rs 290. Indicators and oscillators like RSI, DMI, and MACD have turned bullish on the daily and weekly charts.
Buy Can Fin Homes with a stop loss of Rs 450, target at Rs 520. The NBFC sector has been outperforming for the last few weeks and will likely continue.
How to buy short-term stocks in India
U.S. investors can buy American Depository Receipts on U.S. stock exchanges, which are certificates that represents shares in a foreign company. To directly trade stocks listed on Indian exchanges, investors are required to either open an account with an international brokerage firm that's regulated by the SEC or open an account with a SEBI-registered Indian brokerage firm. American brokerage firms that allow you to buy or sell Indian stocks include Charles Schwab, Fidelity Investments, and Interactive Brokers.