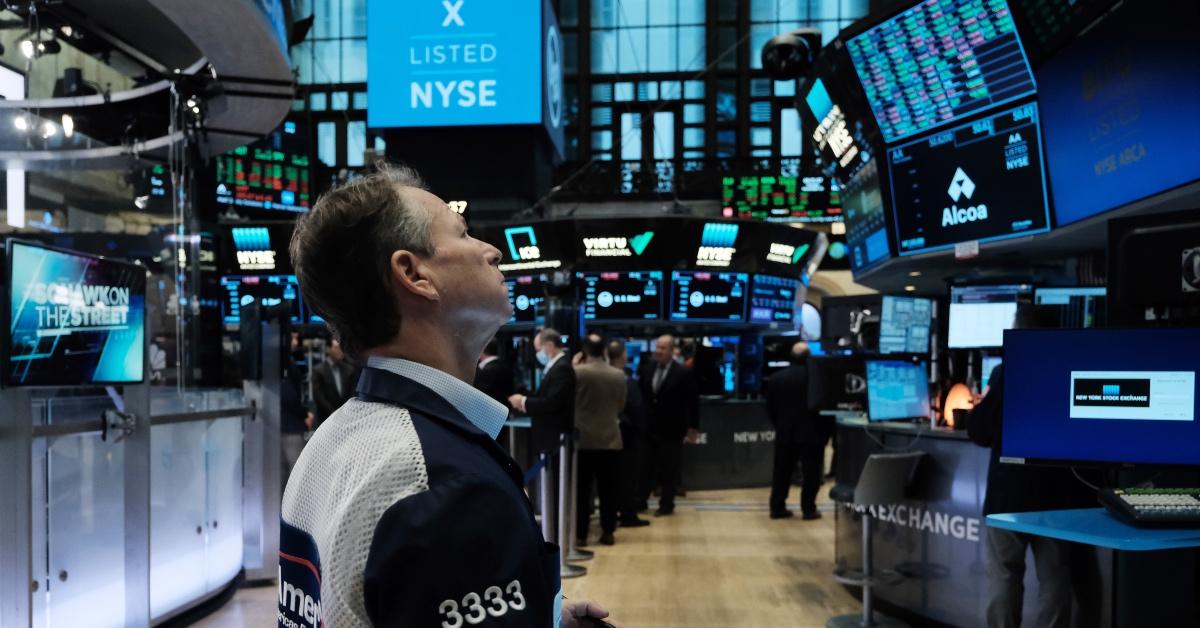 These Stocks Look Like Solid Choices for 2022
When choosing what stocks to purchase in 2022, you'll want to consider their price and market behavior. How much did the stock initially sell for and has it maintained its value during its lifespan? You might also want to consider who owns and operates the company you're interested in to see if your values align.
Article continues below advertisement
The NYSE currently trades shares for roughly 2,800 companies, according to Yahoo, and the Nasdaq serves as a host for approximately 3,300 companies. While you're given a large selection of stocks to choose from, not all are lucrative choices. What are the best stocks to purchase in 2022, and how much are they currently trading for?
What stocks can we expect to see growth from in 2022?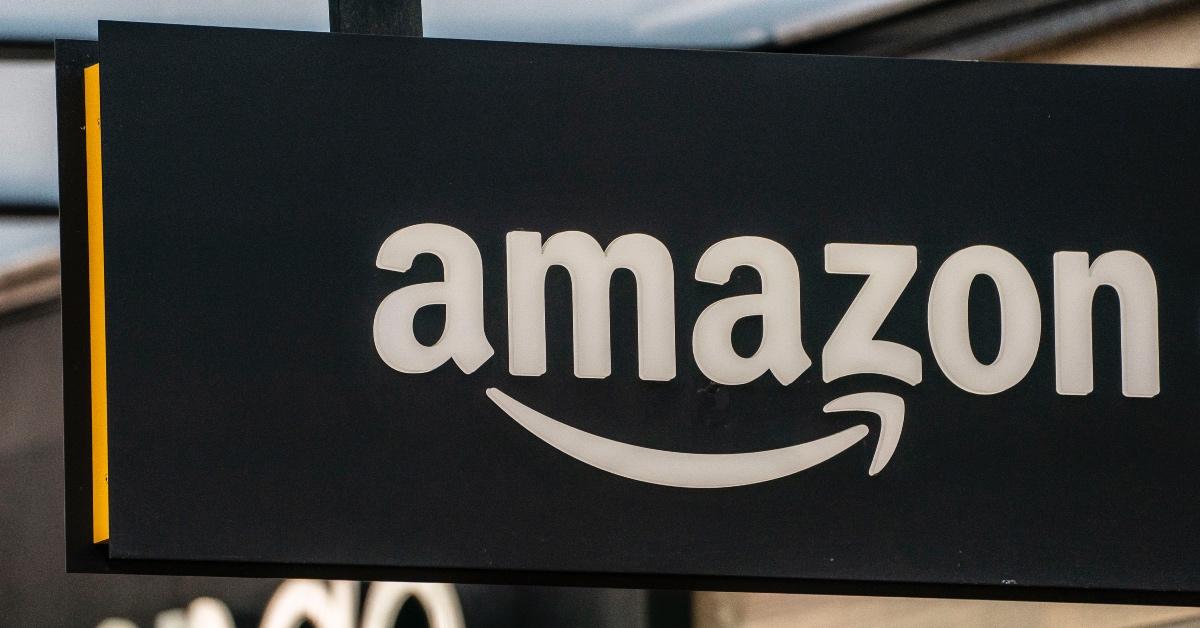 Investors all like to see returns on their investments. Using past market trends and current trading behavior, top market analysts believe these stocks are some of the best choices for 2022.
Article continues below advertisement
Amazon
Amazon has evolved over the years, becoming one of the largest and most successful companies to date. Goldman Sachs analyst Eric Sheridan believes Amazon is "poised to outperform in 2022 as it benefits from resurgent growth in a range of markets such as e-commerce, cloud computing, and advertising."
Amazon stock gained almost 10 percent in 2021 despite having to deal with the COVID-19 crisis. The company's "benchmark index is [also] up about 25 percent." Sheridan and his colleagues stated that Amazon is a top contender "on a 12-month view with an increasingly positive skew in its risk/reward after a pronounced period (16+months) of share underperformance."
Article continues below advertisement
As of Nov. 22, Amazon stock was trading at $3,701, one of its highest points in 2021. The stock peaked on July 8, 2021, selling at $3,731 per share.
Nvidia
Nvidia has grown exponentially since going public. Launched in 1999, it's a lead developer of integrated circuits. ERShares chief investment strategist Eva Ados sees the company as a "leader in artificial intelligence," with its "chips and computer power" serving as key pieces to the metaverse.
Article continues below advertisement
Facebook, now called Meta Platforms, plans to bring the metaverse into existence, allowing for people to connect in new and exciting ways. Ados projects that Nvidia will be the next trillion-dollar company after Tesla, as it has a $660 billion market cap. She explained that, in order for a metaverse to function, it needs infrastructure—and that's where Nvidia will come it.
Nvidia (NVDA) stock has risen 102 percent in 2021 and is currently trading at $342.30 per share on the Nasdaq.
Article continues below advertisement
Zynga
Zynga, a social game developer, was founded in 2007. In 2021's third quarter, the company "printed its highest ever third-quarter revenue and bookings," showing great promise for its stock in 2022. The company has scaled up over the last year by forming new partnerships (including a recent one with TikTok) and publishing new releases.
Article continues below advertisement
Wells Fargo managing director Brian Fitzgerald rated Zynga stock as a "buy" and has set its price target at $13. Zynga (ZNGA) is currently trading at $6.54 on the Nasdaq. Although the company's stock saw major dips between 2014 and 2018, it began to increase in 2019. In its Q2 results, the company reported $712 million in revenue, according to Forbes.
Other stocks that may produce high-yield returns in 2022 include Snap One (SNPO) and Datadog (DDOG), reports CNBC.