The Best Day to Buy Crypto Might Not Be What You Think
Crypto investors are trying to get a leg up to score profits. Are some days of the week better to buy crypto than others?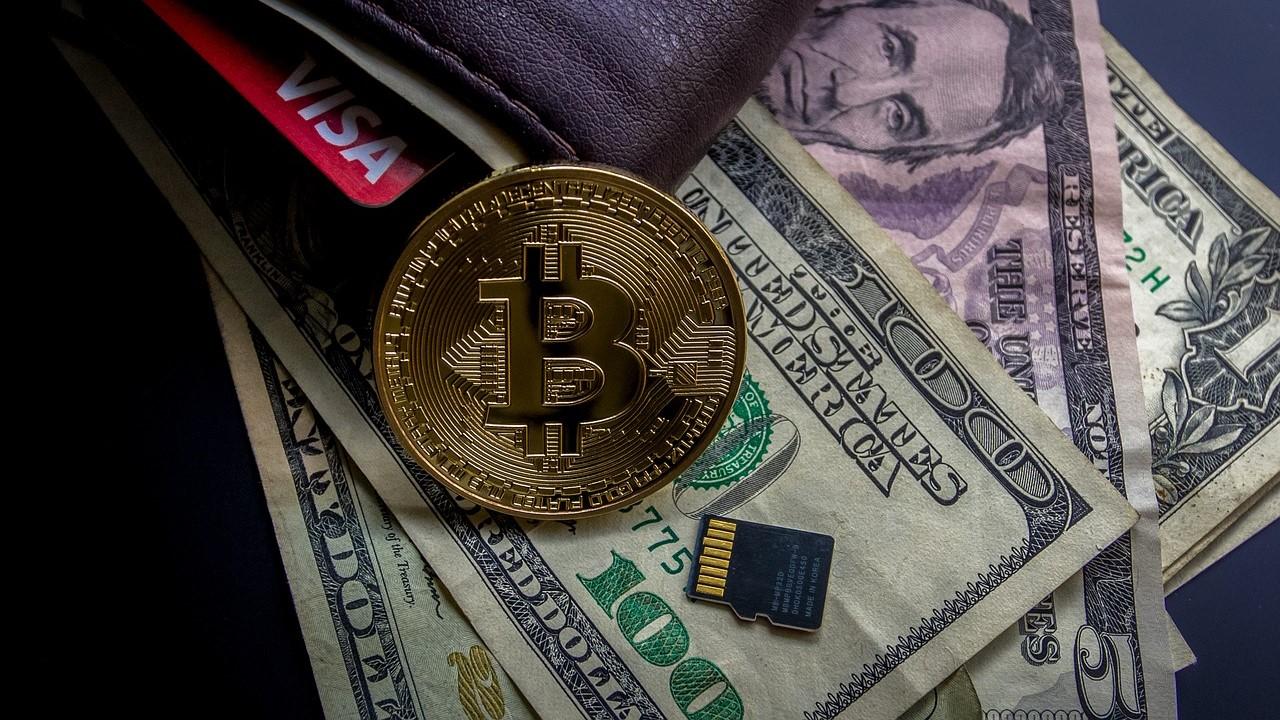 Retail investing apps and crypto trading have become more accessible with new technology and apps, and investing activity has never been higher. The low barrier to entry means many first-time and beginner investors are entering the world of trading. The most notable market during the COVID-19 pandemic has been the cryptocurrency market. An endless sea of digital currencies has sent investors scurrying to get in at the ground floor of the next crypto to soar.
Article continues below advertisement
Article continues below advertisement
Crypto investors have taken their cues from a range of sources, the most infamous being Tesla CEO Elon Musk's Twitter feed. It seems like whenever Musk tweets about a specific cryptocurrency, it's sent like a SpaceX rocket to a new high. Traditional market factors have also helped cryptocurrencies gain value like increased acceptance by businesses.
However, which day a cryptocurrency trade occurs can help or hurt investors looking to cash in. So, what day of the week is the best to buy crypto and why?
What causes the cryptocurrency market to fluctuate?
Unlike traditional stock markets like the NYSE, which open and close on weekdays, cryptocurrency markets never close—they're open 24 hours a day, seven days a week, 365 days a year. This means crypto prices are changing when you're sleeping, out to dinner with friends, and even during your weekend BBQ.
Article continues below advertisement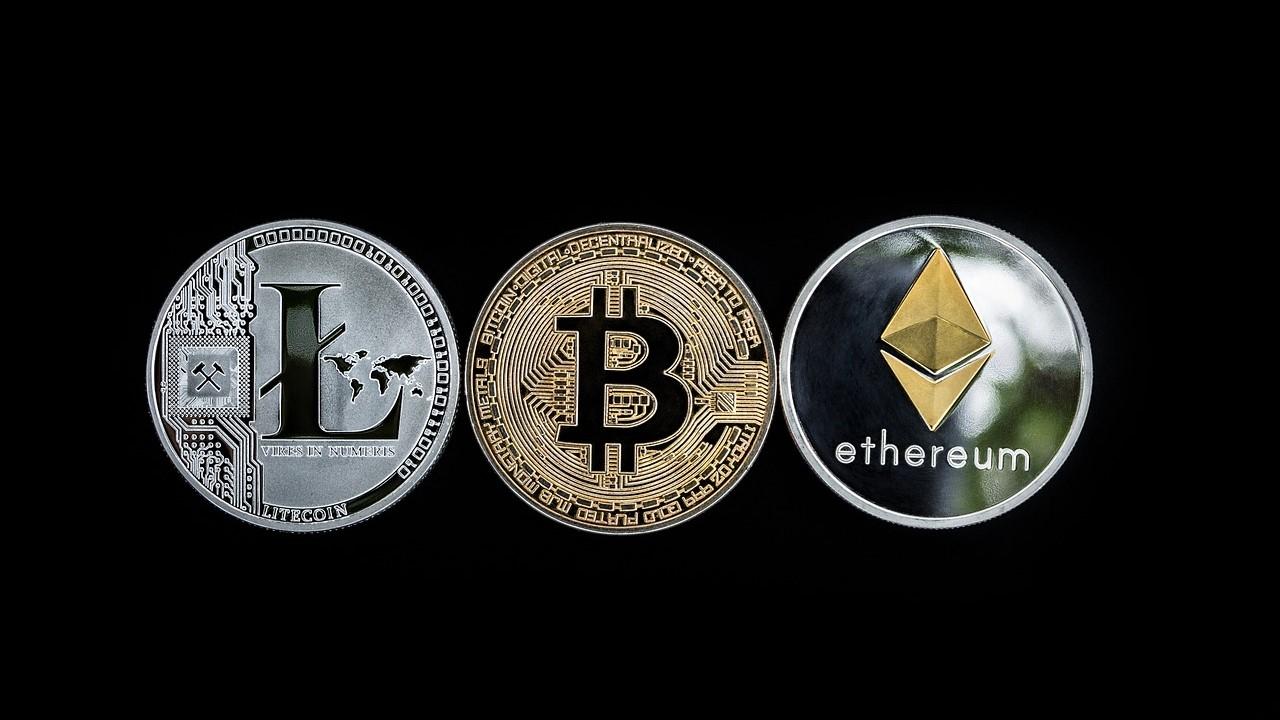 It isn't a secret that cryptocurrencies are incredibly volatile. Some cryptocurrencies like Bitcoin have a finite supply, which gives them a supply value similar to gold. Others have an infinite supply and are impacted more by general news and culture. These factors make it extremely difficult to pinpoint how and when a specific digital currency will rise or fall.
Article continues below advertisement
Article continues below advertisement
Social media and online forums have had a growing impact on the cryptocurrency market. Forums like Reddit and Twitter can rally investors toward or away from a cryptocurrency.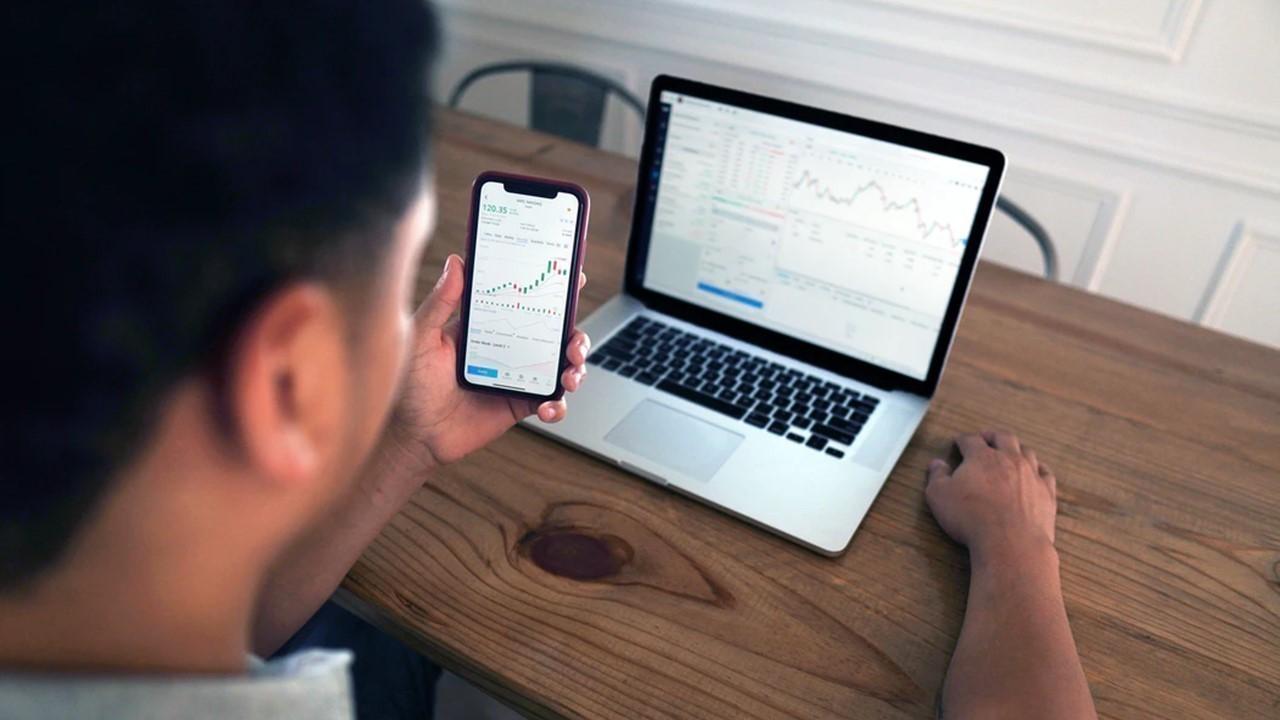 Article continues below advertisement
Analysts have an idea of what days are best to buy cryptocurrencies
Multiple analysts have pinned Monday as the best day to buy cryptocurrencies. Daily averages over week-long spreads of Bitcoin suggest that its price is consistently lower on Sundays and Mondays. But why?
Article continues below advertisement
Many analysts think that it's due to the price being at its weekly peak on Friday. After investors get their hands on money or their bank transfers take place throughout the week, they submit orders to buy cryptocurrencies, which sends them to their peak just before the weekend.
Then, investors who have ridden the wave jump ship, which causes the currency's price to drop and creates a steady cycle of selling before the weekend is over and buying again as the week starts.