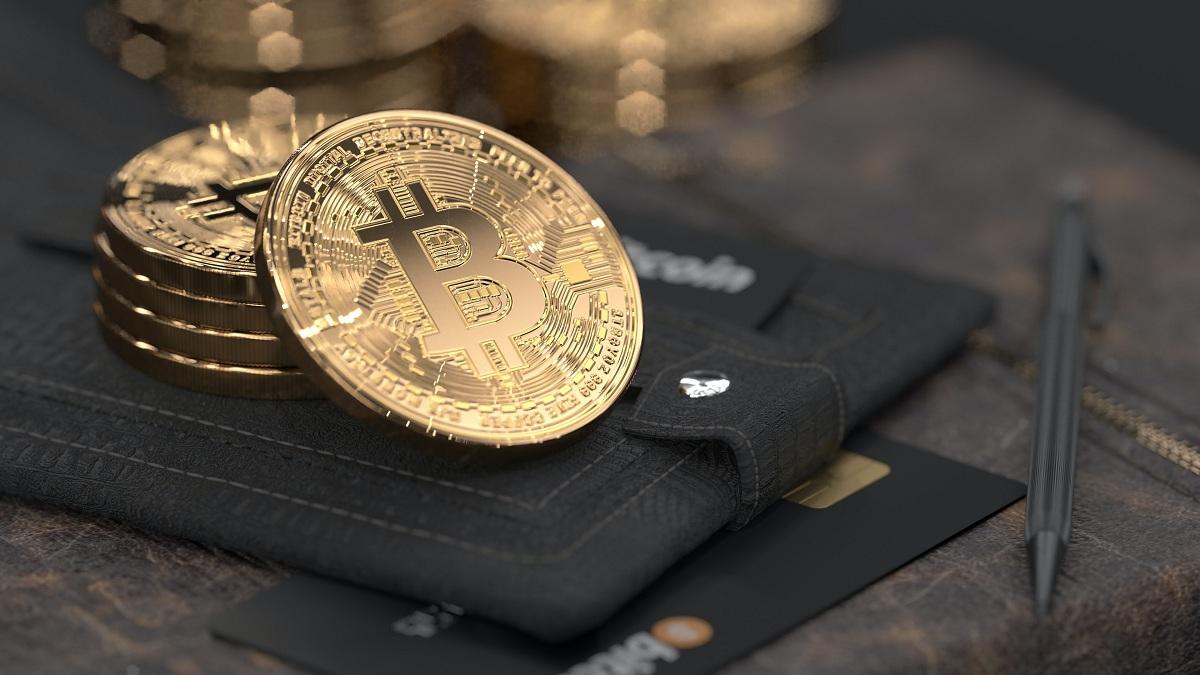 Here Are the Bitcoin Wallets Australian Crypto Investors Can Choose From
Thanks to the rapidly expanding crypto sector, Australians have many options to choose from when looking for the best Bitcoin wallet. El Salvador's decision to adopt Bitcoin as its official currency is expected to boost acceptance of the flagship crypto, stirring interest in Bitcoin and crypto wallets. Competition in the industry is leading to even better solutions and deals in the wallet space.
Article continues below advertisement
Early Bitcoin investors have seen amazing returns. And in addition to receiving capital gains, you can earn interest on your Bitcoin through DeFi and use the crypto to pay for purchases. A growing number of businesses are accepting Bitcoin payment despite concerns about its environmental impact.
What's a Bitcoin wallet?
If you're planning to buy Bitcoin as an investment or to make purchases, you'll need to somewhere to keep it safely, like a Bitcoin wallet. In some ways, it's similar to a bank account.
Article continues below advertisement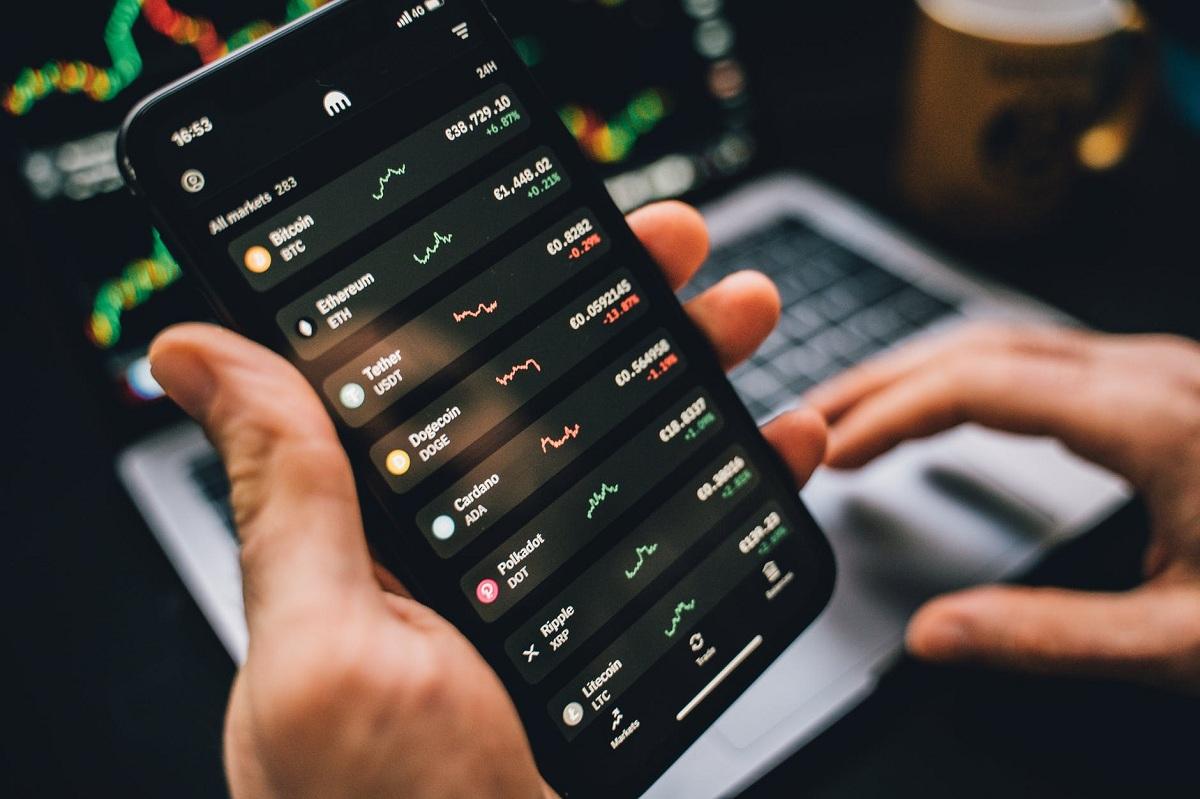 The wallet comes with public and private keys. The public key, like a bank account number, is needed as an address to send funds into the wallet. Meanwhile, the private key is like a PIN that allows you to access the funds in your crypto wallet, like a PIN for a debit card. For the security of your funds, it's important that you keep the private wallet key to yourself.
Article continues below advertisement
Bitcoin wallet types and how they work
If you're looking to get your first Bitcoin wallet in Australia, it helps to know your options and how they work. You'll want to keep in mind that whereas most wallets support multiple cryptocurrencies, some wallets are exclusively for Bitcoin.
Bitcoin or crypto wallets fall into two broad categories: hot or cold. A hot wallet is consistently connected to the Internet, while a cold wallet is offline. If you're into crypto trading or frequently pay with cryptos, a hot wallet is convenient. However, a cold wallet is more secure.
Article continues below advertisement
Most crypto wallets are software programs, but some are portable hardware devices such as a USB stick. As a software, a Bitcoin wallet can be a desktop or mobile app that you download and install on your laptop or smartphone, or web-based and accessed through the browser.
Article continues below advertisement
The best Bitcoin wallet Australia in Australia
The most reliable hardware-based wallets you can use to store Bitcoin and other cryptocurrencies are Exodus, Trezor, and Ledger. Hardware wallets are ideal for those looking for cold storage of their cryptocurrencies. After purchasing a device and adding your crypto, make sure to keep it safe to avoid theft or damage that could lead to the loss of your funds.
The most reputable software-based Bitcoin wallet providers in Australia are eToro, Coinbase, Mycelium, Exodus, and Binance. The best wallet providers hold most of the clients' funds in a cold storage system that hackers can't access. Software wallets are usually free to store cryptocurrencies but charges may apply when making transactions.
Article continues below advertisement
Many crypto exchanges also offer wallet services when you sign up for a trading account. You can access those wallets on the web. While web-based wallets may be convenient for transactions, they may be more vulnerable to hacking than other wallet types.