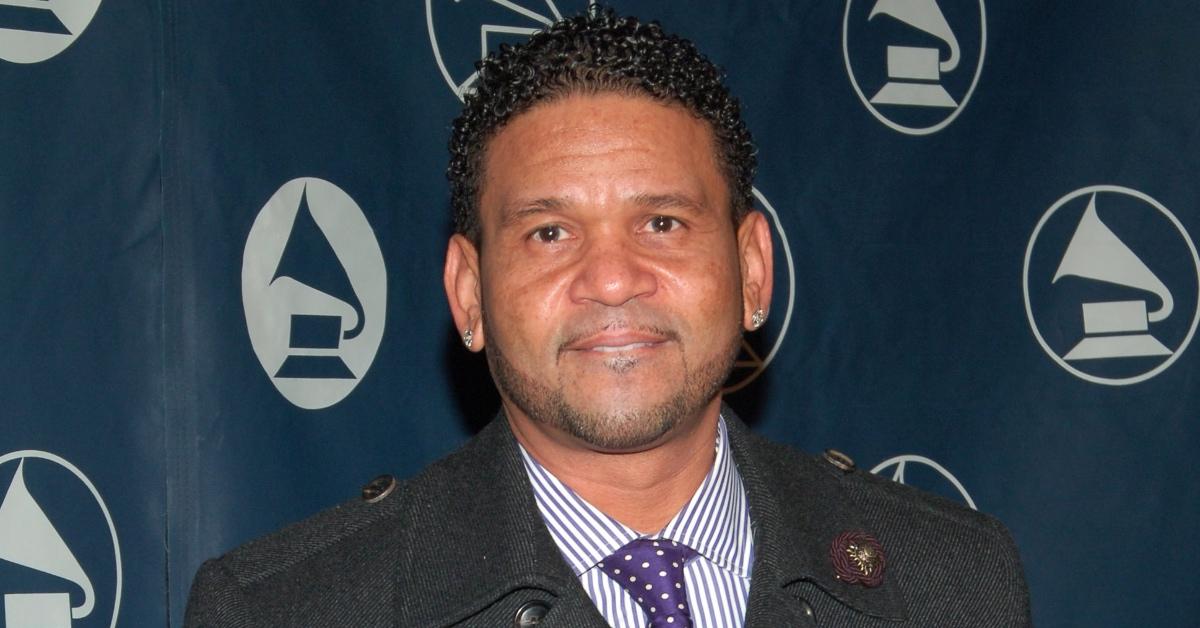 Just How Rich Is Jennifer Lopez's Longtime Manager, Benny Medina?
Music producer and talent manager Benny Medina may spend a great deal of his time out of the limelight but he's responsible for keeping the careers of certain celebs afloat. Behind the curtain, Medina produces music, works as a record executive, and even manages celebrities. But he wasn't always the person people flock to for help and direction — he actually had a difficult upbringing.
Article continues below advertisement
Here's how Medina rose to fame alongside people like Jennifer Lopez and Sean "Diddy" Combs and a look at the fortune his career allowed him to build.
What is Benny Medina's net worth?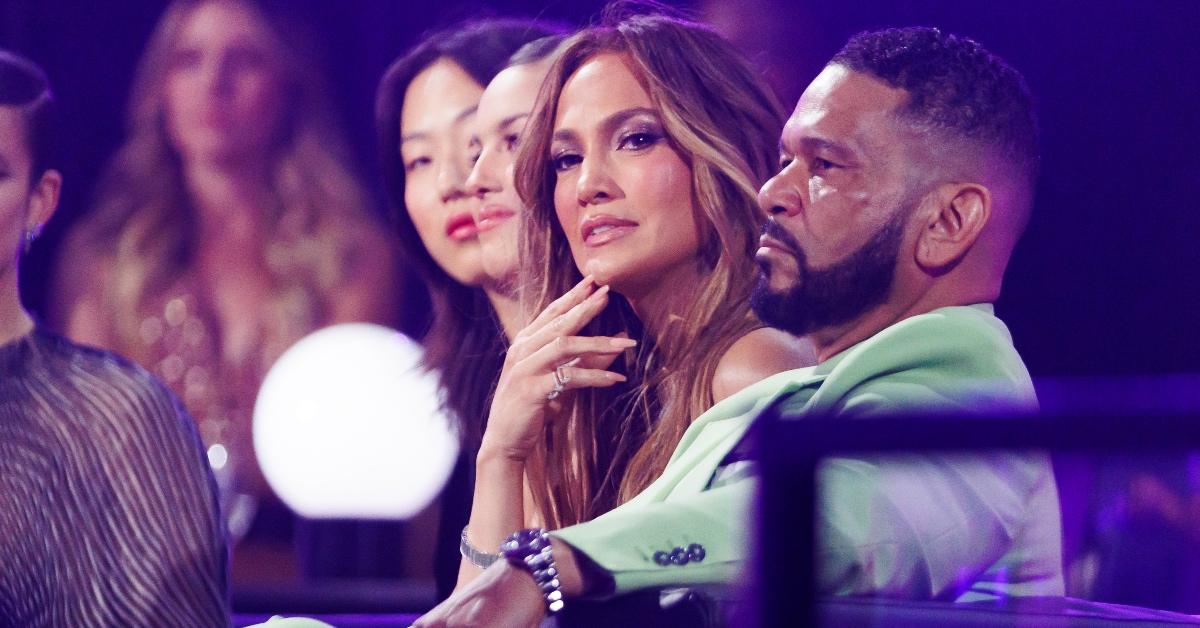 Medina's net worth may not compare to those he manages, but it's certainly enough to turn some heads. Over the course of his career as a music producer, record exec, and talent manager, Medina has watched his fortune grow. He has also had the pleasure of building some unbreakable friendships and forming partnerships with some of the top names in the music and entertainment industry.
Article continues below advertisement
Today, Medina is said to carry a net worth of $30 million, though he didn't always have access to large sums of money. Here's how Medina got his start in entertainment and what he did prior to getting there.
Benny Medina
Producer and talent manager
In addition to guiding Jennifer Lopez throughout her career as a singer and actress, Benny Medina also assisted Sean "Diddy" Combs with many of his business ventures. Some other names Medina managed include Mariah Carey and Usher.
Birthdate: January 24, 1958
Birthplace: Los Angeles, Calif.
Nationality: Dominican
Education: Attended Beverly Hills High
Marital Status: Single
Kids: 0
Article continues below advertisement
The story behind 'The Fresh Prince of Bel-Air' is loosely based on Benny Medina's life.
Medina, like many, didn't have the ideal upbringing needed to get ahead in life. His mother reportedly passed away when he was young and his father, who's known to be a legendary jazz drummer, abandoned him. While Medina was forced to live in foster homes for a period of his childhood, he and his siblings later moved in with his aunt, according to Celebrity Net Worth.
Medina started out on the typical path of someone who experienced a troubling childhood. He began dealing drugs until he crossed paths with a "wealthy white teenager" from Beverly Hills. He later moved in with the teen and attended a very privileged high school, Beverly Hills High School.
Article continues below advertisement
This not only put Medina in a position to excel, but also around some of the more well-known names in Hollywood today — Angelina Jolie, Nicolas Cage, and even Lenny Kravitz, according to his IMBd bio. It was Medina's stay at his friend's Beverly Hills home that inspired the story behind the Will Smith sitcom, The Fresh Prince of Bel-Air.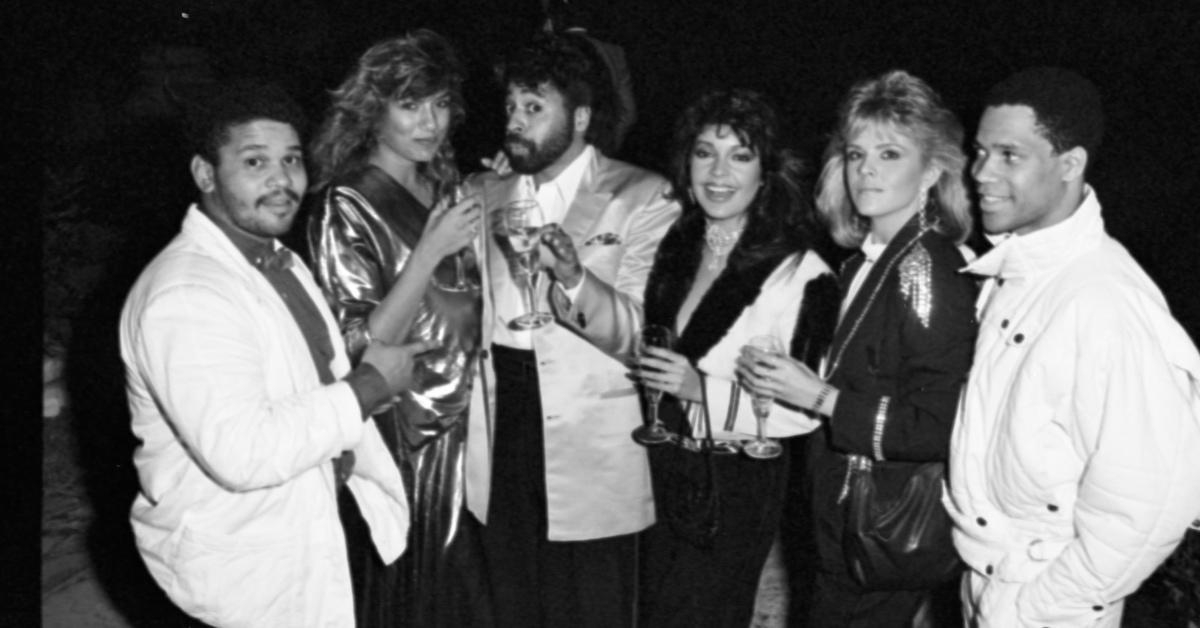 Article continues below advertisement
Medina got his start in the music industry as the lead singer of 'Apollo,' an R&B/disco group.
By the time Medina reached the age of 24, he had various accomplishments under his belt. Not only did he serve as the lead singer and co-songwriter for Apollo, but he also became affiliated with Motown, a well-established record label that was started in 1959.
After working as a writer and producer at Motown, Medina went on to work with Warner Bros. where he had the opportunity to work alongside people like Ray Charles and Madonna. Then, in 1990, he and the late Jeff Pollack founded Medina/Pollack Entertainment, which was later renamed Handprint Entertainment (1995), and signed Will Smith as their first client.
Although Handprint shuttered in 2008, Medina steadily worked to build his clientele. Today, Medina is largely known as Lopez's manager and was recently credited by the actress during her 2022 MTV Movie & TV Awards speech for always pushing her to "never stop believing in herself."