The Star of Discovery's 'Bee Czar' Is Backed by Some Big Bucks
By Kathryn Underwood

Apr. 6 2022, Published 10:50 a.m. ET
Walter Schumacher, the star of Discovery's recently premiered Bee Czar, has been on a mission to save honeybees for years. Schumacher founded two honeybee rescue organizations and focuses on relocating bees to safe areas (without wearing protective gear). He's also backed by some major bucks. What's "Bee Czar" Walter Schumacher's net worth in 2022?
Article continues below advertisement
Walter Schumacher
Bee rescuer, star of Discovery's "Bee Czar"
Texas-born Walter Schumacher stars in Bee Czar, a new Discovery show in which he rescues honeybees from unlikely places and safely relocates them. He's the founder of the Central Texas Bee Rescue and the American Honey Bee Protection Agency and has played in role in developing legislation that protects bees from destruction.
Birthdate: Oct. 23, 1963
Former Spouse: Tina Lee
Children: William, Bodhi, Odin
Walter Schumacher aims to save honeybees from extinction
Schumacher has made saving the American honeybee from extinction his personal goal. As part of that mission, he has learned how to rescue bees from locations where they're unwanted and move them to safety, doing so without the protective gear that's typical for bee handlers.
Article continues below advertisement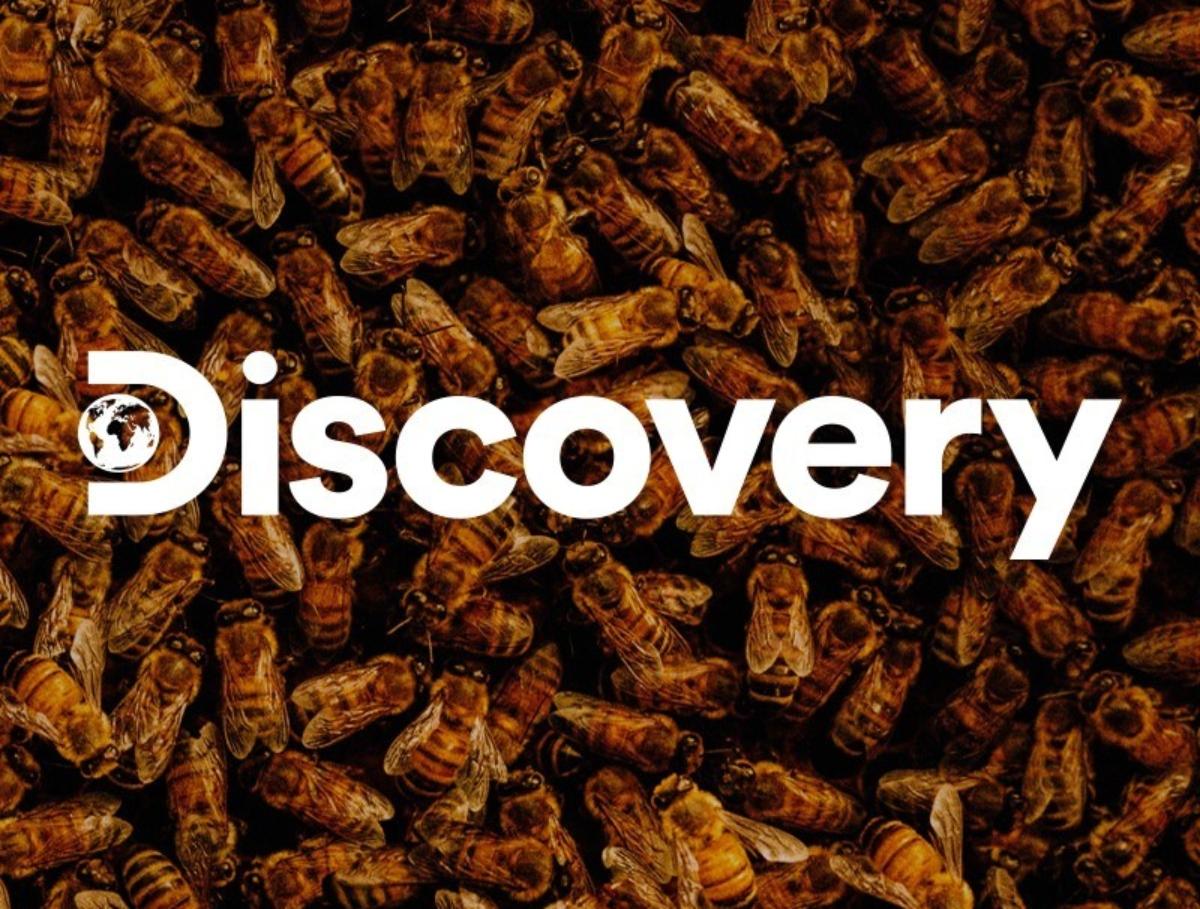 In 2006, Schumacher founded Central Texas Bee Rescue, using his own property as an eco-friendly place for local residents looking to relocate bees. And in 2012, he founded the American Honey Bee Protection Agency (AHBPA) and helped pass an ordinance decreeing that bees that are non-threatening must be relocated instead of destroyed.
Article continues below advertisement
Schumacher has secured the financial backing of billionaire John Paul DeJoria, who owns Patron Tequila and the Paul Mitchell hair product company. According to Reporting Texas, DeJoria had a $2.9 billion net worth as of 2015, estimated by Forbes.
Walter Schumacher's net worth is likely well under $1 million
Schumacher's exact net worth isn't known, though one site estimates it to be around $600,000. In 2015, he told Reporting Texas that money troubles have almost forced him to quit his bee rescue mission several times.
Article continues below advertisement
According to Discovery Channel's website, Schumacher had a "booming" business with nearly $1 million in sales before the pandemic. However, he lost a lot of his business and must now "rebuild his honey business from the ground up."
Schumacher knows that the honeybee is crucial to humanity
As Schumacher said to People, "The honeybee is a keystone species, and without them, we won't survive." He notes that approximately every third bite of food people eat was pollinated by a honeybee, and without honeybees, "life as we know it would cease to exist." Along with rescuing and relocating beehives from places like churches, homes, or high up in trees, Schumacher works to produce honey to finance his mission.