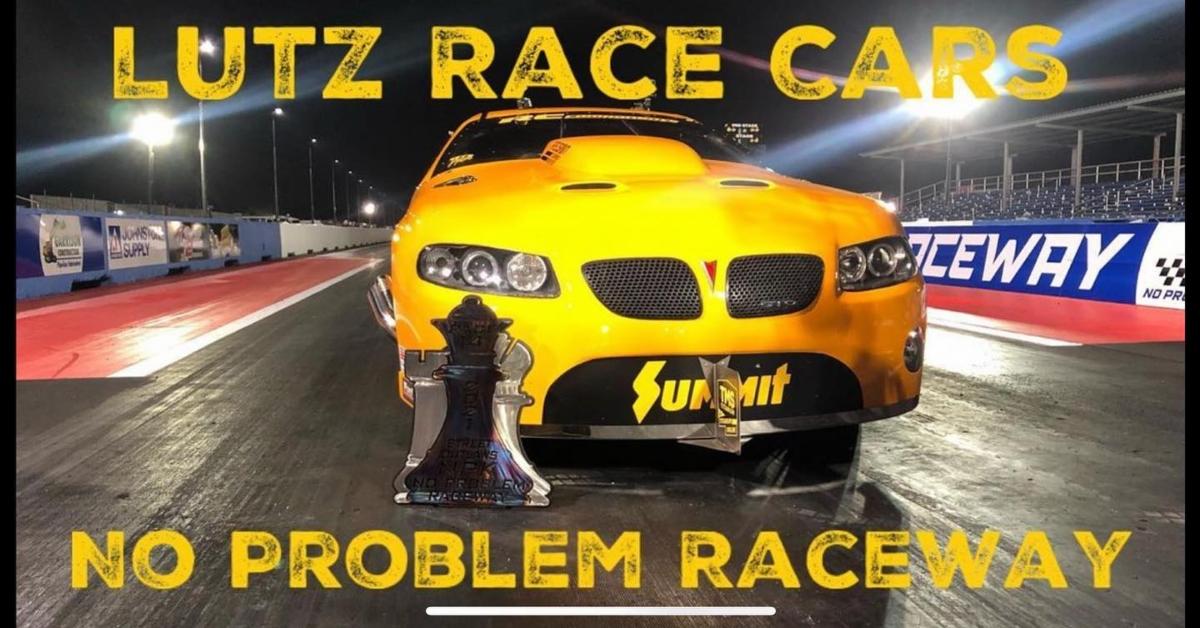 Jeff Lutz of 'Street Outlaws' Has Made Millions as a Car Enthusiast
Jeff Lutz, one of the stars of the Discovery Network TV show Street Outlaws, is an expert on cars and racing. His race cars over the years include "Mad Max" (1969 Chevrolet Camaro), "The 57" (1957 Chevrolet), and a 2006 Pontiac GTO. What's the car enthusiast and reality TV personality's net worth in 2022?
Article continues below advertisement
Article continues below advertisement
Jeff Lutz is an American reality television personality who has appeared in episodes of "Street Outlaws" on the Discovery network. He is known for his work on cars like a 1969 Chevy Camaro called the "Mad Max" as well as other classic racing vehicles. He had a major crash in May 2021 that totaled his 1957 Chevy, but he wasn't seriously injured.
Birthdate: May 15, 1970
Spouse: Christine Lutz (married since 1989)
Jeff Lutz is a cast member on "Street Outlaws."
Lutz is a member of the cast of Discovery's long-running reality program Street Outlaws. As the network notes, the show "explores the world of street racing in Oklahoma City." The show first premiered on June 10, 2013, on the Discovery Channel and has been running ever since. Currently, the show is airing its 14th season.
Article continues below advertisement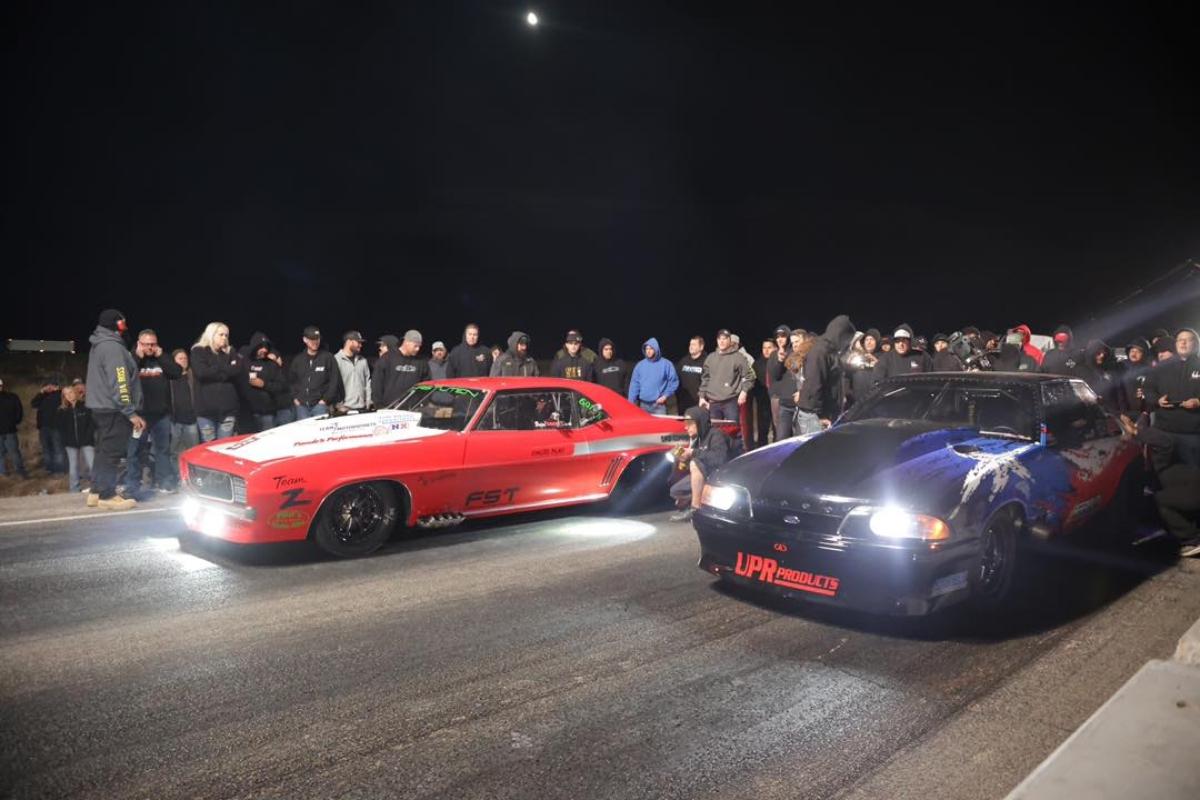 Lutz is known on the show as the owner of a 1979 Chevrolet Camaro dubbed the "Mad Max." He also has owned a yellow 1957 Chevy, but that vehicle was wrecked in May 2021 while filming an episode of Street Outlaws.
Article continues below advertisement
Article continues below advertisement
Jeff Lutz is married.
Jeff Lutz has been married since 1989 to his wife Christine Lutz. They have a son, Jeffrey Lutz Jr., who is very involved in the automobile business with his father.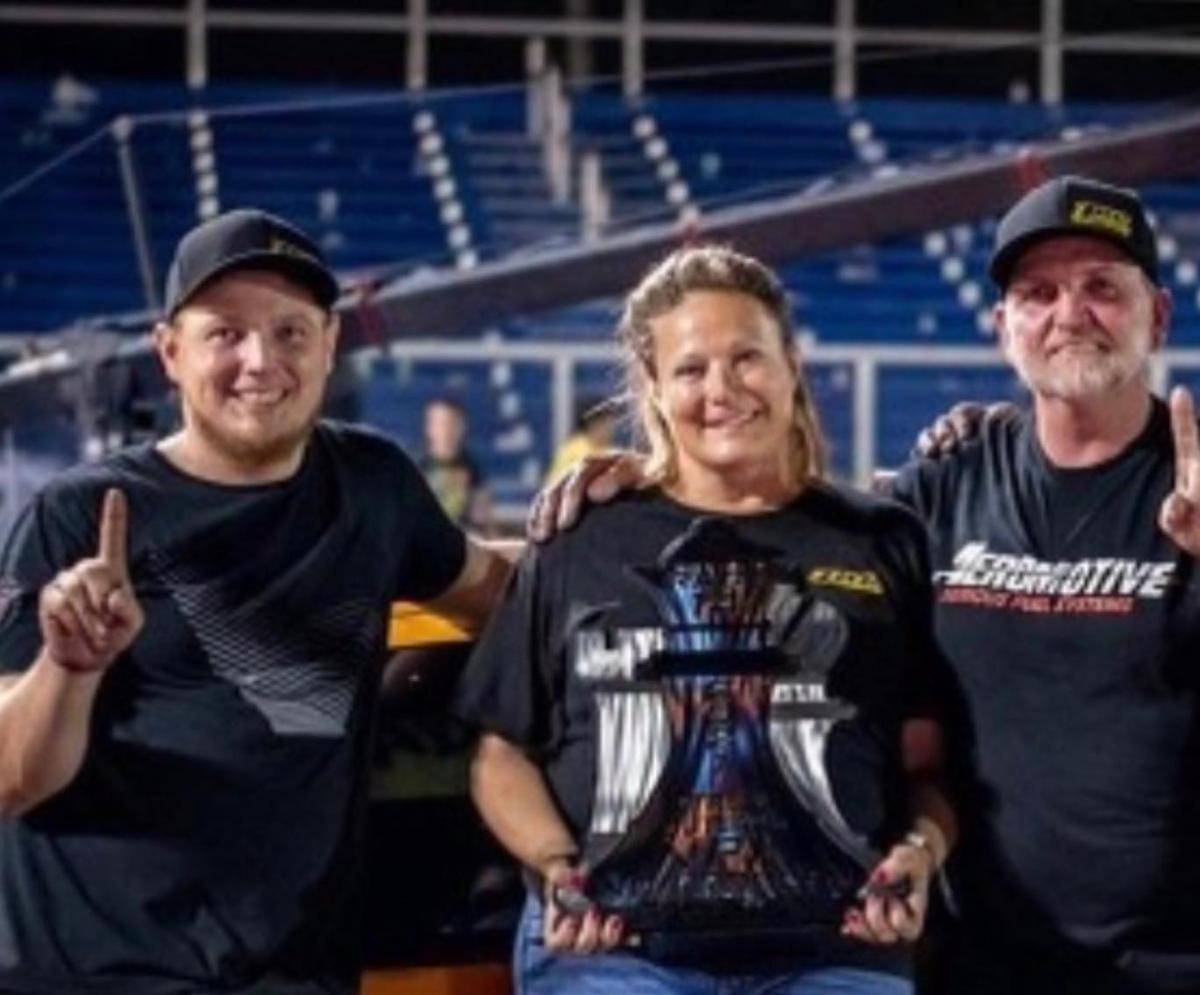 Article continues below advertisement
What's Jeff Lutz's net worth?
Although there's some dispute about how much Lutz is worth, WealthyPersons.com reports that his net worth is about $3 million. According to the site StreetOutlawscast.com, Lutz's net worth is more in the neighborhood of $1.5 million, so he might fall somewhere in the range of $1.5 million–$3 million.
Article continues below advertisement
Jeff Lutz was involved in a car crash in 2021.
In May 2021, Lutz was in a devastating crash that totaled his yellow 1957 Chevy. MotorTrend reported that the car was "one of the most beautiful drag cars out there and it broke our collective hearts to see it wadded up, but it showed off the quality of the build considering Lutz escaped with minor injuries."
Article continues below advertisement
In the aftermath of the accident, Lutz didn't have enough time to build an entirely new '57 Chevy, so he worked with Dennis MacPherson of No Prep Kings to work on an accelerated timetable.
As Lutz said in an interview, "I've seen a bunch of the work that Dennis [MacPherson] has done over the years, it's beautiful stuff, and he was my next choice other than myself."
Lutz located an old rusty donor car, a Bel Air, with its own VIN, to serve as the main body of the new car. From there, he and his team built the rest of the car. Eventually, it was shipped to Lutz Race Cars in Pennsylvania, where Lutz and his son continued the wiring, plumbing, and drivetrain work on the vehicle.