Barry Sternlicht Plans to Stay Invested in Upcoming SPACs
Not every SPAC investment is lucrative in the long term, but Barry Sternlicht is willing to bet on his own. What does he have planned?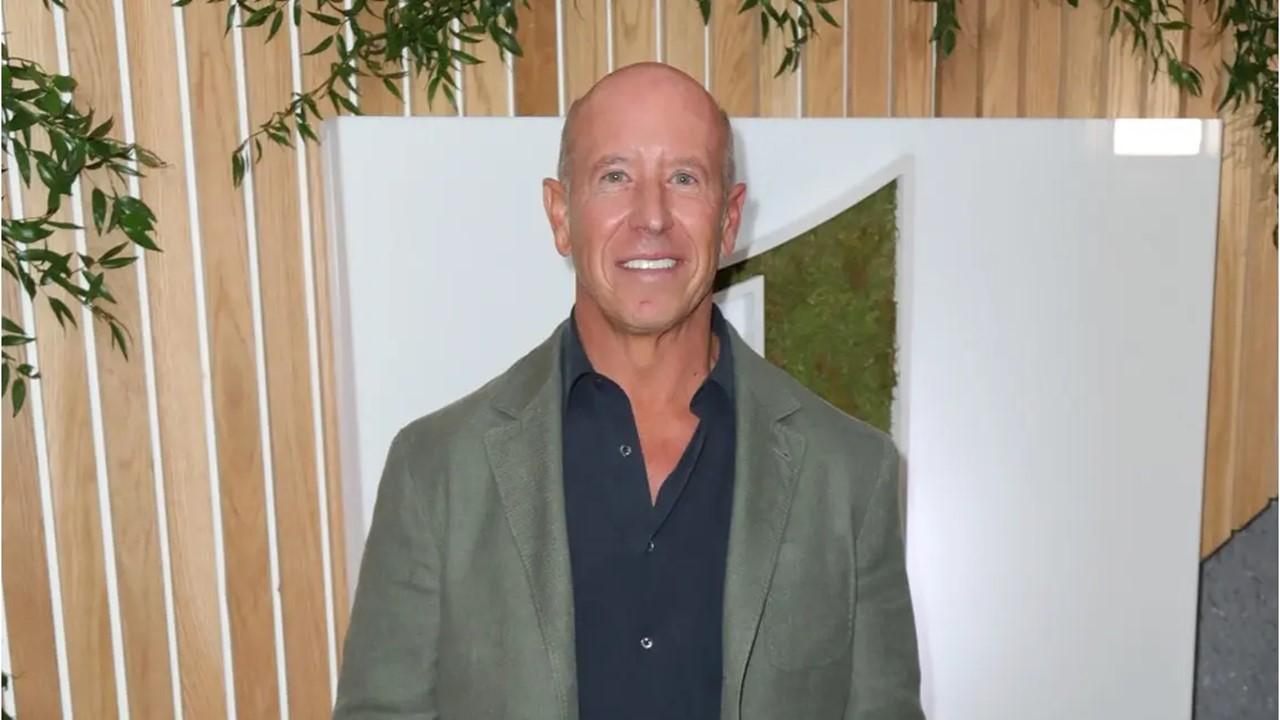 "You can't compete against stupidity." That's what Barry Sternlicht, the CEO and co-founder of Starwood Capital Group, says about the SPAC (special purpose acquisition company) market. Despite his misgivings, he has numerous blank-check companies of his own.
Article continues below advertisement
Article continues below advertisement
Sternlicht claims that he won't sell and instead remain invested in all of his merged companies, including the latest deal with Velo3D.
Barry Sternlicht's SPAC is taking Velo3D public.
One of Starwood Capital's blank-check companies is taking Velo3D public. Velo3D is a 3D metal printing technology company. The holding company is called Jaws Spitfire Acquisition Corp., but that's just a place name Sternlicht and Starwood provided until the merger goes through.
Article continues below advertisement
Together, the SPAC and the 3D printing company are worth $1.6 billion, but it's difficult to say who's bringing what amount to the table. Considering Velo3D's corporate valuation was just $80 million in 2020, it seems like a hefty sum.
Institutional investors have previously taken note of Velo3D, with the likes of Khosla Ventures, Playground Global, and Bessemer Venture Partners on the portfolio. Velo3D's last funding round amounted to $155 million, so this is clearly a big leap forward for the soon-to-be-public company.
Article continues below advertisement
Article continues below advertisement
Other SPACs from Barry Sternlicht's lineage
Velo3D isn't the only SPAC deal in Sternlicht's lineup. In January, we saw Jaws Mustang Acquisition file for a $750 million IPO, although they haven't provided a target for the reverse merger yet. The original Jaws Acquisition holding company also hasn't defined a target. It will be interesting to see what kind of companies Sternlicht targets over the next few years and whether or not he'll attempt what fellow billionaire Chamath Palihapitiya is doing with his A–Z SPAC run.
Why Barry Sternlicht differentiates himself from the SPAC market
"We wanted to do 60 days due diligence and the competitor said they'd do three days due diligence. I can't compete against that, I'm not going to do that," said Sternlicht.
Article continues below advertisement
Sternlicht spoke on CNBC about the nature of the burgeoning SPAC market, which could hold risk for investors who are overenthusiastic about this type of security. He said that the market is "out of control" and that investors shouldn't expect Wall Street to regulate the SPACs because "they're making too much money."
Article continues below advertisement
The market holds more than $100 billion in potential SPAC dollars over the next two years, which is the length of time a holding company has to identify a merger target.
Article continues below advertisement
Recently, the SEC also proposed a warning for celebrity SPACs, where noteworthy heads might make the venture seem more promising than it actually is.
Are Starwood's SPACs really all that different?
It's hard to say whether Sternlicht's SPACs really are a different beast from the SPAC genre he's dissing. He only has a singular merger target at the moment, and we don't have any idea of the short or long-term returns once the ticker flips. However, he doesn't have plans to sell and will remain invested in the company's success, so that could be a solid sign for investors.