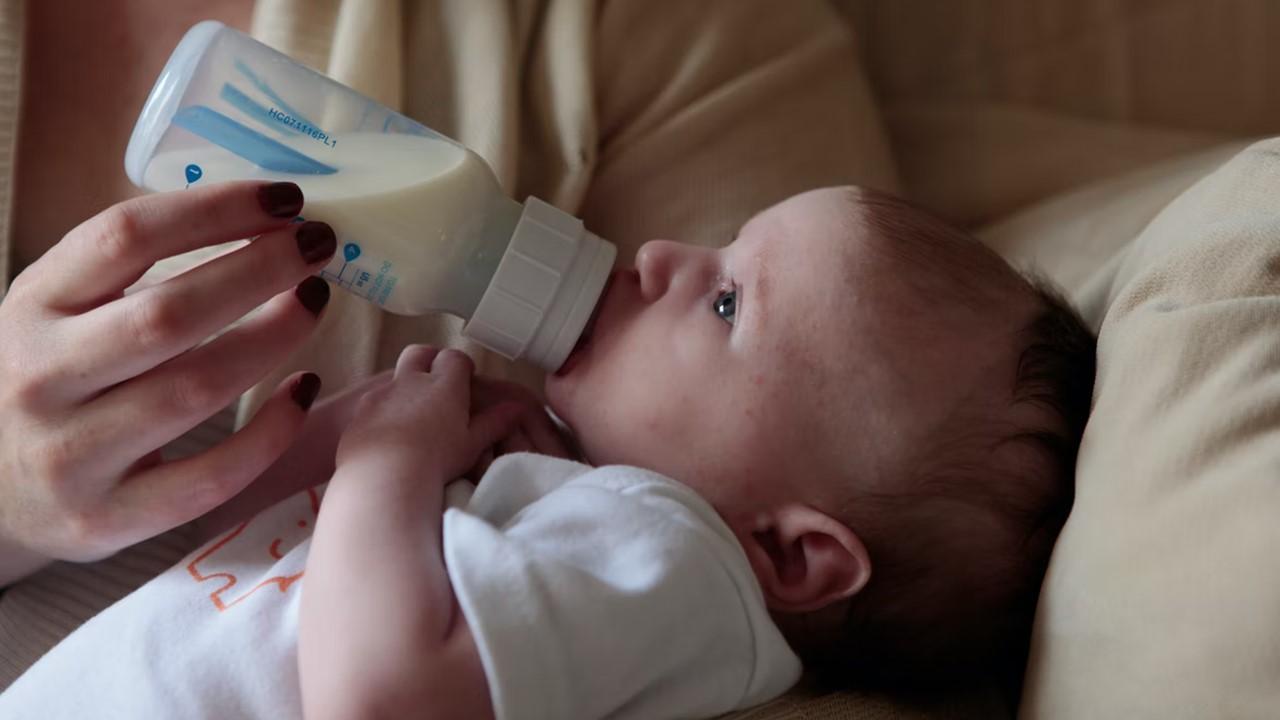 How One Woman Created Baby Formula Exchange Site to Help Struggling Parents
As the baby formula shortage continues nationwide and parents of infants dependent on formula travel to multiple retailers to find it, one Massachusetts woman is stepping up to try and help. NBC Boston reported that Keiko Zoll created the website Free Formula Exchange to connect families with sources for crucial baby formula.
Article continues below advertisement
Zoll, from Swampscott, Mass., decided to start the baby formula exchange website because she knows the importance of formula in feeding infants. She said that her own son required formula as a baby because he was born prematurely. So, she understands the predicament that parents are in amid the formula shortage.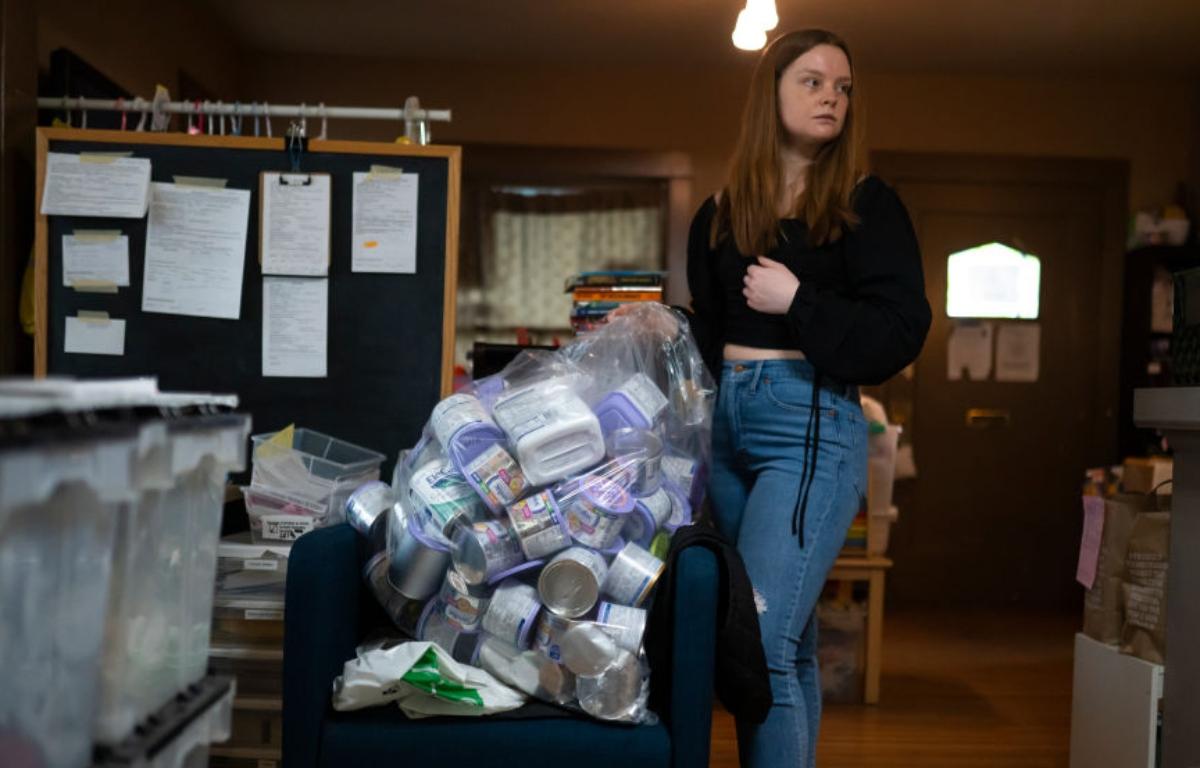 Article continues below advertisement
Free Formula Exchange is a website where parents can go to request formula.
The website isn't a guarantee that users will be able to locate the formula they need. Zoll told NBC Boston that about 200 people visited the site to request formula, while about 30 indicated an ability or willingness to donate formula. Signing up to donate or request formula is free on the website.
Free Formula Exchange is a nationwide network enabling families to help one another out. "All I'm trying to do with this website is to connect people who need formula with people who have it," said Zoll. After her interview aired, she tweeted that requests for formula had gone up to 1,600.
Article continues below advertisement
The Free Formula Exchange creator says "feeding our babies is a human right."
Zoll said people are donating formula, not selling it. She said she hopes "to take the marketplace element out of it because this is about keeping our children fed. And feeding our babies is a human right."
Article continues below advertisement
The website, run by Zoll herself, states that she is "privileged enough" to be able to manage the minor costs of keeping the website up and running. Use of the site is free, although there's a link to make a voluntary donation to support the mission.
Zoll explains some of her motivations on the site, including the memory of using baby formula to feed her preemie son, who is now 9. She said she had cried through a podcast episode that spoke of "exhausted, overwhelmed mothers just trying to keep their babies fed."
Article continues below advertisement
Zoll encourages site visitors to contact members of Congress to explain how the formula shortage is impacting their families and communities, with a sample letter to send easily online.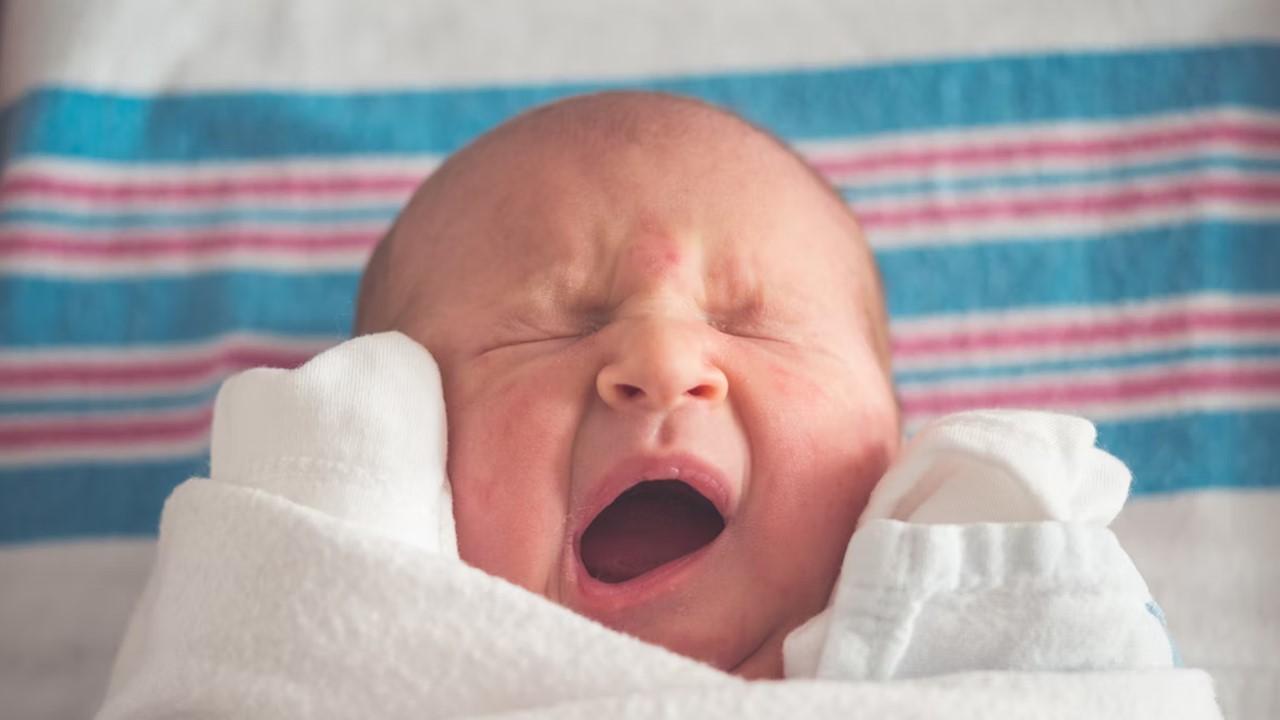 Article continues below advertisement
The Free Formula Exchange website is one more tool to assist parents in getting formula.
As the supply of baby formula has declined, many parents of infants are short on ideas of how to secure the food their babies need. One suggestion is to try baby formula alternatives. However, doctors warn that alternatives aren't always safe for babies or don't provide adequate nutrition.
Simply telling mothers they should breastfeed instead isn't a viable solution either. Many babies aren't able to nurse, working mothers often lack the time or accommodations to be able to pump, and some mothers don't produce enough milk for their babies. So, baby formula is a necessity.
The Abbott baby formula manufacturer now has an agreement with the FDA that means their Sturgis, Mich. plant could be operational in about two weeks, which will eventually alleviate the nationwide shortage.