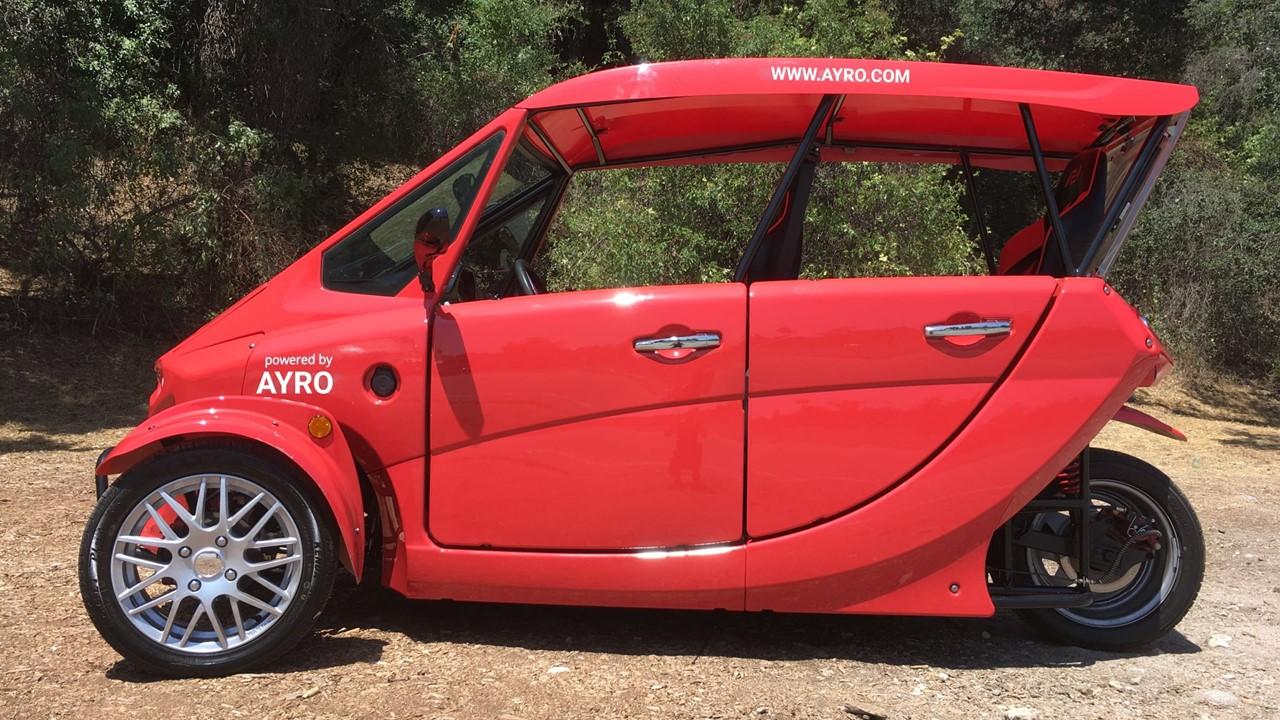 Is Ayro Stock Good to Buy?
Article continues below advertisement
Is Ayro stock a buy or sell? Many investors on social forums like Stocktwits are talking about Ayro. Some investors think that the rally in the stock has just started. Other investors think that the rally may not go far. What should you know about Ayro stock?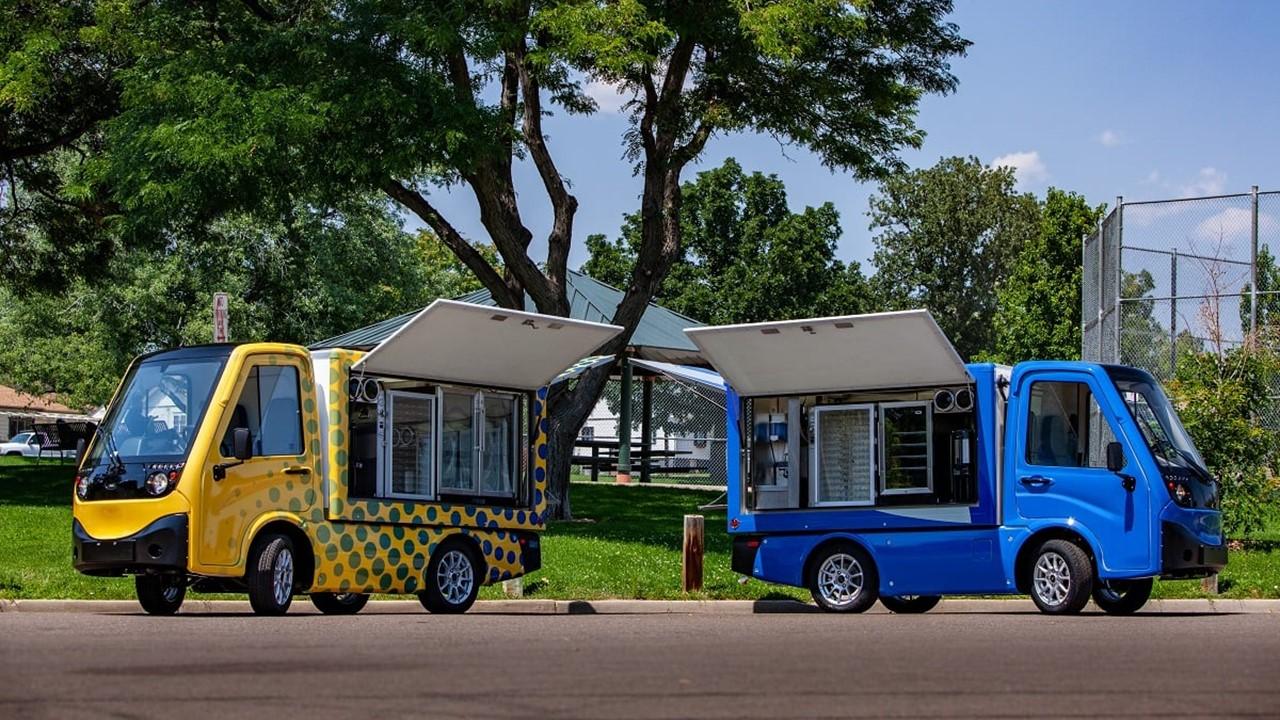 Article continues below advertisement
First, the spike in Ayro stock on Nov. 20 wasn't due to any direct news about the company. However, Ayro reported fairly good financial results for the quarter that ended in September 2020.
What is Ayro?
Ayro makes electric vehicles designed for commercial applications. For example, Ayro vehicles are used as part of shuttle fleets on university and corporate campuses. Also, the vehicles are used for package delivery. Ayro went public in May 2020 through a merger with DropCar.
Article continues below advertisement
EV stocks have been hot in 2020. With major EV stocks like Tesla and NIO surging, many investors who want exposure to EV stocks are turning to little-known but still well-positioned names like Ayro.
Is Ayro stock a good buy?
Ayro stock has caught many investors' attention with its recent big move. Is Ayro stock right for your portfolio? There's a good reason why EV stocks, mainly Tesla and NIO, are flying. The future looks bright for EV companies and investors want to partake in it. The global electric vehicle market is on track to exceed $802 billion in 2027 from $162 billion in 2019.
Article continues below advertisement
Ayro is one of the companies that could benefit from this huge market opportunity. The company has manufacturing and engineering deals with Karma Automotive and Gallery Carts, which should bolster its fortunes in the EV market.
Ayro stock forecast
The recent spike in Ayro stock should cause bears to rethink their strategy. Short-sellers may start feeling pressure to cover their positions and limit their loss, which may provide another boost for the stock. Currently, Ayro's modest stock price will appeal to investors looking for the next Tesla or NIO. Ayro stock has the potential to trade higher than its current price.
Article continues below advertisement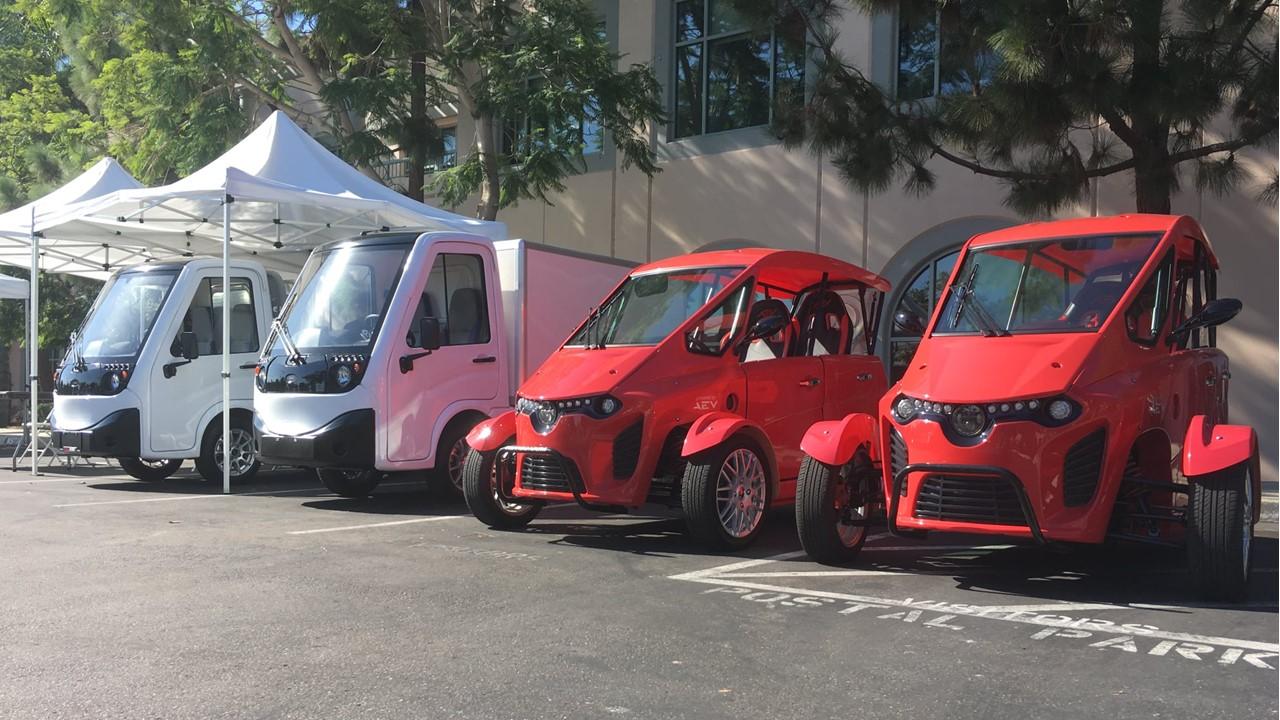 Will Ayro stock split?
Ayro hasn't split its stock since it completed its merger with DropCar, which enabled it to become a publicly-traded company. However, DropCar implemented several stock splits. DropCar implemented a 1-for-4 reverse stock split in January 2018. The company had a 1-for-6 reverse stock split in March 2019.
Article continues below advertisement
If a company's stock price falls below a required minimum, it may be delisted from an exchange. Therefore, reverse stock splits allow companies to shore up their share price to avoid delisting. There doesn't seem to be a compelling reason for Ayro stock to split now.
Since Ayro stock has soared this year, it doesn't face the risk of delisting due to a minimum price requirement. However, the stock hasn't soared high enough. A stock split would make it more accessible to small investors like Apple and Tesla did after their stocks surged.