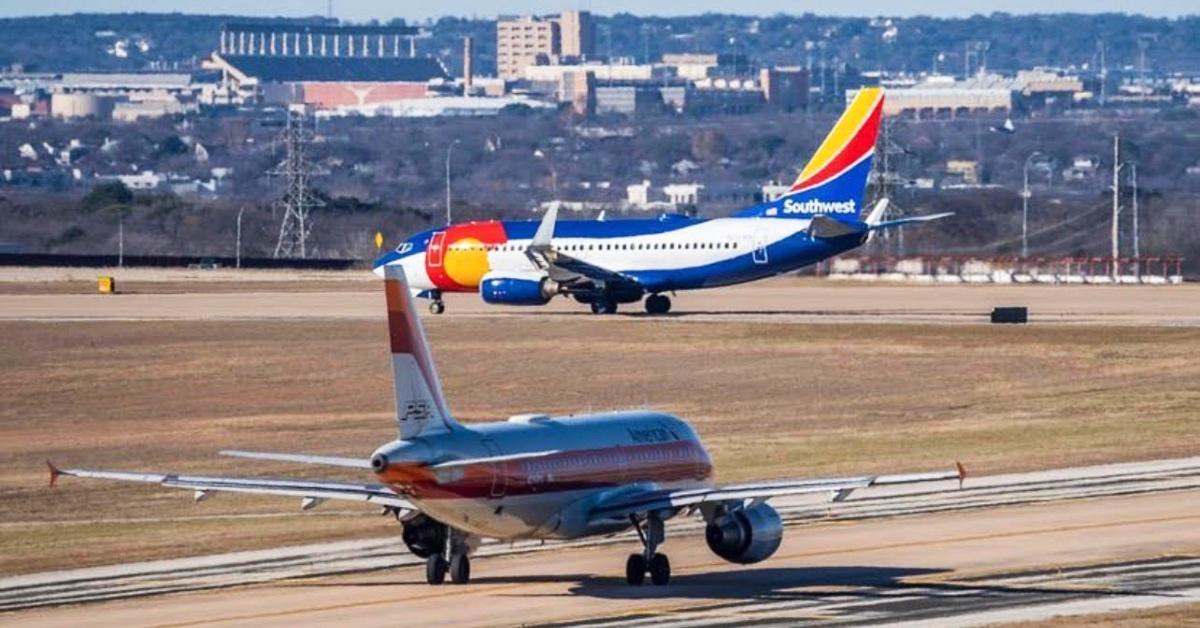 Austin Airport Had Abandoned Rental Cars Lined Up — Here's Why
It was an unusual sight for travelers heading into and out of ABIA (Austin-Bergstrom International Airport) in Austin, Tex. on March 28. As the sun rose and people got near the entrance to ABIA, they encountered lines of abandoned rental cars that weren't able to make it to the drop-off area.
Article continues below advertisement
Article continues below advertisement
Why were there dozens of rental cars being left on the side of the road? Let's see how the situation unfolded.
Travelers faced chaos at Austin-Bergstrom International Airport with security lines out the door.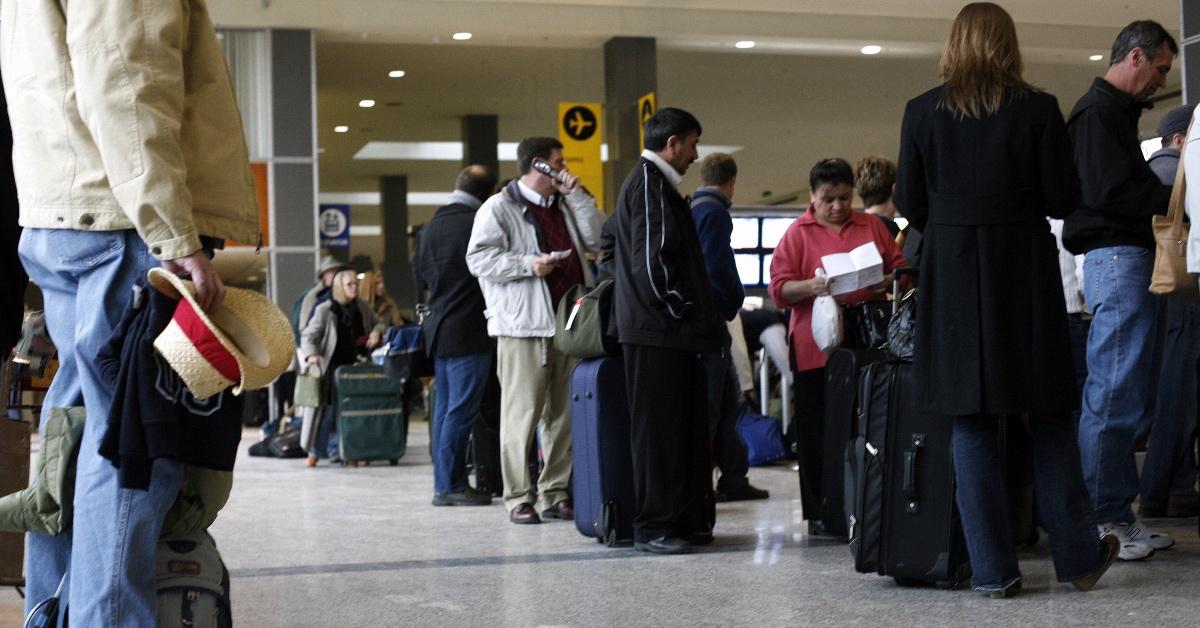 ABIA saw quite the influx of travelers on March 28, which caused security lines to stretch out the door, reports MySA. To make matters worse, travelers attempting to return their rental cars found themselves stuck in standstill traffic, which put them at a minimum of a few hundred feet from the designated drop-off area.
Article continues below advertisement
With little time to spare, many travelers were left with no choice but to abandon their rental cars on the side of the road in lanes designed for securing taxi rides and rental returns. One Twitter user, @joeydillon provided a glimpse into the madness through a photo he took while waiting in the rental car drop-off line.
Article continues below advertisement
Article continues below advertisement
In the photo, other travelers can be seen exiting their vehicles with their luggage in hand. As the congestion continued to build up at ABIA, travelers took to Twitter and shared their frustrations and photos.
ABIA responded to the unprecedented congestion via Twitter.
Hours after photos of traffic buildup at ABIA were posted to Twitter, the airport responded by explaining the current situation it was facing. In the post, ABIA stated that TSA had processed 8,965 passengers on March 27 before 8 a.m. CST and 8,252 on March 28. "The volume reflects thousands of Austin visitors traveling home after attending events like Texas Relays, NASCAR, and more," shared ABIA.
Article continues below advertisement
The airport added that on March 28, it was also projected to filter through 1,600+ more passengers than it usually handles. Although the abandoned rental cars and unusually long TSA lines are circumstances most are able to avoid when traveling via airplane, the congestion at ABIA might only continue as we head further into spring.
Article continues below advertisement
ABIA warns travelers to arrive at least two and a half hours in advance of their departure time.
When ABIA was constructed, it was only expected "to handle 11 million passengers," reports MySA. Unfortunately, the airport exceeded that threshold years ago. With ABIA acting as a "reliever airport for other Texas airports," coupled with the industry approaching a peak in the travel season, ABIA is encouraging travelers to arrive at the airport at least two and a half hours before their flight is scheduled to depart.
Article continues below advertisement
In a recent Twitter post, ABIA stated that it plans to "expedite terminal improvements through the Airport Expansion and Development Program and through working alongside our partners, like the TSA & airlines, to increase staff levels." In the meantime, while ABIA ramps up its manpower to handle the influx of travelers, individuals are urged to plan ahead and arrive early.