As the ATI Physical Therapy Merger Approaches, FAII Stock Looks Like a Steal
ATI Physical Therapy is going public in a SPAC merger with Fortress Value Acquisition II (FAII) that values it at $2.5 billion. The transaction is about to close. What's ATI's stock forecast after the FAII SPAC merger date? Is the stock a good buy now?
Article continues below advertisement
ATI Physical Therapy owns and operates around 900 physical therapy clinics in the U.S. The company is backed by private equity firm Advent International. After the transaction closes, FAII public shareholders will own 16.6 percent of ATI, while PIPE (private investment in public equity) investors will own 14.4 percent.
The FAII-ATI Physical Therapy merger date
Voting on the proposed deal is expected to take place on Jun. 15. The merger will be completed as soon as it's approved. ATI stock is set to trade on the NYSE under a new ticker symbol.
Article continues below advertisement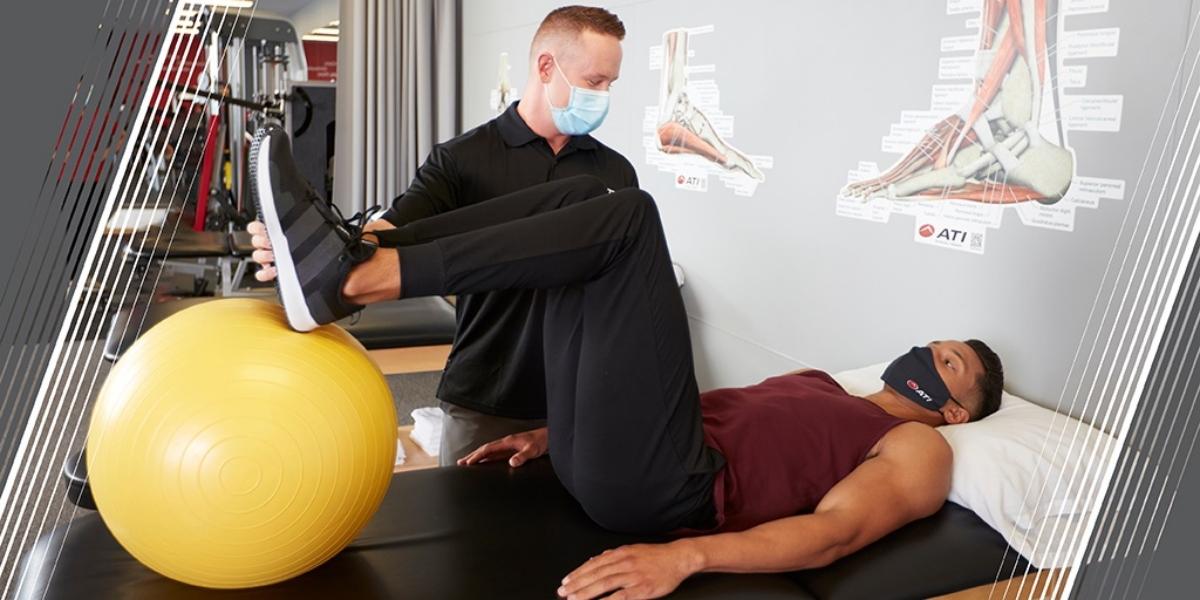 ATI Physical Therapy's stock forecast
According to MarketBeat, analysts' average target price for FAII stock is $14, which is 41 percent above its current price. Both Wall Street analysts tracking FAII recommend "buy." The stock is down 0.5 percent from its IPO price of $10 per share, and 24 percent from its 52-week high.
Article continues below advertisement
Is ATI undervalued?
FAII assigned ATI a pro forma EV (enterprise value) of $2.45 billion. Based on this EV and ATI's projected total revenue, its valuation multiples for 2021 and 2022 are 3.4x and 2.7x, respectively. The company's EV-to-sales multiple for 2025 looks much more attractive, at 2.0x. Peers U.S. Physical Therapy (USPH) and Amedisys (AMED) have next-12-month EV-to-sales multiples of 3.6x and 3.7x, respectively.
In ATI's presentation announcing the transaction, the company provided a comparison with its competitors. Its 2022 EV-to-adjusted EBITDA multiple of 14.0x makes it look undervalued compared with peers USPH and AMED, which have 2022 EV-to-adjusted EBITDA multiples of 21.6x and 27.8x, respectively.
Article continues below advertisement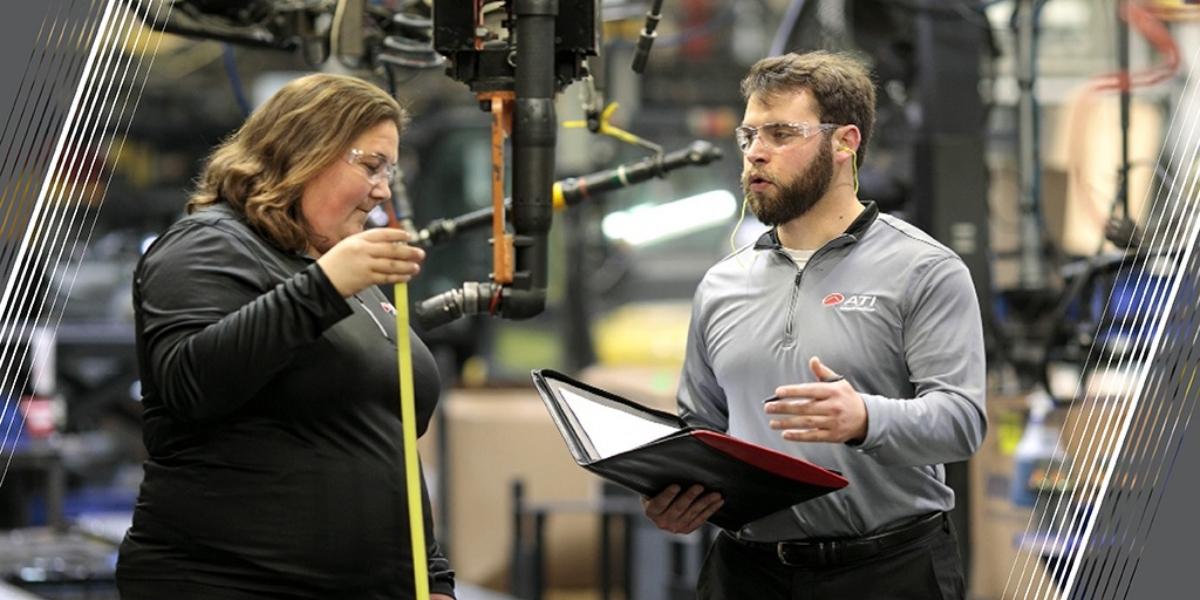 ATI stock is set to climb after the merger
ATI stock has the potential to rise more, thanks to the company's strong fundamentals and robust growth outlook. ATI expects to generate sales of $731 million in 2021 and forecasts its sales growing by 24 percent in 2022 and 12 percent in 2023. The company forecasts revenue of $1.2 billion in 2025.
Article continues below advertisement
ATI also foresees its adjusted EBITDA reaching $268 million by 2025, and its adjusted EBITDA margins expanding to 21.6 percent by 2025 from 16.3 percent in 2021. The company believes that the outpatient physical therapy market is worth more than $22 billion.
ATI is a well-funded business. The healthcare company will receive $645 million in cash proceeds from the SPAC deal, which includes $300 million in PIPE at $10 per share. Its current $9.95 price tage gives public investors the opportunity to invest alongside PIPE investors, which include Fortress Investment Group, Weiss Asset Management, Wells Capital Management, and Monashee Investment Management.
Article continues below advertisement
ATI's competitors
ATI operates around 900 physical therapy clinics with over 5,000 physical therapists nationwide. The company is present in 25 states with plans to enter more in the future.
USPH is the only listed pure-play outpatient physical therapy provider in the U.S. It operates around 550 clinics and is present in 39 states. In 2022, USPH expects to generate revenue and adjusted EBITDA of $487 million and $79 million, respectively. Between 2019 and 2022, ATI expects its revenue to grow 4.8 percent compounded annually. Meanwhile, USPH and AMED expect compound annual growth of 0.3 and 6.2 percent, respectively.