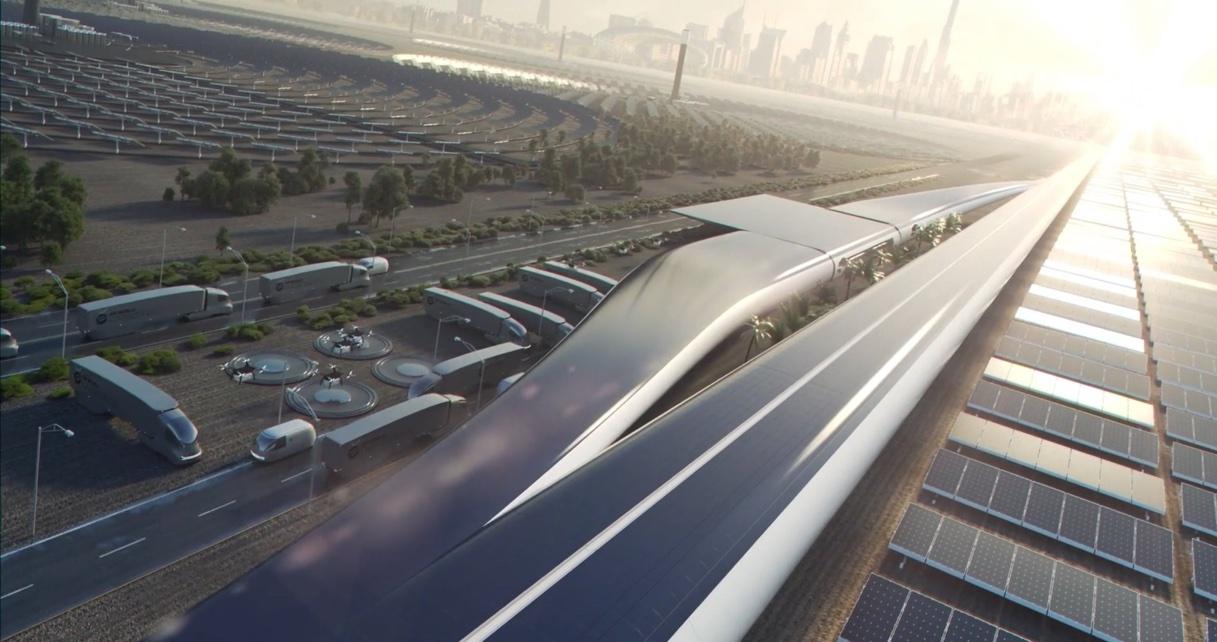 Virgin Hyperloop and The Boring Company May Be Switching to Moving Cargo Instead of People
Hyperloops were supposed to be the new wave of transportation across the U.S., but they still haven't taken off. Are hyperloop projects finished yet?
Article continues below advertisement
Cities around the country are considering underground hyperloop projects, but the infrastructure has its risks.
Are hyperloops finished yet?
Neither Virgin Hyperloop nor The Boring Company have finished their hyperloop projects, and it may be a while before that happens. Both companies have done test runs with people. In 2020, Virgin became the first hyperloop company to run a successful passenger transportation test. The test track was 500 meters long and the pods traveled at 100 mph, significantly slower than their max speed of 670 mph.
Article continues below advertisement
The Boring Company has held a test ride with reporters, but only at 50 mph (much slower than the 150 mph that founder Elon Musk wants the company's hyperloop pods to travel at).
Article continues below advertisement
When the companies revealed their hyperloop concepts, they sounded revolutionary. However, these types of underground projects are highly expensive, and if the companies want to have their vehicles travel at the max speeds they're aiming for, safety is crucial.
Article continues below advertisement
Hyperloop companies are shifting to transporting cargo rather than people
Virgin Hyperloop is transitioning to cargo transportation from passenger transport, according to the Financial Times. The company fired over 100 employees in Feb. 2022 because of the transition, taking many by surprise. Virgin founder Richard Branson seemed to be all in on the hyperloop industry until he stepped down as Virgin Hyperloop's chairman in 2018. Now, he's focused on Virgin Galactic and space travel.
The Boring Company is also investing in transporting cargo, where it seems have made more progress. In late April 2022, the Musk company reportedly raised $675 million, giving it a valuation of $5.675 billion. It has also been approved for a 29-mile tunnel project that will connect 51 different stations under Las Vegas. The Boring Company claims that it's the biggest subsurface transportation project ever, expected to transport 57,000 passengers per hour.
Article continues below advertisement
Musk's company has its critics, though. It has proposed a project that would transport passengers from San Antonio International Airport to downtown, but in May 2022, San Antonio mayor Ron Nirenberg said he doesn't see how tunnel projects fit in the city's transportation priorities. The city is still weighing the proposal, and has yet to approve it.
Transporting cargo is much less risky and, given the current supply-chain issues, it makes sense that the companies are now shifting focus. Focusing on cargo for now will also let hyperloop companies test their vehicles traveling at max speeds.