Interest Heats Up in Virgin Hyperloop, How to Invest in the Stock
Virgin Hyperloop is a futuristic transportation company. It has already demonstrated that its technology works and investors are starting to take notice. If Virgin Hyperloop is going to be the next Tesla, for example, investors don't want to miss out. Is Virgin Hyperloop stock publicly traded and how can you invest in it?
Article continues below advertisement
Companies like Elon Musk's SpaceX, Jeff Bezos's Blue Origin, and Sir Richard Branson's Virgin Galactic aim to transport people to space. Virgin Hyperloop has focused on speeding up ground travel. It wants to enable people to travel at aircraft speed on the ground.
Investor interest in Virgin Hyperloop stock has spiked since the company revealed that it's close to entering commercial service. Virgin Hyperloop has made significant development advancements. The company could start transporting passengers in 2025 or 2027.
Who owns Virgin Hyperloop?
Virgin Hyperloop is part of Branson's Virgin Group. The group's other ventures include Virgin Atlantic, Virgin Orbit, and Virgin Galactic, which recently took Branson to the space.
Article continues below advertisement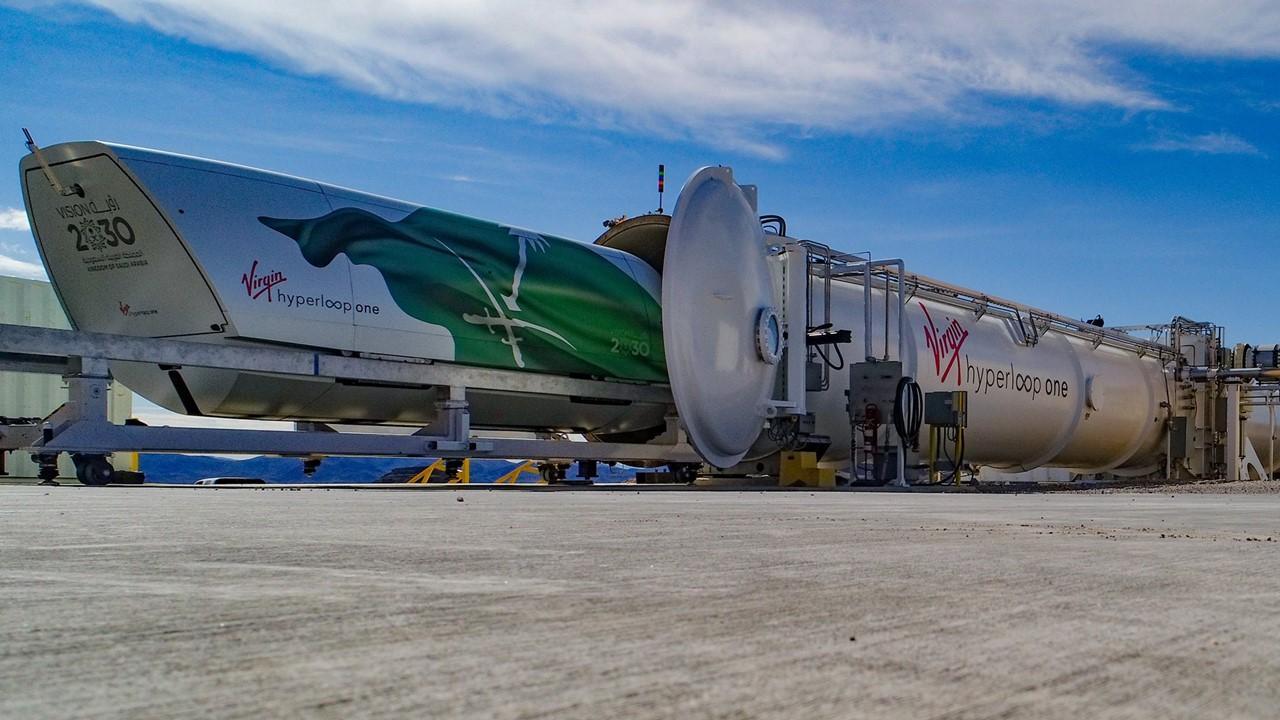 The company was started by Brogan BamBrogan, Shervin Pishevar, and Josh Giegel, who currently serves as the CEO. Branson once served as Virgin Hyperloop's board chairman.
Article continues below advertisement
Is Virgin Hyperloop publicly traded?
Virgin Hyperloop is a private company based in Los Angeles but it carries out projects around the world. In addition to the Americas, the company is looking at deploying its high-speed transportation technology in places like Europe, the Middle East, and India.
Virgin Hyperloop valuation
Virgin Hyperloop has a long list of institutional investors that have pumped millions of dollars into the business. In addition to the Virgin Group, the other investors include Russian Direct Fund, China Investment Corporation, Dubai's DP World Group, Kaspar Ventures, and Jaws Ventures. Virgin Hyperloop's valuation is estimated at between $500 million and $1 billion.
Article continues below advertisement
How to invest in Virgin Hyperloop stock
Since Virgin Hyperloop is a private company, its stock isn't accessible on public exchanges like the NYSE and Nasdaq. You would need to go through the private capital market to invest in the company.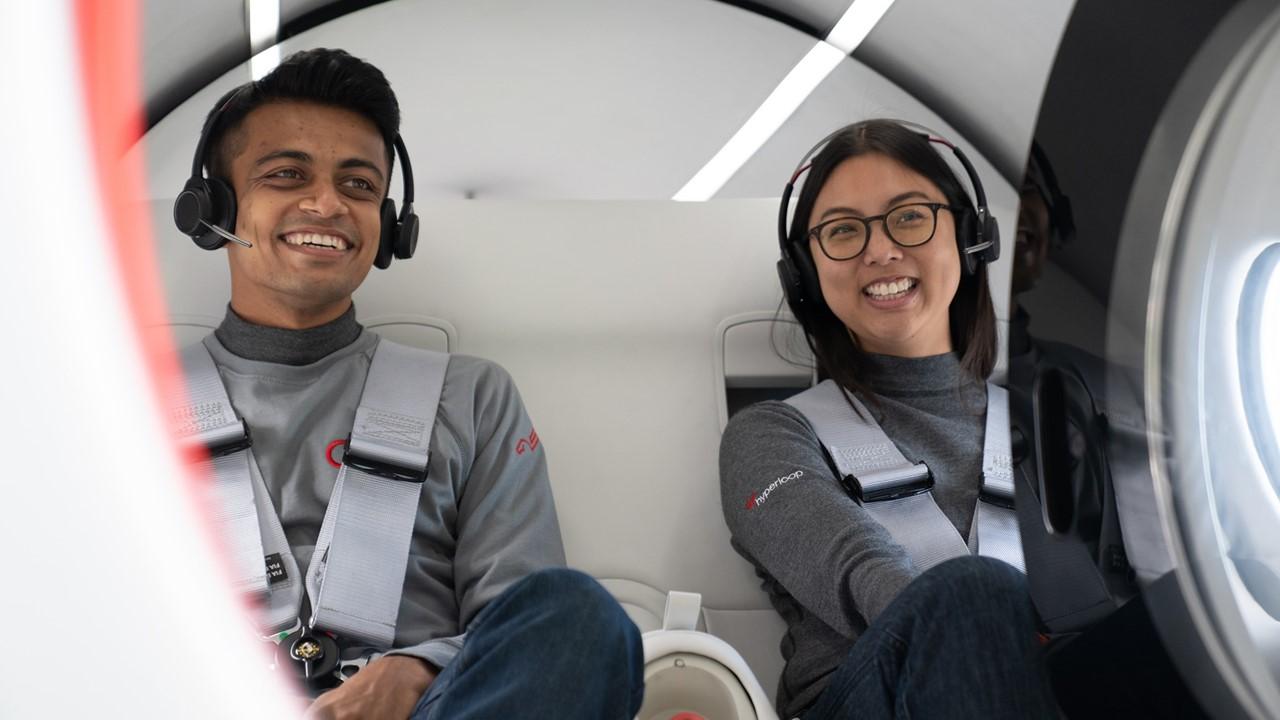 Article continues below advertisement
The SEC restricts participation in the private capital market as part of its investor protection measures. Therefore, you would need to be an accredited investor to buy Virgin Hyperloop shares. Many ordinary investors can't invest in Virgin Hyperloop right now, but they can wait for the company's IPO.
Virgin Hyperloop IPO date and stock symbol
Virgin Hyperloop looks to have bright commercial prospects. Many investors are looking forward to owning the stock when it becomes publicly traded. The company hasn't disclosed its IPO plan yet or revealed its stock symbol. Virgin Hyperloop is focused on developing and deploying the technology that promises to radically change how people travel, live, and work.
When the time for the Virgin Hyperloop IPO comes, the company would have several options to go public. It could take the traditional IPO route or follow in Virgin Galactic's footsteps with a SPAC merger. Once Virgin Hyperloop is ready to become a publicly traded company, its IPO date, stock symbol, and stock price would be known.