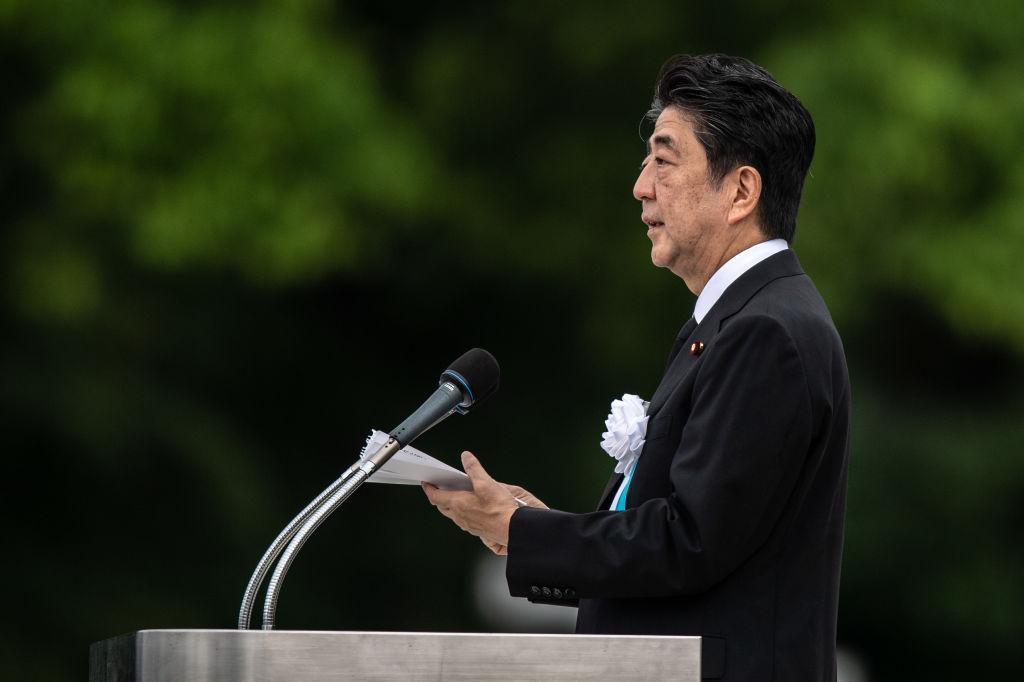 Japan Has Strict Gun Laws — Questions Arise After Shinzo Abe's Assassination
Former Japan Prime Minister Shinzo Abe was assassinated on July 8, 2022, while giving a speech in Nara, Japan. With the country having such strict laws, the news caught many by surprise. Are guns banned in Japan?
Article continues below advertisement
The firearm restrictions in Japan are very extensive, but the country also boasts one of the lowest gun violence rates in the world.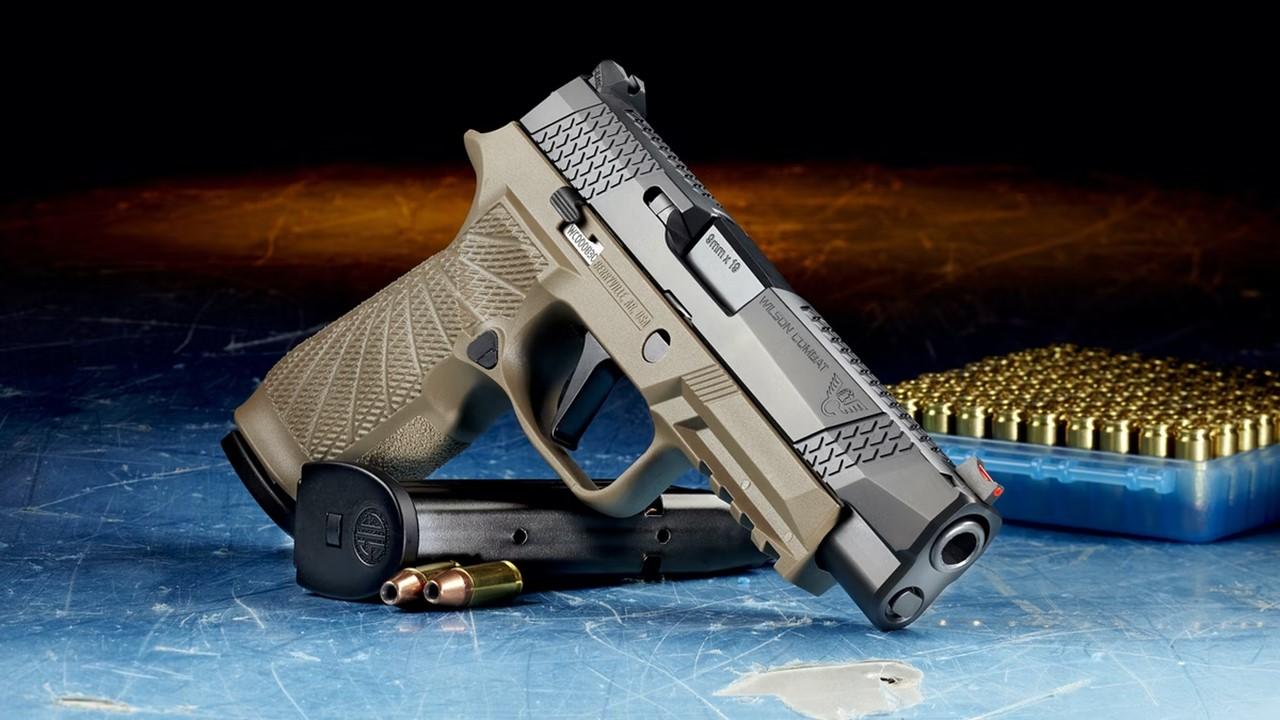 Article continues below advertisement
Are guns banned in Japan?
Japanese civilians aren't able to possess handguns, machine guns, hunting guns, military rifles, machine guns, imitation firearms, and certain air guns without special approval. The maximum penalty for illegally owning a firearm is 15 years. Someone who owns more than one gun can also face criminal charges, even if the gun is owned legally.
According to Fast Company, there are 13 steps that must be met to legally buy a firearm in Japan:
Join a hunting or shooting club
Complete a firearm class and pass the written exam that is only held up to three times per year
Get a doctor's note that confirms you're mentally capable of owning a gun and have no previous history of drug abuse
Apply for a permit to take firing training, where the process can take up to a month
Undergo a police interview as to why you need a firearm
Pass a background check which includes criminal history, gun possession record, employment, personal debt, possible affiliation with any organized crime groups, and relationships with friends, family, and neighbors
Article continues below advertisement
Apply for a gunpowder permit
Complete a one-day training class, followed by passing a firing test with at least a 95 percent score
Acquire a certificate from a firearms dealer describing what type of gun you want
Purchase a gun safe and ammunition locker that meets safety standards
Pass a gun storage inspection by police
Pass an additional background review.
Purchase the gun
Anyone who makes it through that long process still has to register the firearm with the police, which must include where the gun and ammunition are stored. Authorities are required to inspect the firearm and ammunition every year to ensure that misuse hasn't taken place. If they find that ammunition has been used without being documented to the police, the firearm can be confiscated. Gun owners must retake a class and pass an exam every three years to renew their license.
Article continues below advertisement
Japan has one of the lowest gun violence rates in the world.
According to the Institute for Health Metrics and Evaluation, Japan's rate of firearm homicides per 100,000 population is 0.02, tied with South Korea. Having a total population of approximately 127 million people, there were reportedly only three deaths in 2019 due to gun violence in Japan.
Only 0.8 percent of households own one or more guns. So, while some Americans may be absolutely mind-blown and upset about how difficult it is to obtain a firearm in Japan, their extremely low gun crime rates can't be ignored. The U.S. might benefit from implementing some of Japan's gun license procedures into their own gun laws.