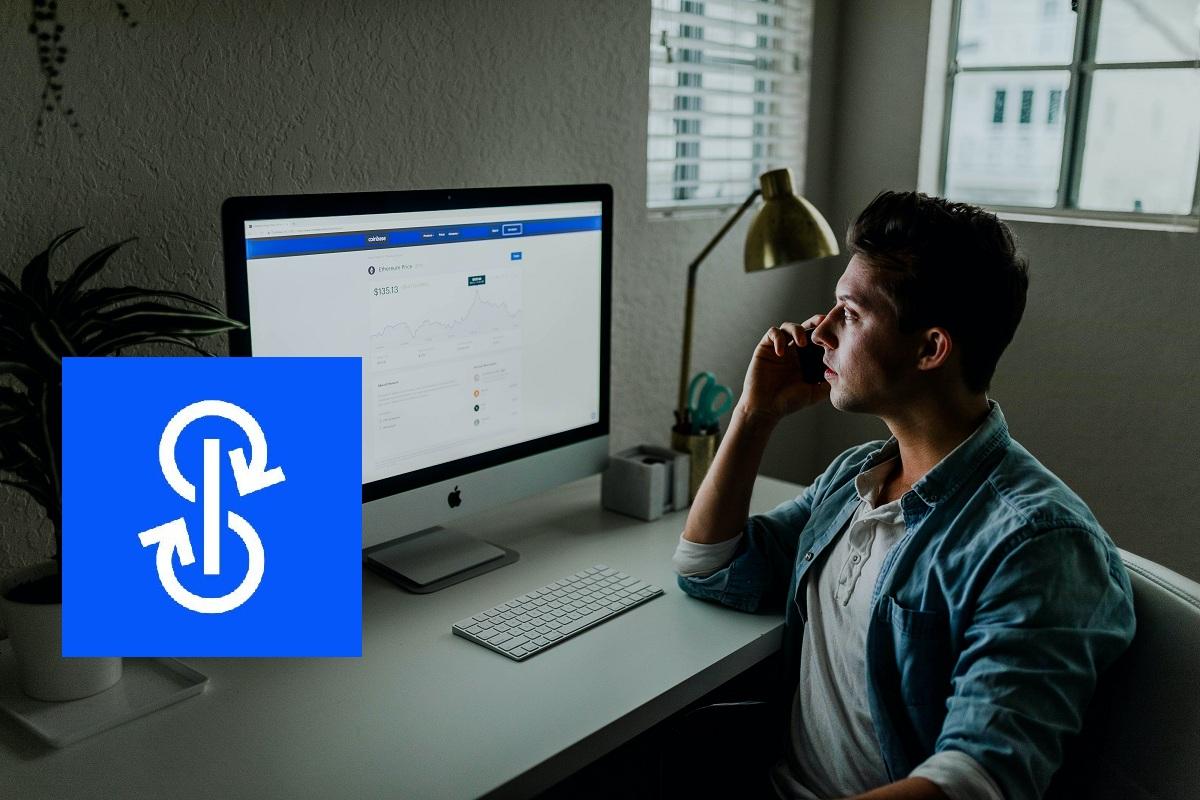 Why Are Andre Cronje and Anton Nell Leaving Crypto?
By Ruchi Gupta

Mar. 8 2022, Published 7:18 a.m. ET
Star DeFi developers Andre Cronje and Anton Nell have decided to quit the space, shutting down dozens of crypto apps. The decision has impacted DeFi tokens associated with the developers.
Article continues below advertisement
Many DeFi products, built on the blockchain, are focused on lending and trading. Their operation is guided by smart contracts, which allow them to work without financial intermediaries such as banks. Investors can obtain better returns on their money by participating in DeFi lending programs than they would get if they put their money in a savings account at a bank. And borrowers can access credit more quickly and easily through DeFi apps.
Cronje and Nell have been involved in various DeFi projects, including YearnFi, Curve Finance, and Solidly, and have been prolific DeFi developers on platforms such as Fantom and Ethereum. The tokens of crypto projects associated with Cronje and Nell tumbled following the announcement of their decision to quit the DeFi sector.
Article continues below advertisement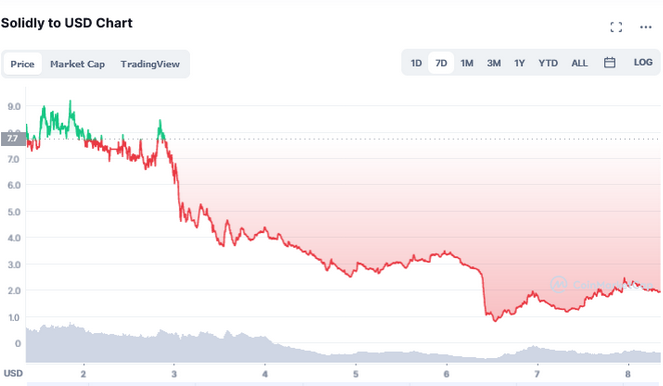 Why is Anton Nell leaving crypto?
Neither Nell nor Cronje has explained why they're ditching crypto. What is known is that Cronje has been long frustrated with life as a DeFi developer, and he has cited the toxic DeFi community as a reason for quitting the space.
Article continues below advertisement
As Cronje was talking about quitting, DeFi researcher Hasu had just raised issues about potential problems with YearnFi. Hasu explored whether investors' funds were safe with YearnFi, considering how Cronje had heavy control of customers' money.
Article continues below advertisement
Which Anton Nell crypto apps are shutting down?
As they exit the crypto space, Cronje and Nell are shutting down the DeFi apps they've been running. In total, they're discontinuing some 25 apps and services, including YearnFi, Solidly, Keep3r Network, bribe.crv.finance, chainlist.org, and multichain.xyz.
On Solidly, one of Cronje's recently launched crypto trading platforms, the SOLID token offers holders the right to participate in the project's governance issues. Keep3r is an automation platform that helps projects find external developers.
Article continues below advertisement
The duo plans to shut down the apps on April 3. As there may be some disruptions to those using these DeFi apps, some developers have started building replacements to enable a smooth transition.