American Campus Communities (ACC) Stock Balloons On Acquisition News
Recently, investing expert and host of CNBC's Mad Money Jim Cramer boosted American Campus Communities (ACC) stock as part of an apartment investing strategy. Now, the real estate investment trust (REIT) is on investors' minds again as Blackstone (BX)is acquiring ACC and preparing to take it private.
Article continues below advertisement
The future of ACC looks bright, but the stock is already too high to buy. Here's what American Campus Communities' stock forecast looks like.
Blackstone buys ACC for $13 billion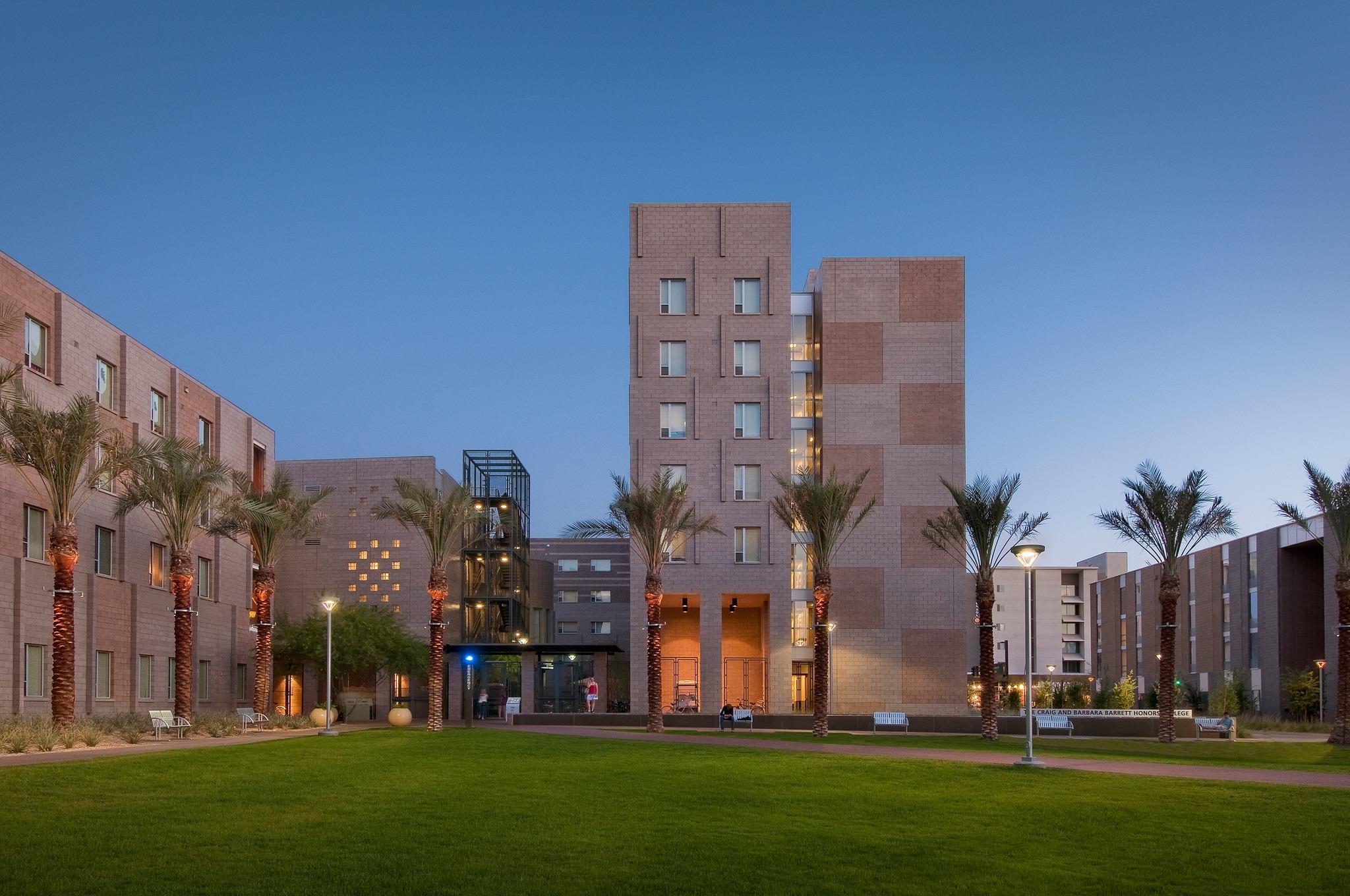 Blackstone has officially announced it's buying American Campus Communities for $12.8 billion, covering the company's debt in its pro forma valuation. According to the terms of the all-cash deal, Blackstone will acquire ACC for $65.47 per share. That's 14 percent higher than ACC stock's closing price on April 18. The deal between Blackstone and ACC is expected to close by Q3 2022, assuming shareholders approve the premium buyout.
Article continues below advertisement
What is American Campus Communities all about?
Based in Austin, Tex., ACC focuses on student housing and other on- and off-campus properties. The company's founder and CEO is Bill Bayless. ACC has been on the public market since Aug. 2004 and has gained about 270 percent in value in the years since.
The Blackstone acquisition makes sense given the low interest rates that have defined the housing market in recent years. This isn't Blackstone's first foray into apartments, either. In Feb. 2022, the company bought Preferred Apartment Communities for $5.8 billion, taking it private as part of the deal.
Article continues below advertisement
ACC stock's forecast: Already near the buyout cap, and too high to buy
ACC stock jumped 12.74 percent on April 19, reaching $64.88 per share. That's pennies away from the buyout cap of $65.47, meaning anyone who owns ACC stock when it delists for the Blackstone Real Estate Income Trust and Blackstone Property Partners will receive capital in lieu of their ACC investment.
"This transaction delivers compelling, immediate, and certain value to our shareholders while positioning ACC to further expand our competitive advantage as we continue in our quest to lead the student housing industry to new heights," says Bayless.
Article continues below advertisement
Preferred investors and their pre-market moves make it difficult for retail investors to access the prices necessary for an acquisition windfall. Buying now would promise you a few cents' return at most.
Alternatives to ACC: Invest in Blackstone, other REITs
If you don't want to invest in ACC because of its limited forecast, you have other options. For one, you can buy Blackstone directly, which gives you exposure to myriad industries. That exposure includes a heavy focus on REITs and apartments, though Blackstone owns other types of assets as well.
There are also other apartment REITs to invest in, including AvalonBay Communities (AVB), Independence Realty Trust (IRT), and Camden Property Trust (CPT). By focusing your efforts on these or similar stocks, you could set yourself up for long-term gains.