AMD and Xilinx Set to Merge Before the End of 2021, Looks Promising
Advanced Micro Devices (AMD) is a semiconductor company based in Santa Clara, Calif. It makes CPUs and GPUs and has a data center processor business. Currently trading on the Nasdaq under ticker symbol "AMD," the company has been planning an all-stock merger acquisition of Xilinx, which manufactures programmable chips.
Article continues below advertisement
The merger is valued at $35 billion. According to AMD, the new company's valuation will be about $135 billion. Current AMD shareholders will have 74 percent of the newly formed company, while Xilinx shareholders will have 26 percent of the shares.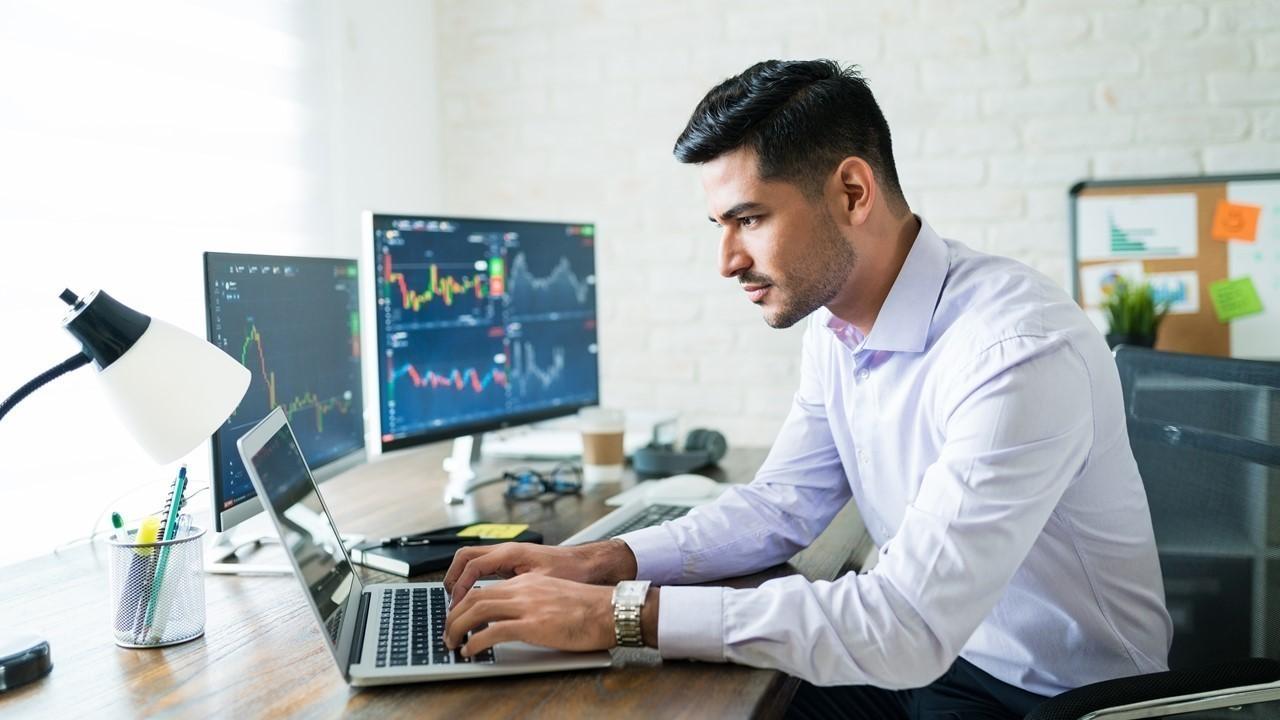 Article continues below advertisement
AMD-Xilinx merger explained
AMD has been led by CEO Lisa Su since 2014. She won multiple accolades in 2020 alone, including the Semiconductor Industry Association Robert N. Noyce Award. She was also listed in Fortune's Most Powerful Women in Business.
Article continues below advertisement
The merger will enable AMD to diversify its portfolio of products and "strengthen its bid to become one of the leading players in computer processors used in areas including data centers and wireless networks."
News of the merger between the competing semiconductor companies caused different reactions in the stock market. AMD's share prices dropped by over 4 percent, while Xilinx stock rose by 8.56 percent when the merger was first announced in October 2020.
Article continues below advertisement
The deal is an all-stock merger that gives current Xilinx shareholders 1.734 shares of AMD. Su will head the new company and Peng will serve as AMD's president of the Xilinx segment of the business.
When will the AMD and Xilinx merger be finalized?
The AMD-Xilinx merger is expected to be finalized before the end of 2021. On April 7, AMD and Xilinx stockholders will meet virtually to vote on the acquisition proposal. According to a press release, the boards of both companies recommended unanimously to vote "yes" on the acquisition.
Article continues below advertisement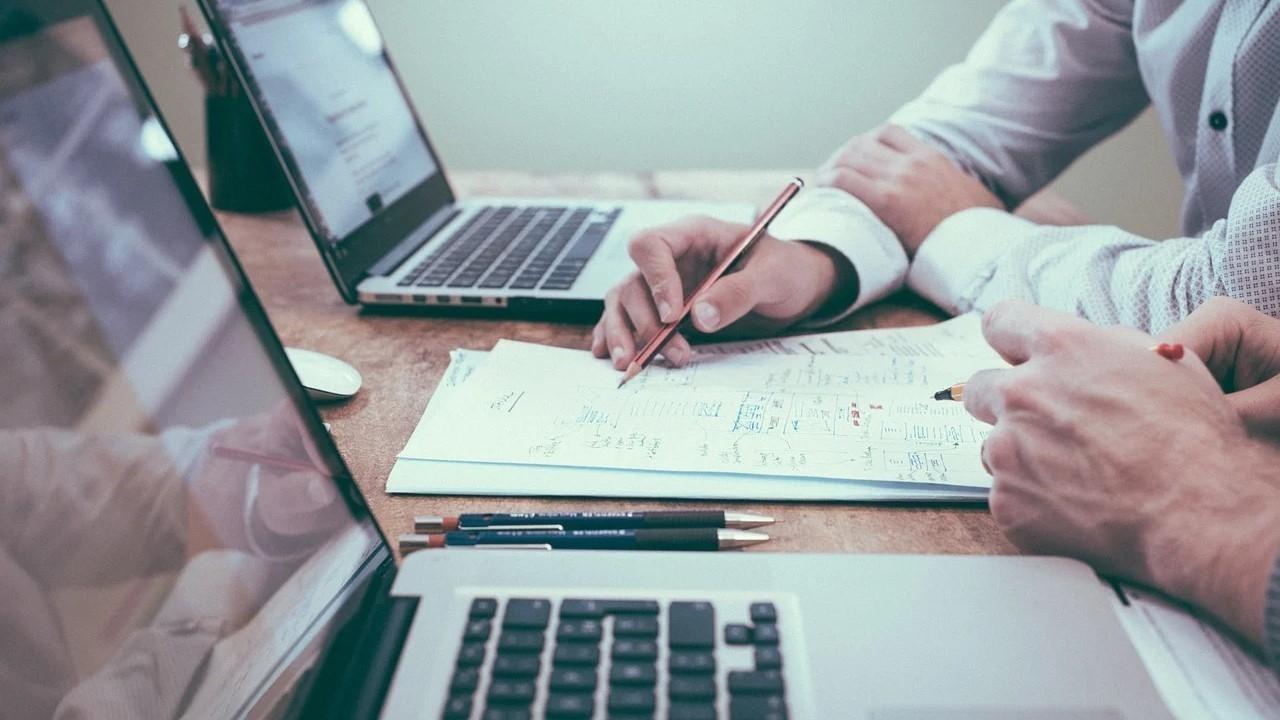 What the AMD-Xilinx merger means for shareholders
After the merger is completed, AMD's current shareholders will have a 74 percent stake in the new company. This will leave 26 percent of the company shares remaining for Xilinx shareholders.
Article continues below advertisement
Investing in AMD or Xilinx stock
AMD's products and technology have applications in many different industries. For example, the FPGAs that both AMD and Xilinx manufacture are used in accelerating neural networks, which are essential to artificial intelligence. Artificial intelligence is used by companies like Yelp, Facebook, and Pinterest in many ways.
According to SeekingAlpha, the merger might be an opportunity to buy the stock because of the ratio of share values that will be applied to the merger. Each Xilinx share will give the right to 1.734 shares of AMD after the merger. So, it might be of interest to buy Xilinx stock before the transaction happens.