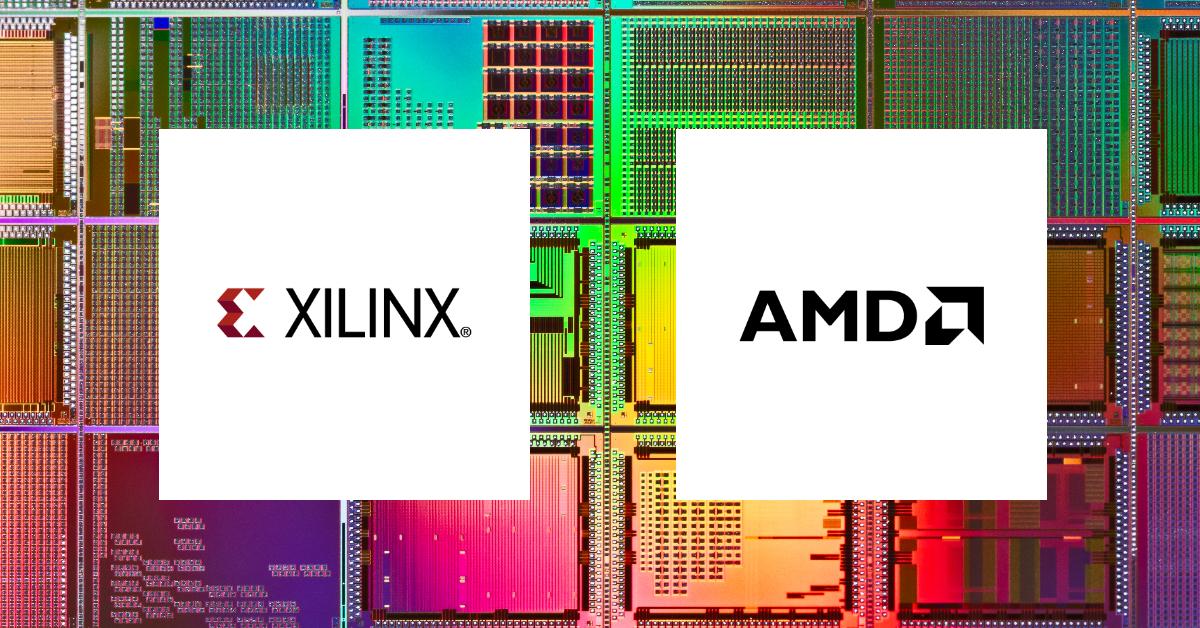 Should You Buy AMD or Xilinx Stock After Their Deal News?
By Ruchi Gupta

Oct. 28 2020, Updated 10:22 a.m. ET
Is the AMD-Xilinx deal better for Xilinx shareholders than for AMD investors? Xilinx and AMD stocks have reacted differently to the news about their merger. AMD plans to acquire Xilinx in an all-stock transaction valued at $35 billion. 
Article continues below advertisement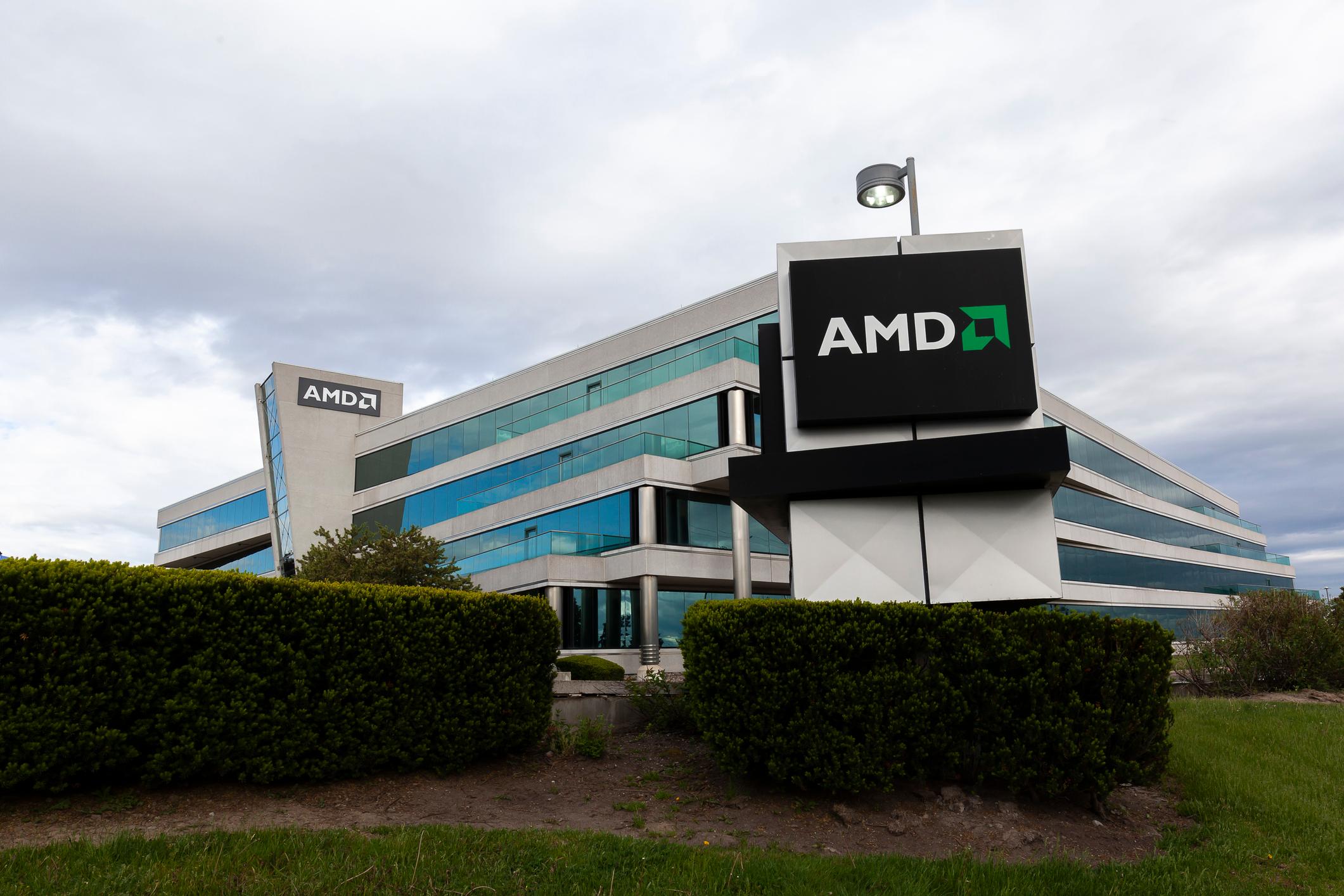 AMD is counting on the Xilinx deal to expand its product range and market, and sees its addressable market opportunity jumping to $110 billion after it acquires Xilinx. AMD says the Xilinx deal will immediately boost its profit and cash flow. 
Article continues below advertisement
The AMD-Xilinx deal is the next chapter in the semiconductor industry's consolidation, coming just a few weeks after Nvidia agreed to acquire ARM Holdings from SoftBank for $40 billion. Previously, Analog Devices agreed to acquire Maxim Integrated Products for more than $20 billion.
Article continues below advertisement
AMD and Xilinx stocks react to the deal
AMD stock fell more than 4.0 percent yesterday to finish at $78.88 after the company announced its deal to acquire Xilinx. The stock traded in the $77.57–$82.37 range for the day. Meanwhile, Xilinx stock rose 8.56 percent on Tuesday to close at $124.35, trading between $122.57 and $130.40.
Article continues below advertisement
What is AMD's and Xilinx's stock price today?
After falling 0.52 percent, Xilinx stock popped up 0.20 percent to $124.60 in premarket trading today. Meanwhile, AMD stock fell 0.16 percent and then jumped 0.48 percent to $79.27.
Investors discuss AMD's stock forecast on Reddit
The most bullish analyst sees a 52 percent upside in AMD stock to $120 in 12 months, whereas the most bearish analyst sees an 87 percent downside to $9. AMD stock has been a talking point on Reddit and other social platforms since rumors about the company's Xilinx deal broke out early this month. Many Reddit users are asking whether AMD stock is a good investment. AMD executives believe the company's future is bright with Xilinx.
Article continues below advertisement
What does Xilinx CEO Victor Peng think about the AMD deal?
Commenting on the AMD deal, Xilinx CEO Victor Peng noted that the two companies share an innovative culture and that the merger will be an ideal combination, as it would accelerate Xilinx's growth in the data center market.
AMD CEO Lisa Su will run the combined company in the same capacity. Meanwhile, Xilinx CEO Victor Peng will serve as AMD's president of the Xilinx business. AMD and Xilinx expect to close the deal in 2021.