Why Alternative Investment Strategies Aren't for Everyone
Alternative investments include hedge funds, private equity, real estate, commodities, and REITs. Why do people choose alternative investments over conventional investments?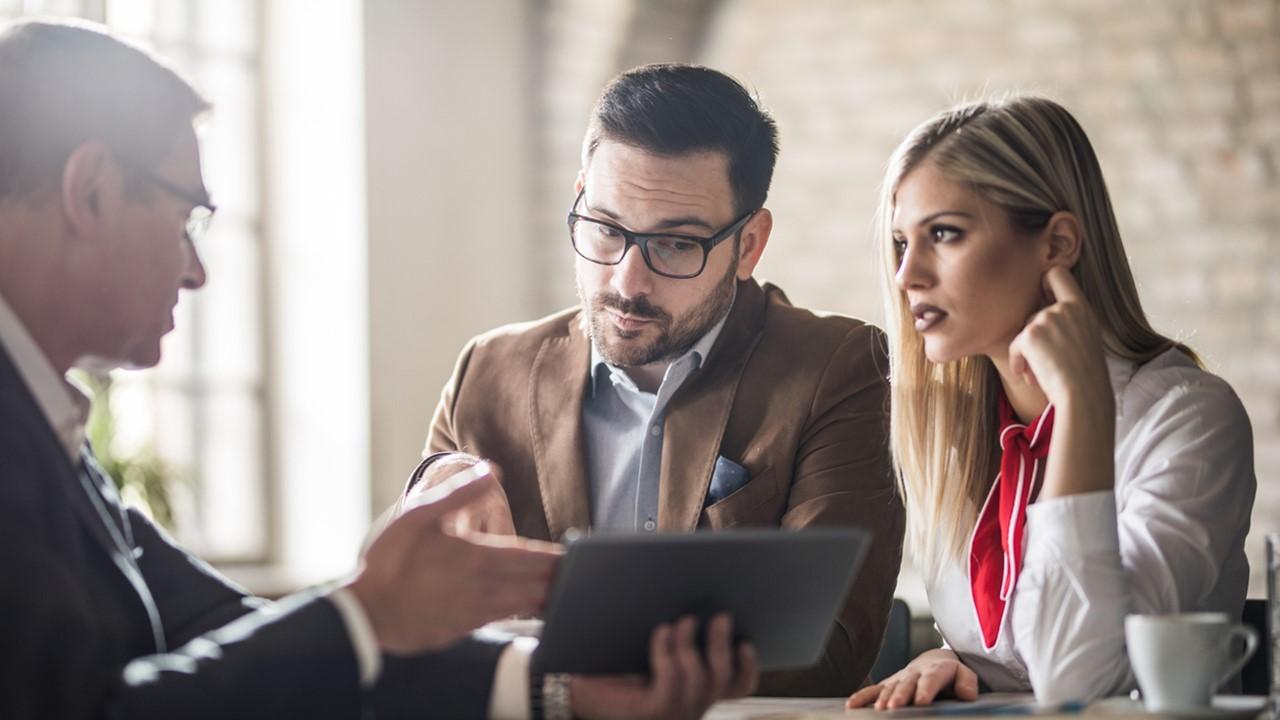 Most people pursue conventional investments including stocks, bonds, and cash. These investments are more readily accessible and regulated. However, for accredited investors, institutional investors, and others with high net worth, there are some alternative investment strategies to consider.
Article continues below advertisement
Article continues below advertisement
Among the most common types of alternative investments are real estate, private equity, hedge funds, venture capital, private debt, and commodities. Usually, alternative investments are reserved for institutions and accredited investors, although some of them are more available to retail investors through ETFs and other funds with alternative asset portfolios.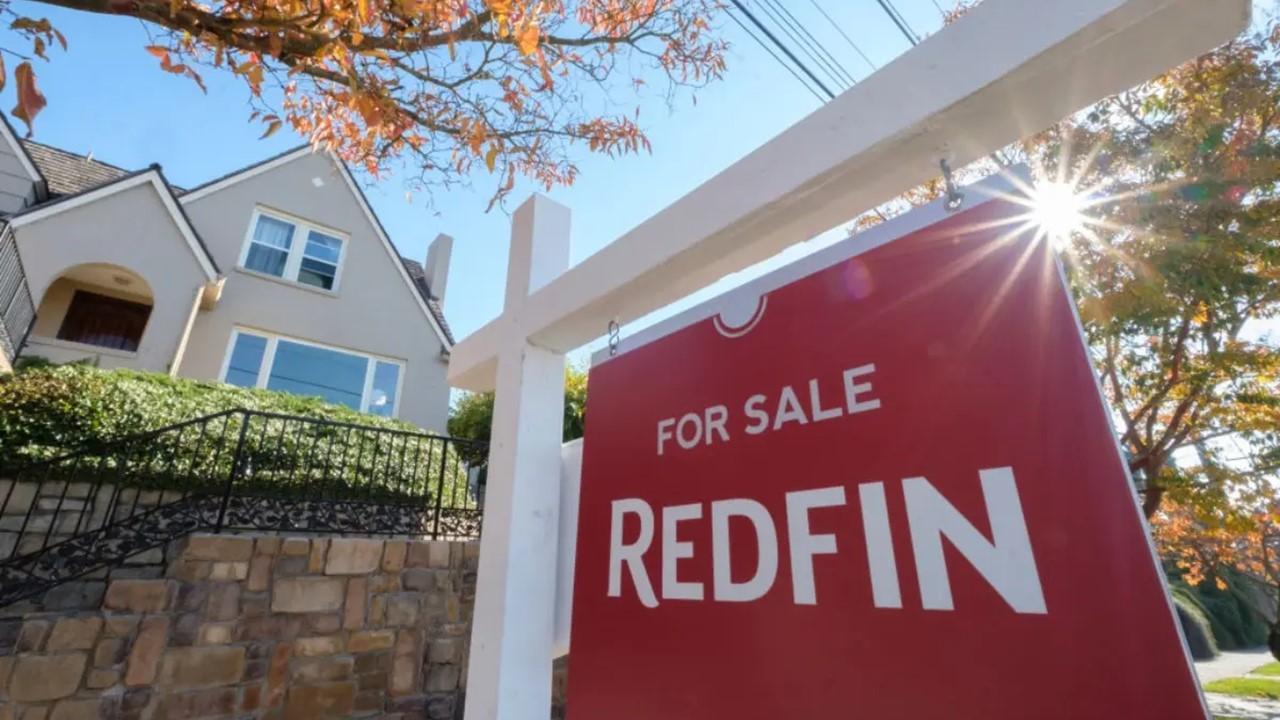 Article continues below advertisement
Types of alternative investments
Hedge funds are an alternative investment type usually only open to accredited investors. The SEC sets guidelines for qualifying as an accredited investor related to net worth and "measures of financial sophistication." Hedge funds pool money from a group of investors.
Private equity means investing in companies not listed on a stock exchange. This type of investment can lock up your money for years while waiting for an IPO, according to U.S. News and World Report.
Article continues below advertisement
Article continues below advertisement
Venture capital investing is a type of private equity. Someone who invests in start-ups, like Peter Thiel, is a venture capitalist.
Real estate is also considered an alternative investment including residential apartments or office buildings.
Commodities are an alternative investment in "real" assets like precious metals, grains, and livestock. Investors may be able to buy some commodities through ETFs.
Other investments that might fall under the category of alternative investments include owning a business, investing in crowdfunding platforms, or peer-to-peer lending.
Article continues below advertisement
Best alternative investments
For a retail investor, real estate can be a good alternative investment strategy. You can invest in Fundrise or another real estate crowdfunding platform without the hassle of landlord work. Real estate investment trusts, or REITs, offer a lower barrier to entry.
Article continues below advertisement
Owning your own business is a viable alternative investment, according to Investopedia. Many small businesses can be started with little to no money and lead to continuous income. Equity crowdfunding is also a way to be involved in small businesses without running them yourself.
Article continues below advertisement
Peer-to-peer lending is another option, which is risky but can lead to good returns.
Whatever alternative investment you choose, be sure to do the research to find legitimate options and determine what's best for you.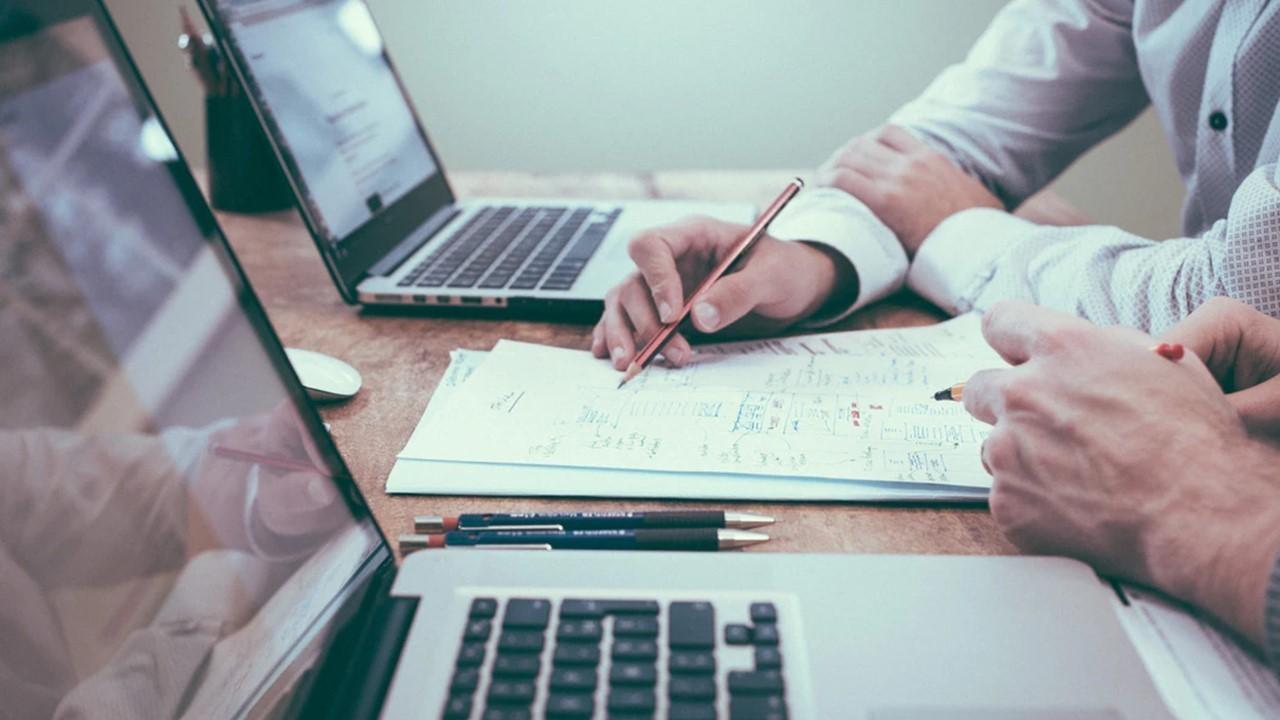 Article continues below advertisement
Article continues below advertisement
Pros and cons of investment strategies
Retail investors can choose alternative investments through ETFs, mutual funds, or alt funds that build alternative asset portfolios, although this comes with risk. There may be high rewards, but little is known about their long-term performance potential.
Alternative investments can provide diversification and often perform well when conventional investments drop. This is a pro because it can improve your returns, but there aren't any guarantees.
Article continues below advertisement
One con of alternative investments is the potential of having to keep your money invested for a long time — up to 10 years. Alternative investments are often quite complex. The average investor likely doesn't have the expertise to analyze options correctly.
The lack of regulation is also a negative aspect of alternative investments. SEC regulations don't prevent all losses, but they do provide some protection for investors.