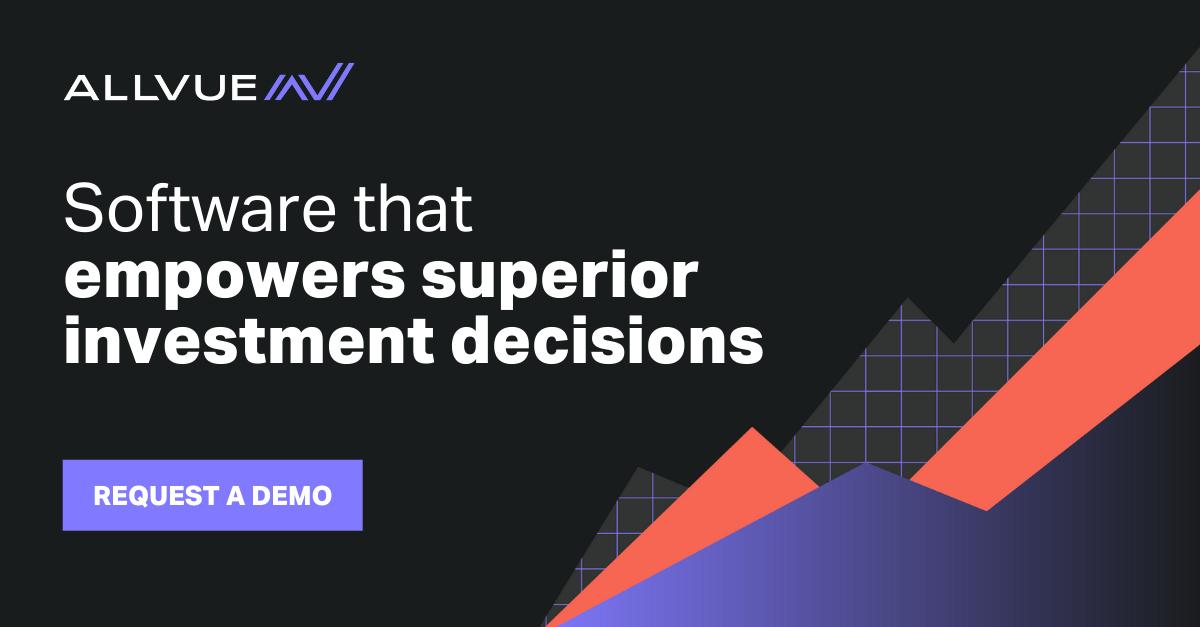 Allvue's Stock Forecast: Should You Buy ALVU IPO Stock?
The U.S. IPO market has come back to life in Sep. 2021, and Allvue is set to list on Sep. 29. What's the forecast for the stock, and should you buy the IPO?
Article continues below advertisement
While the number of new listings has increased, companies are also pricing their IPOs above their given range. Several stocks have gained after listing as well, a welcome break—many new listings in 2021 have been weak.
What does Allvue do?
Based in Miami, Allvue was established in 2019 through the merger of AltaReturn and Black Mountain Systems. Both companies were owned by Vista Equity Partners, which has over $75 billion in assets. Vista will own roughly two-thirds of Allvue after the IPO.
Article continues below advertisement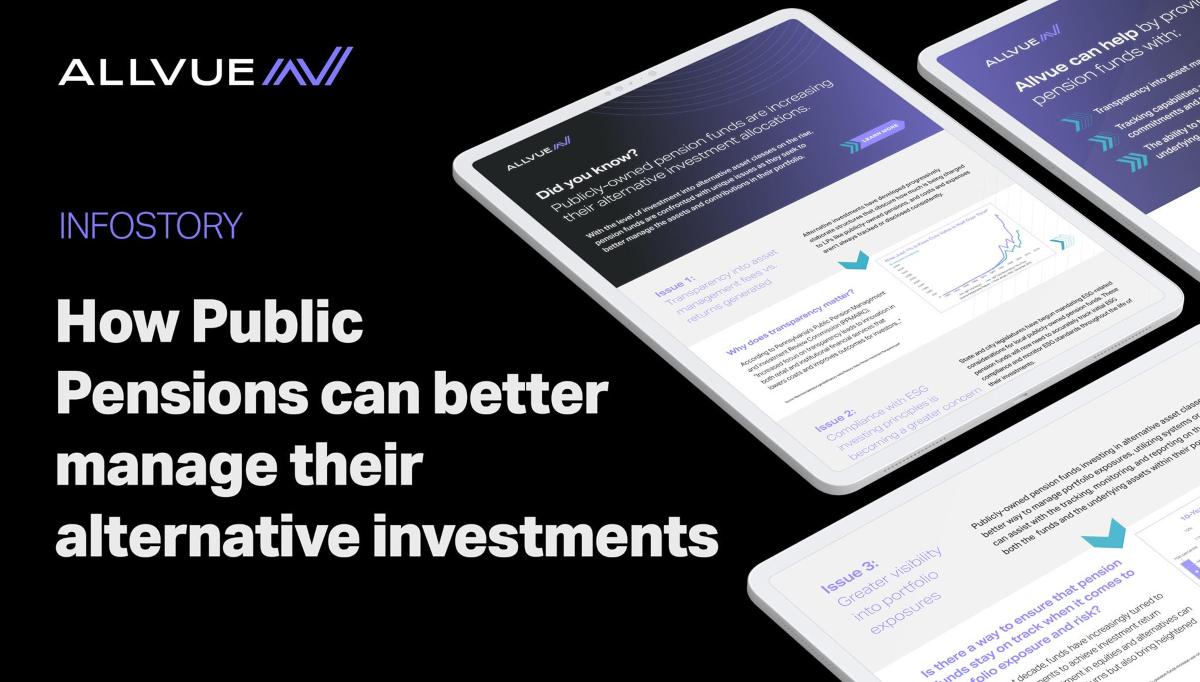 Allvue, which caters to credit and private capital investment managers, offers software that automates manual processes and improves data accuracy and consistency. The company has operations globally and serves both large and small companies.
Article continues below advertisement
Allvue's IPO date and price
Allvue is set to debut on the markets under the ticker symbol "ALVU" on Sep. 29. The company has kept its IPO pricing of $17–$19 and the final pricing is expected soon. The company intends to sell 15.3 million shares in the offering, for which Barclays, Credit Suisse, and Goldman Sachs are the joint lead book-running managers.
Article continues below advertisement
How will Allvue use the IPO proceeds?
Allvue will use the IPO proceeds to purchase parts of Bluefin Topco, which was formed as a holding company when Vista Equity Partners acquired Black Mountain Systems. In turn, Bluefin Topco will use the proceeds to pare its debt.
Allvue's stock valuation
After the IPO, 87.8 million of Allvue's Class A common shares will be outstanding. If the underwriters exercise their option in full, there would be just above 90 million shares. The highest IPO estimate would value the company at around $1.7 billion. Allvue estimates its total addressable market is worth $8 billion.
Article continues below advertisement
In 2020, Allvue reported revenue of around $111 million but a net loss of $45 million. At the end of Jun. 2021, the company had almost 400 clients and 14,000 individual users.
Article continues below advertisement
Over 15 global commercial banks are among Allvue's clients. In the first half of 2021, the company's revenue rose 14 percent YoY (year-over-year) to $71.3 million, while its net loss margin widened YoY to 29.3 percent from 22 percent.
Article continues below advertisement
Allvue's stock forecast
Higher estimates value Allvue at over 15 times its 2020 revenue. The valuation seems a bit stretched despite a large share of the company's revenue being recurring.
Should I buy Allvue IPO stock?
There's been a renewed optimism in the U.S. IPO market in Sep. 2021, Allvue's business outlook looks strong, and it's a play on digitization in the investment industry. However, at its provided price range, Allvue might be a bit overvalued.