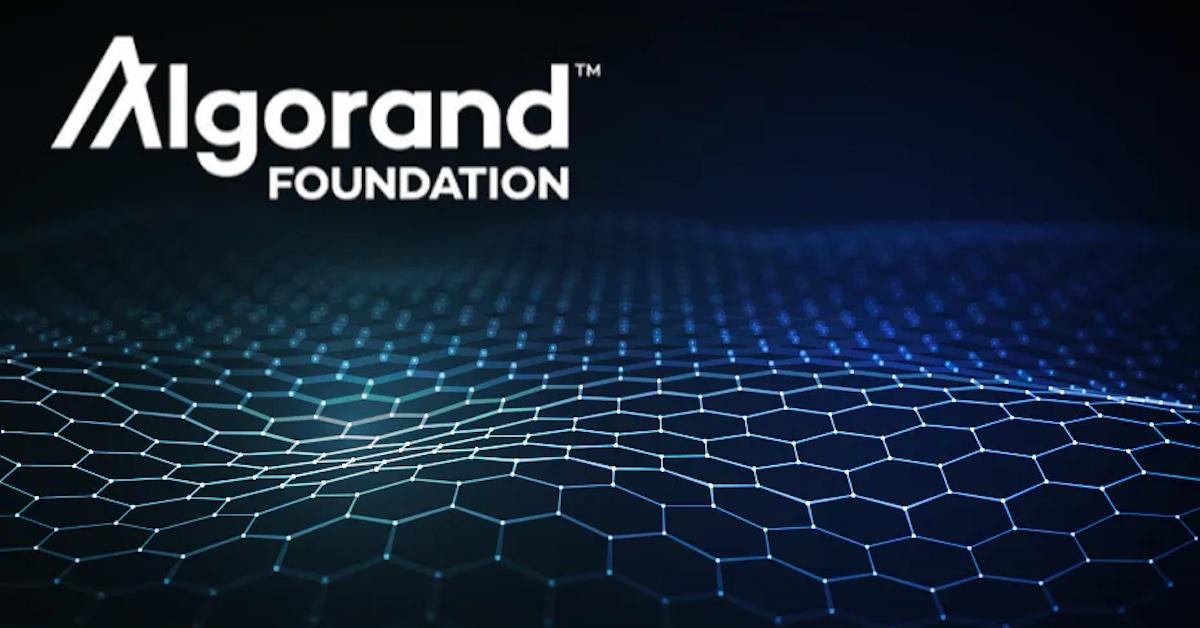 Algorand Is Determined to Expand With $330 Million DeFi Fund
The Algorand Foundation is dedicated to the future of blockchain and has doubled down by announcing the creation of the Viridis Decentralized Finance (DeFi) Program. The Algorand Foundation has 150 million ALGO tokens currently worth approximately $300 million. The fund aims to continue to grow and develop decentralized exchanges, money markets, options markets, synthetic asset applications, and NFT platforms, all running on Algorand.
Article continues below advertisement
Founded in 2017, the Algorand network was created with a solid foundation in anticipation to handle the amount of volume of transactions needed for DeFi. The network also accounted for financial institutions entering and for governments to smoothly transition to the future of finance, otherwise known to Algorand as "FutureFi."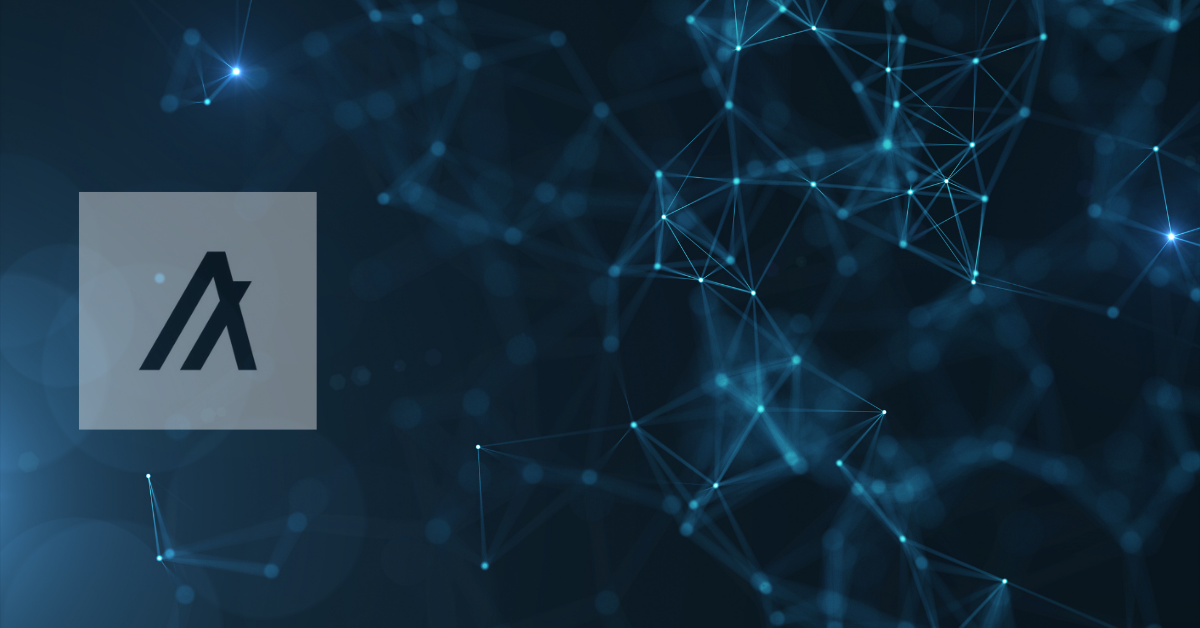 Article continues below advertisement
50 million ALGO tokens have been re-allocated from the AlgoGrant fund.
Algorand has strategically re-allocated some of its funds to exclusively support the development of the infrastructure and architecture surrounding decentralized applications (dApps) and the overall DeFi ecosystem. To better streamline this, DeFi "SupaGrants" have been designed to support the creation of critical DeFi infrastructures like cross-chain bridges and price oracles.
Article continues below advertisement
The first $5 million "SupaGrant" will be allocated towards a call for proposals to build more sophisticated technological logistics like bi-directional bridges from Ethereum and other chains. There will also be a second $5 million "SupaGrant" that will seek proposals that focus on the integration of oracle networks with associated price feeds. The fund's remaining balance will also be dedicated toward continuous building in the Algorand DeFi ecosystem.
Liquidity is a fundamental driver of DeFi and dApps adoption.
Algorand understands that for decentralized applications to be mass adopted, it comes at a price for a healthy DeFi ecosystem—in other words, a lot of liquidity. With this in mind, the Algorand Foundation has allocated $100 million ALGO tokens, currently worth $200 million to provide liquidity incentives to the Algorand DeFi system.
Article continues below advertisement
With this sizeable allocation, the Algorand Foundation ensures that there will be quality DeFi projects with the ability to access liquidity seamlessly while also incentivizing liquidity providers for fueling DeFi on Algorand. Algorand alludes that it will pay off to be an early supporter and contributor to prospective liquidity pools.
Article continues below advertisement
Despite potentially harsh crypto and DeFi crackdown, Algorand is pushing forward.
Interestingly, Algorand announced its $300 million DeFi fund amid contentious discussions and soft threats from the SEC regarding the unregulated DeFi ecosystem. Coming for both a decentralized exchange, Uniswap, and a centralized platform, Coinbase, it seems to be only a matter of time before the SEC takes its aim at any group wanting to progress the emerging field of DeFi.
Focusing on the future and the accessibility of finance for all, Algorand blocks out the noise and stays focused on the "FutureFi" it hopes to build.