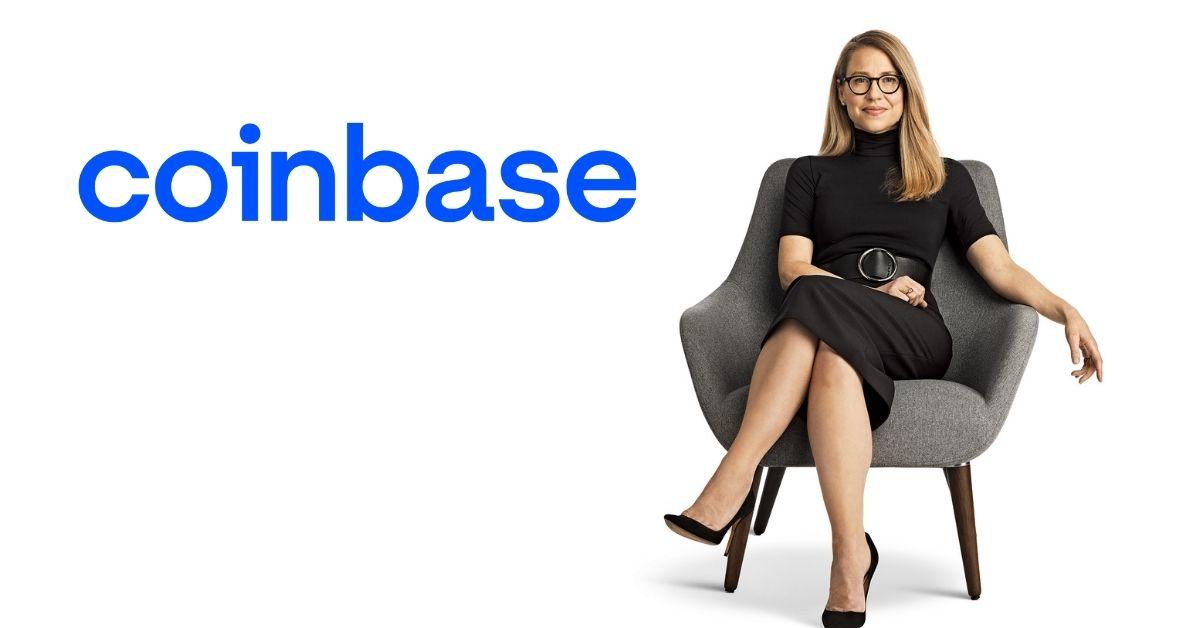 Coinbase CFO Alesia Haas Holds Over $14 Million in Company Shares
By Danielle Letenyei

Aug. 11 2021, Published 1:04 p.m. ET
Coinbase CFO Alesia Haas owns more than 11,909 units of Coinbase shares worth over $14 million, according to WallMine.com. That gives her a net worth of a least $14 million.
Article continues below advertisement
Coinbase reports earnings for Q2 2021
On Aug. 10, Coinbase reported its financial results for the second quarter of 2021, which were above analysts' expectations. The largest U.S. cryptocurrency exchange brought in $2 billion in revenues with a net income of $1.6 billion for the second quarter.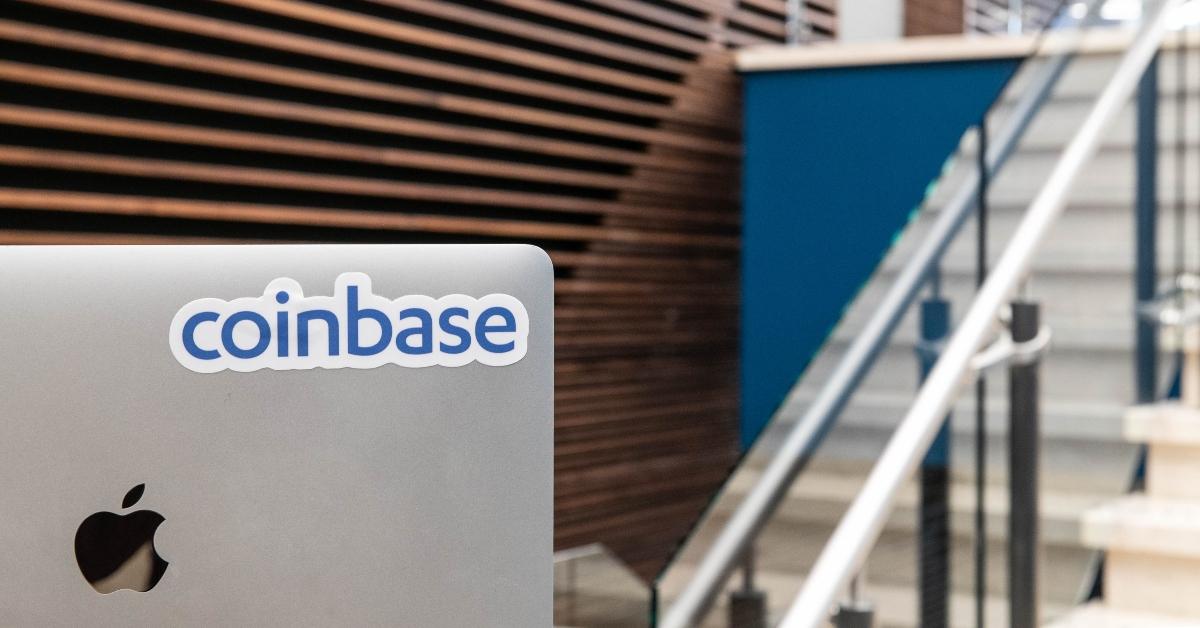 Article continues below advertisement
The company saw its total trading volume increase nearly 38 percent sequentially. Although most users on the exchange are retail traders, more institutional traders and hedge funds are getting into the crypto game. Institutional trading on the exchange rose 47 percent sequentially, while the retail trading volume rose 21 percent.
"We now have 10 percent of the top 100 hedge funds measured by AUM (assets under management), now clients of Coinbase and engaging with the crypto economy," Haas said on the Coinbase second-quarter earnings call. "This is really a new theme that we're seeing, that more and more hedge funds are making the allocation of the crypto economy and engaging in multiple assets on our platform."
Article continues below advertisement
Coinbase also added more assets in the second quarter of 2021 than it did in all of 2020. Now, the exchange offers 83 assets for trading and 142 assets for custody.
Coinbase pays close attention to the SEC's views of cryptocurrencies
During the earnings call, Haas said that Coinbase is paying close attention to comments made by SEC Chairman Gary Gensler about possible increased regulation in the crypto world.
Article continues below advertisement
"And we are eager to understand the legal framework for the concerns that he has raised and how and if those may impact our product roadmap," Haas said. "...we are engaging with staff, and we reiterate our commitment to bring just the market reality to their attention and are looking forward to engaging with regulators to drive more regulation, to provide clarity and to enable our product growth."
Alesia Haas didn't dump Coinbase shares.
Coinbase went public through a direct listing in April. Haas and the rest of Coinbase's management came under scrutiny during the public listing when some people accused them of "dumping" their shares in the company.
Article continues below advertisement
The accusations were due to misinformation circulating in the press and on social media, Coinbase officials said in a blog post on April 27. Since the company went public via a direct listing, existing shareholders had to sell portions of their holdings to create a market, particularly in the first days of trading, the company stated in the blog post.
Article continues below advertisement
Although some reports said that Haas had sold 100 percent of her Coinbase holdings, she actually only sold 15 percent of her total outstanding equity, the company said.
"Coinbase executives and early investors sold portions of their total holdings to create liquidity on the opening day of trading for Coinbase stock. These sales are critical to a direct listing. Despite misguided commentary on social media and in some news outlets, these sales represented small percentages of their overall holdings," the blog post stated.