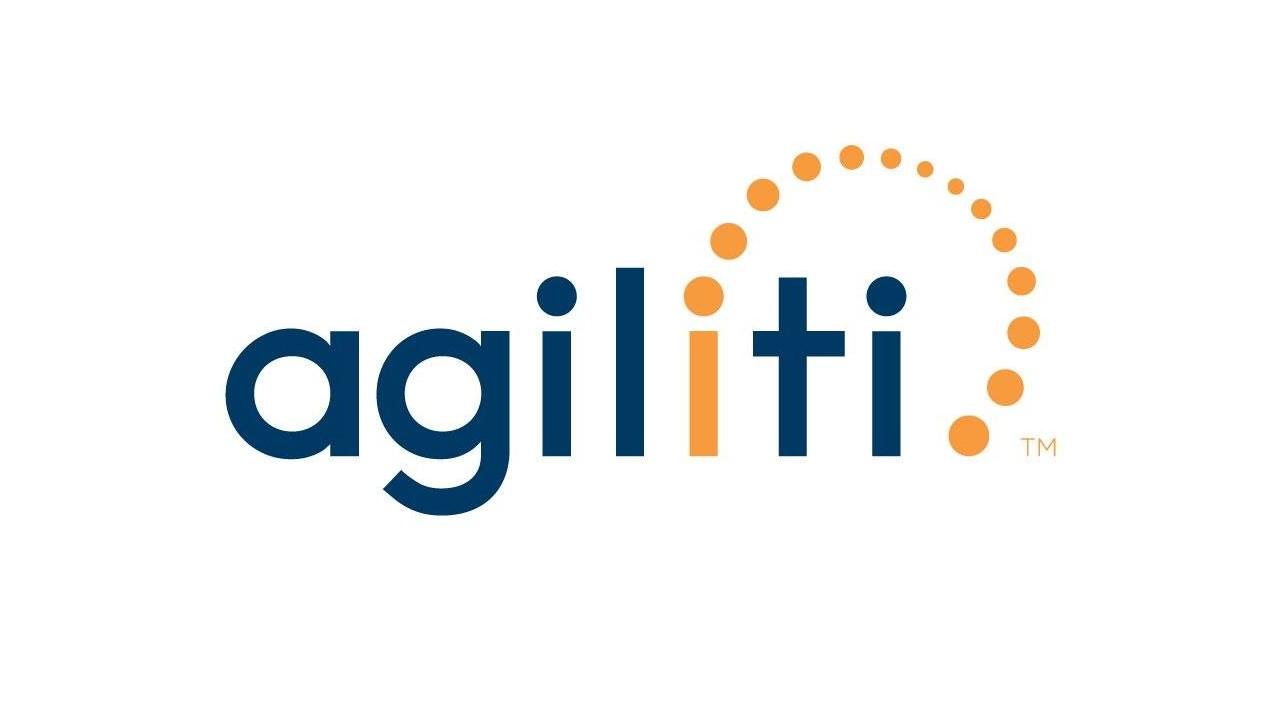 Medical Equipment Management Company Agiliti Is Going Public Soon
Agiliti, Inc., a medical device company based in Minneapolis, Minn, has announced the pricing terms for its upcoming IPO. The company provides a wide range of services related to medical equipment, including end-to-end equipment management strategies, servicing, and rentals.
Article continues below advertisement
Agiliti merged in 2019 with a SPAC, Federal Street Acquisition. However, both Agiliti and FSAC waived the condition of the merger that would have listed Agiliti for public trading. Now Agiliti, Inc. is seeking to raise about $500 million through its IPO, which is expected to price the week of April 19, 2021.
Agiliti IPO news
Agiliti didn't go public during its 2019 process of merging with the Federal Street SPAC, although that's a common procedure in SPAC mergers. Instead, FSAC and Agiliti chose not to take Agiliti public in the merger deal.
Article continues below advertisement
In November of 2020, an Agiliti press release announced the confidential filing of a draft registration statement with the SEC about its upcoming planned IPO. Now, it has updated its terms and plans to price the IPO this week.
Article continues below advertisement
Is Agiliti profitable?
Agiliti was founded in 1939 and now has about 7,000 customers in the healthcare industry. Customers include national, regional, and local acute care hospitals, health system integrated delivery networks, and alternate site providers.
The company's medical device service and management solutions are intended to "help clients reduce costs, increase operating efficiencies, improve caregiver satisfaction and support optimal patient outcomes."
Article continues below advertisement
For the 12 months ending December 31, 2020, Agiliti reported revenue of $773 million. According to SeekingAlpha, "AGTI is growing quickly and generating significant free cash flow, so the IPO is worth consideration."
In addition, the U.S. market for medical equipment repair and maintenance is projected to reach $3.4 billion in 2021, according to an IBISWorld report. A different research firm, Prescient Strategic Intelligence, gives an $8.3 billion market estimate for 2019, with a CAGR of 9.2 percent from 2020–2030, according to SeekingAlpha.
Article continues below advertisement
Agiliti's valuation, stock price, and stock symbol
The Agiliti IPO is expected to price this week. The company plans to offer 26.3 million shares in the IPO at a price range of $18–$20. Assuming the shares land in the midpoint of the target price range, that would give the newly public company a fully diluted market value of $2.6 billion.
Following the IPO, Agiliti will list on the NYSE under the ticker symbol "AGTI." The joint book runners on the deal are BofA Securities, Goldman Sachs, Morgan Stanley, BMO Capital Markets, Citi, Jefferies, and UBS Investment Bank.
Article continues below advertisement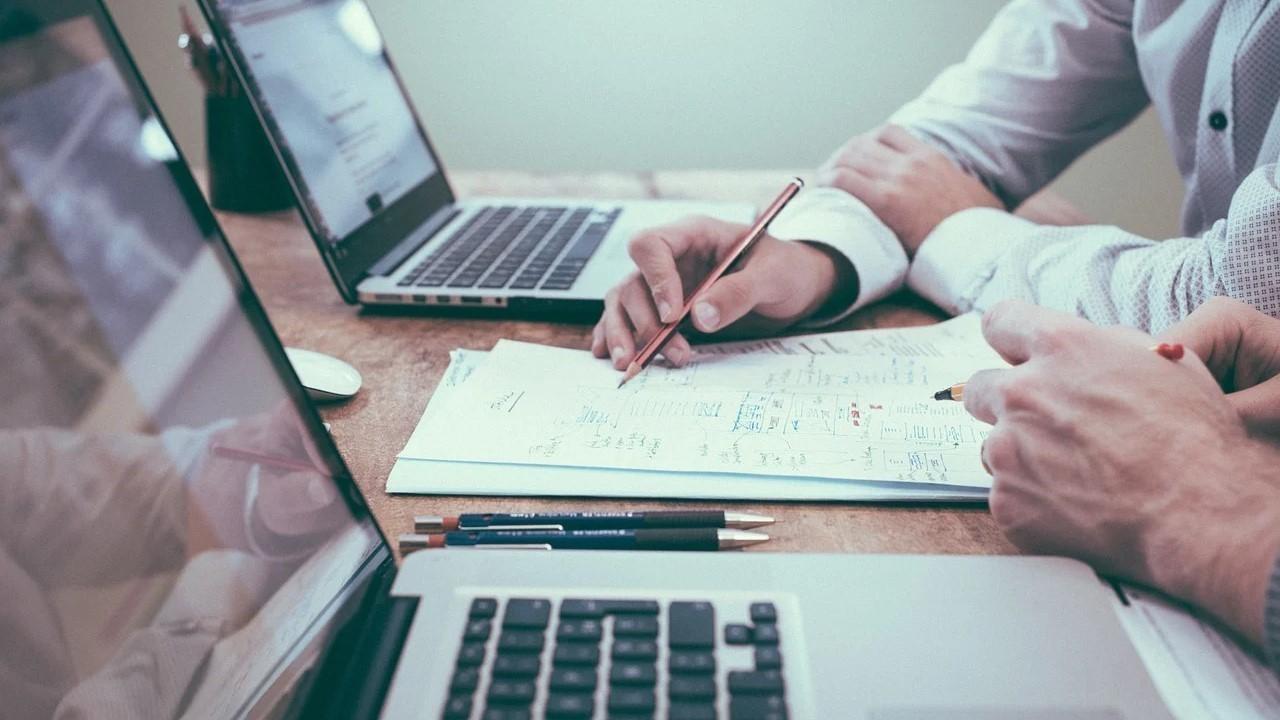 Agiliti IPO date
Agiliti is going public very soon. It's expected to price its IPO this week. The proposed target price range is $18–$20 per share on 26.3 million shares. Some of Agiliti's competitors in the market include Aramark, Allscripts, Cerner, Sodexo, and ABM Industries.
How to buy Agiliti IPO stock
Interested retail investors will be able to buy shares of Agiliti stock after it lists on the NYSE. The ticker symbol for Agiliti stock is to be "AGTI." Buying shares will be straightforward with your traditional or online brokerage.