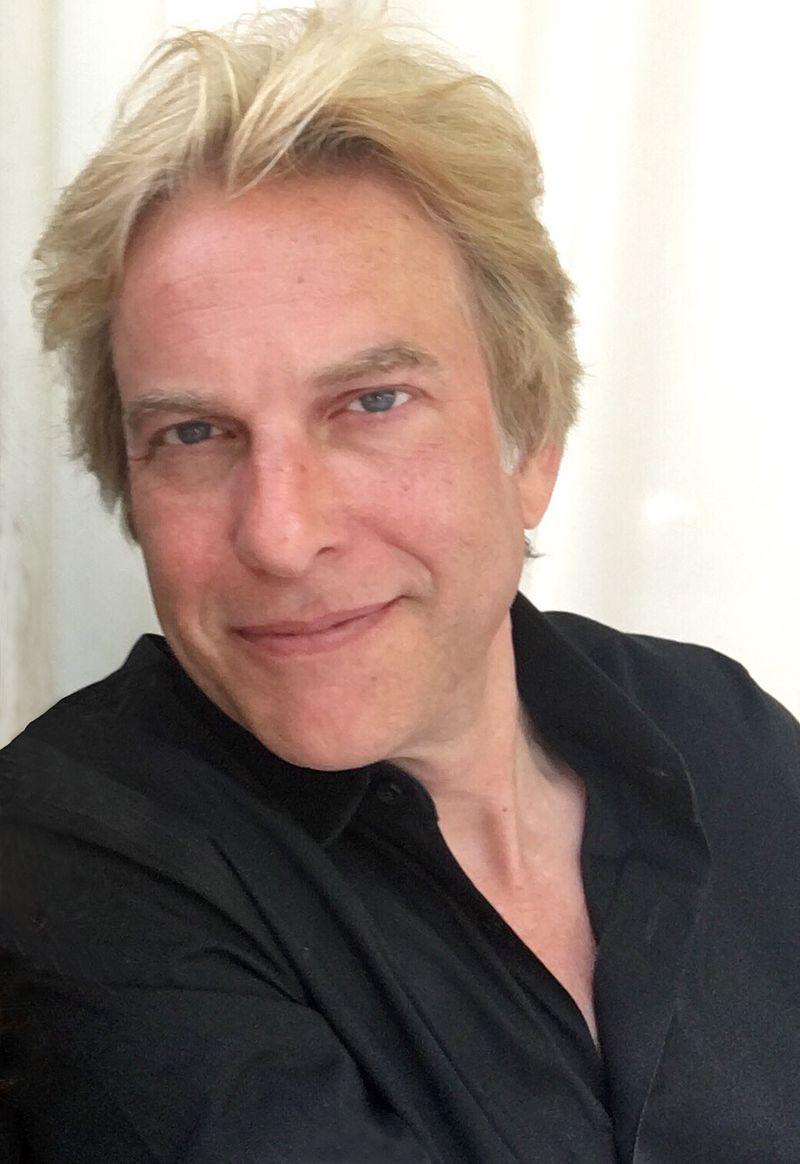 Adam Curry, the "Podfather," Has Multiple Sources to Credit for His Wealth
Article continues below advertisement
Adam Curry
Podcaster, announcer, internet entrepreneur, and media personality
Birthdate: Sept. 3, 1964
Birthplace: Arlington, Va.
Birthname: Adam Clark Curry
Spouse: Tina Snider
Adam Curry, an American announcer and media personality, became famous as a VJ on MTV. He was also one of the first celebrities to create and administer websites.
Adam Curry's early life and career
Adam Curry was born in 1964 in Virginia, where he stayed for eight years before moving to the Netherlands. There, he became involved in radio and got his first break in broadcasting as the host of the Dutch weekly pop-music television program Countdown.
Article continues below advertisement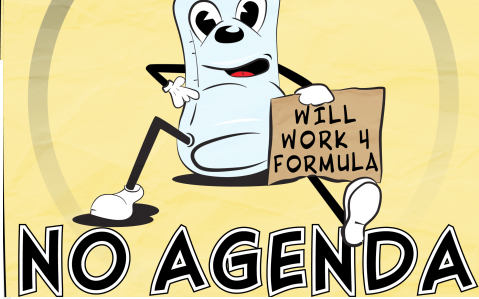 Later on, he hosted radio and television programs for Dutch broadcaster Veronica and became known in the Netherlands for his part in the Curry & van Inkel radioshow.
Article continues below advertisement
He became a VJ for MTV in 1987, hosting a number of the programs and interviewing stars such as Michael Jackson and Paul McCartney. Between 1991 to 1994, he hosted Adam Curry's Top 30 Hitlist for Entertainment Radio Networks. After registering the "mtv.com" domain name in 1993, he was sued by MTV.
Curry then left MTV to start his own web design and hosting company, OnRamp. The company grew to 4,000 employees and Curry sold it to another company he co-founded, Think New Ideas. He also founded a video-sharing site, PodShow (later named Mevio), in 2005. The site claimed to have reached 9 million unique visitors by 2008.
Article continues below advertisement
Curry was involved in many other ventures, including hosting more morning talk and music shows and founding other multimedia companies. He became especially involved in podcasting, which Curry used to endorse 2008 Republican presidential hopeful Ron Paul.
Article continues below advertisement
"Podfather" Adam Curry's personal life
Adam Curry was married to Dutch television and radio personality Patricia Paay from 1989 to 2009. Together, they have a daughter named Christina. He then married Micky Hoogendjik in July 2012 and separated from her in 2015, and in 2019, Curry married his girlfriend of four years, Tina Snider.
Adam Curry's net worth
According to Celebrity Net Worth, Curry's net worth is $2 million. He has made his money through his various ventures. Curry still hosts his No Agenda podcast on Thursdays and Sundays.