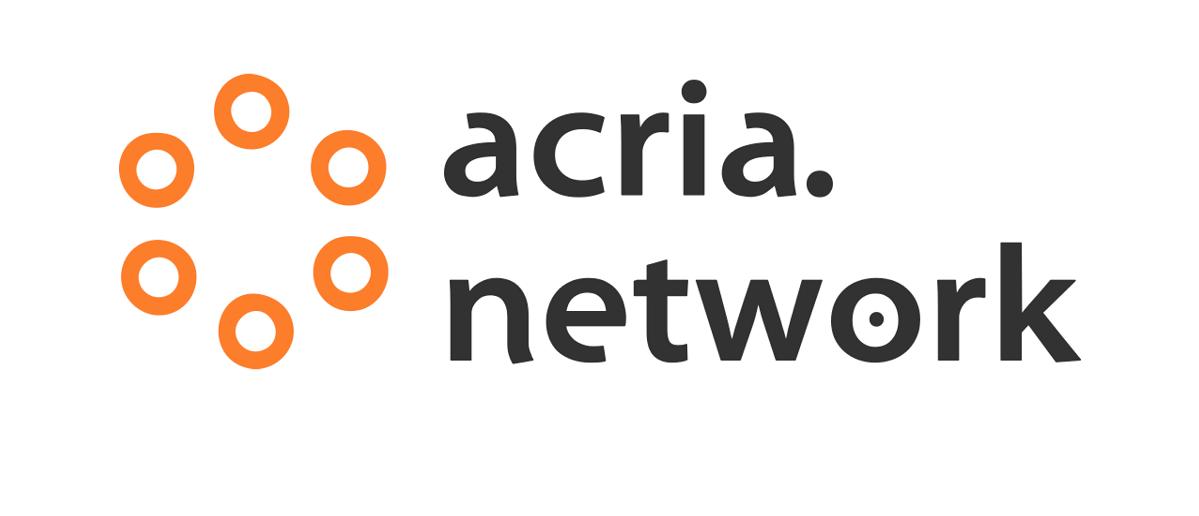 Acria's Price Prediction: Can the Cryptocurrency Double in Value?
With Bitcoin's lifetime gains hitting a whopping 80,000,000 percent, investors are eager to find the next Bitcoin. Some investors think Acria could be the next cryptocurrency to explode. What's Acria's price prediction, and is it a good investment?
Article continues below advertisement
Bitcoin's rise has inspired many blockchain projects. Some are simply jokes, such as Babydoge and Floki Inu. Others, however, are trying to present themselves as serious ventures with viable commercial prospects. One is Acria, the official cryptocurrency of the Acria Network. The project's team says it's focused on supplying blockchains with real-world data to help fuel the DeFi market.
Is the Acria Network legit or a scam?
Investors are trying to steer clear of crypto scams after Mark Cuban lost money in his Titan token investment.
Article continues below advertisement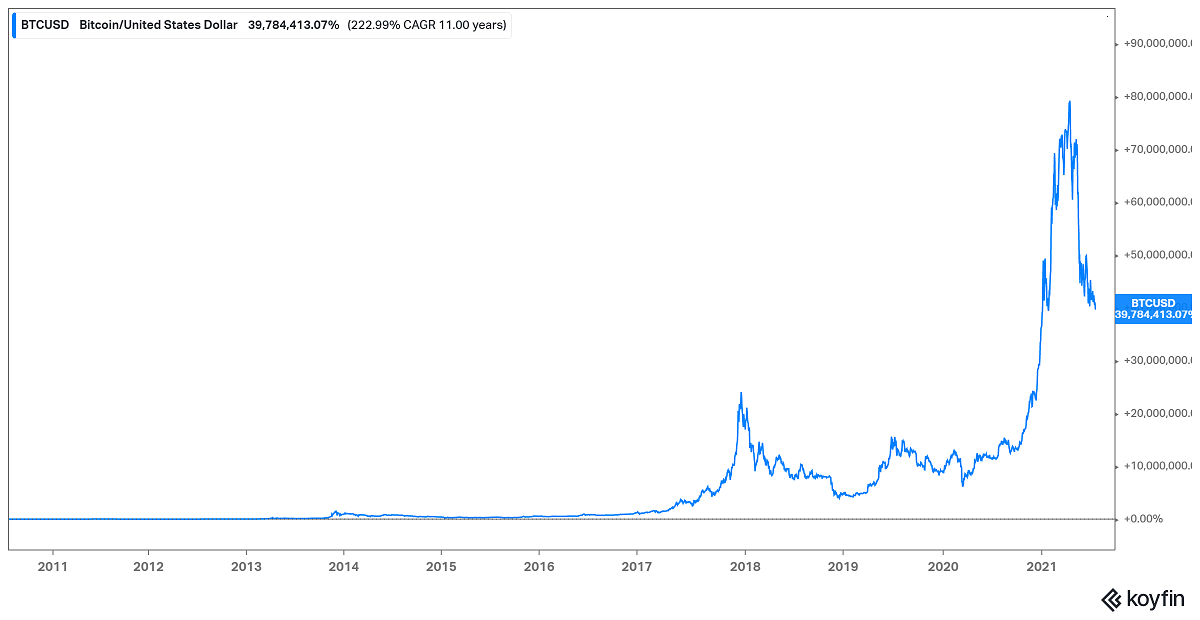 Information about the Acria Network is still scant. But the team behind the project includes German developer Dominik Ernst and YouTuber Donovan Jolley. The project says it's a German Innovation Award winner and a GSMA, InterWork Alliance, and European Internet Forum member.
Article continues below advertisement
How many Acria tokens are there?
As Acria token isn't trading publicly yet, details about its circulating supply and whether it has a fixed maximum supply like Bitcoin or Yearn Finance aren't currently available. However, the Acria Network says it plans to offer as many as 28.8 million Acria tokens in fundraising, and that 89 percent of the tokens will be in the hands of the public.
Article continues below advertisement
Acria's price prediction
As Acria inches toward public trading, investors are eager to know its price prospects. The Acria Network is initially offering the token for $0.075 in its public distribution. At some point, the price is indicated to rise to $0.15, suggesting a 100 percent increase.
Nailing down Acria's price prediction before it begins trading may be tough. The cryptocurrency could soar if many investors buy into what Acria Network has promised to accomplish for DeFi. The popularity of DeFi products is growing rapidly, and many investors are seeking exposure to the sector. However, Acria also could crash if the project flops.
Article continues below advertisement
Where to buy Acria, and whether you should
The only way to buy the token now is through the project's website, using other cryptocurrencies such as Bitcoin. The project says investors can earn rewards by staking Acria.