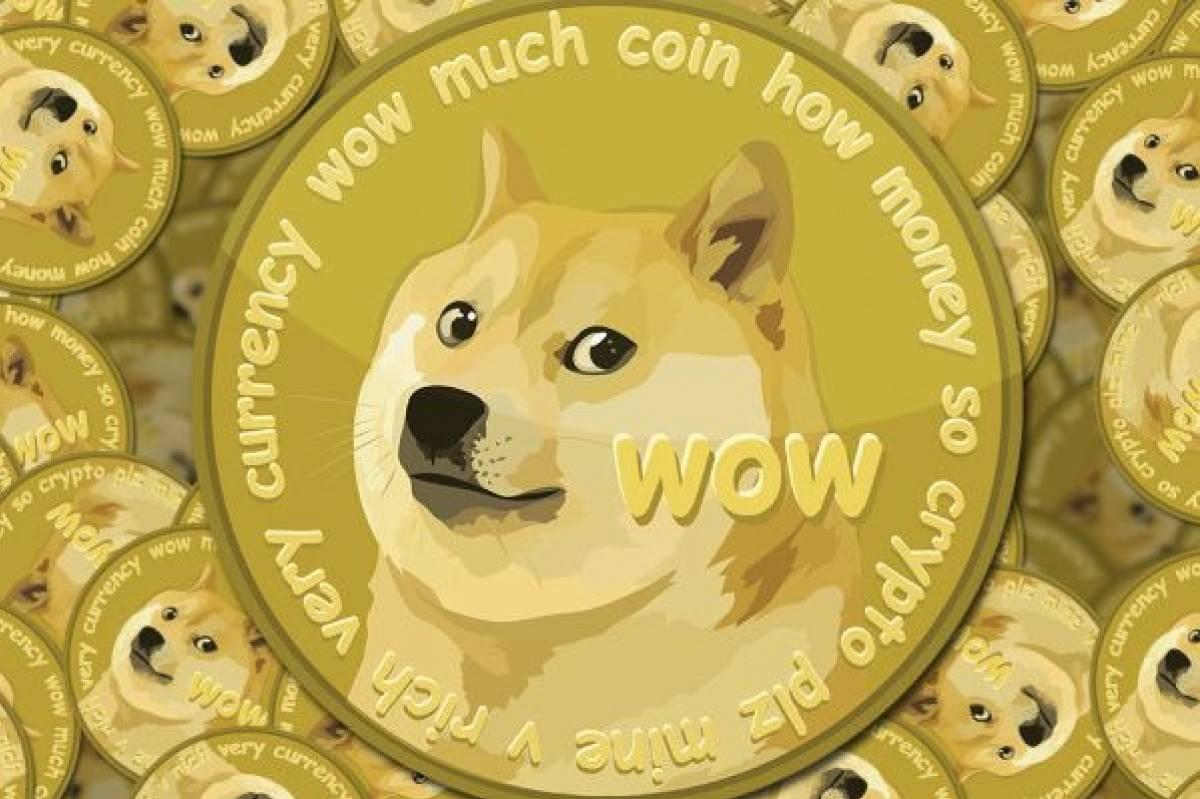 What's the Best Way to Accept Dogecoin Payments?
By Mark Prvulovic

May. 6 2021, Published 4:23 a.m. ET
Dogecoin has quickly become one of the most popular cryptocurrencies out there. Despite being a fun meme coin that doesn't have much in the way of serious applications, Dogecoin's price has skyrocketed in recent weeks, now hitting around $0.70. With more people than ever using this cryptocurrency and sharing it with their friends, exactly how do you accept payments with Dogecoin?
Article continues below advertisement
While people can just accept Dogecoin by having a digital wallet, we're starting to see businesses consider taking Dogecoin as well. Unfortunately, it's a bit more complicated for a company or business to take crypto transactions in general, let alone Dogecoin. Regardless of whether you're just a single person or a business, here's how you can start accepting Dogecoin payments by the end of the week.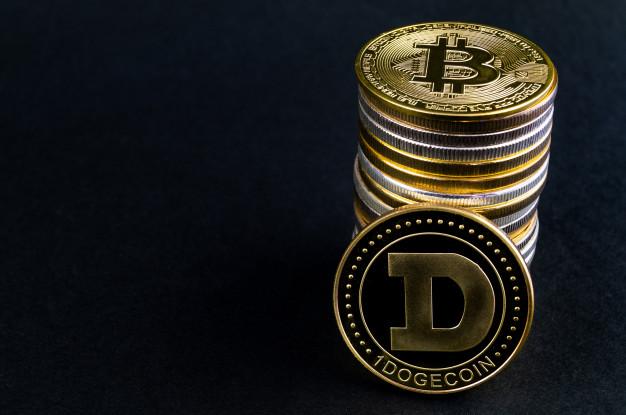 Article continues below advertisement
Accepting Dogecoin as an individual is a piece of cake.
If you're just a regular person looking to send or receive some Dogecoin, it's a fairly simple process. Just like any other crypto, all you need is your own digital wallet. This could be one provided to you by crypto exchanges, like Coinbase or Binance, but it could also be just a simple third-party wallet provider, like MetaMask.
If you're looking to receive some Dogecoin quickly, you can set up a MetaMask digital wallet in just a few minutes. All you need to provide is your digital wallet address or QR code so someone can send you your Dogecoin. 
Article continues below advertisement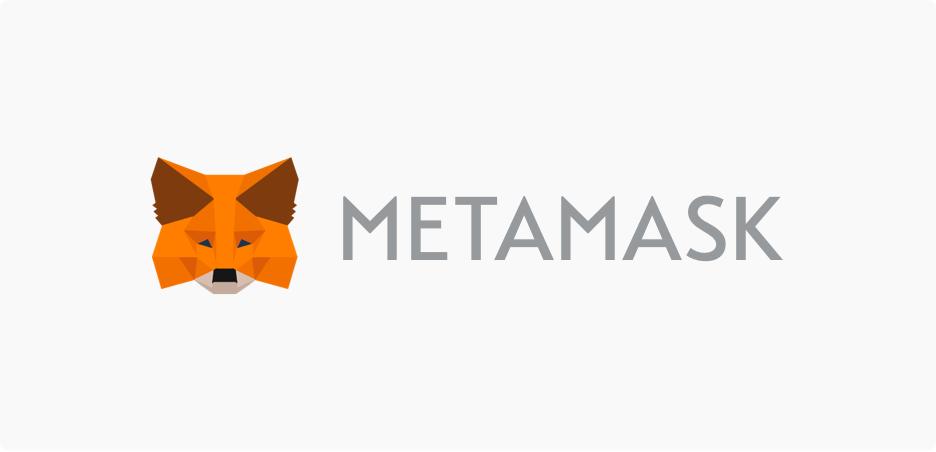 Accepting Dogecoin as a business isn't quite as easy.
If you own a store or business of some kind, this process is, unfortunately, a bit more complex. While you can still hypothetically use a singular digital wallet and just take payments like a person, this would be impractical for a lot of businesses, like cafes, that have lots of daily customers. Instead, you're going to need a payment solution provider that accepts crypto. 
Article continues below advertisement
One option businesses have is to use BitPay. Similar to other payment processors like Square, BitPay lets individuals and businesses process cryptocurrency payments. By using BitPay, you can accept Dogecoin payments, which are then automatically converted into U.S. dollars in real-time. Within the next business day, your balance will be transferred to your account via an ACH transfer.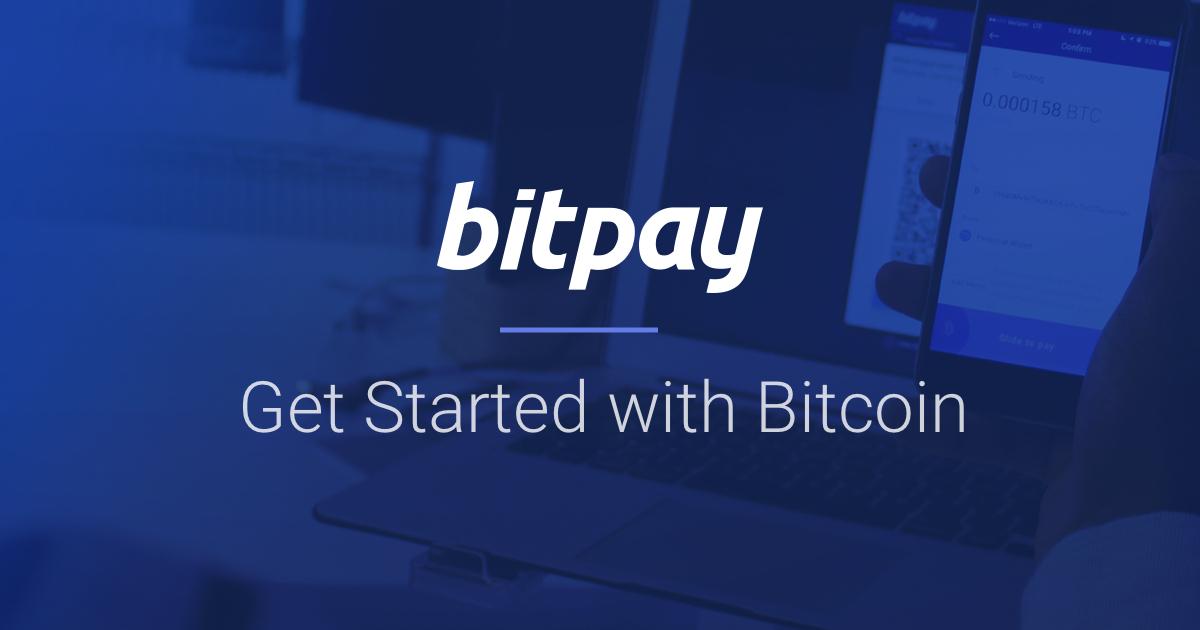 Article continues below advertisement
While Bitpay is one of the oldest and most popular crypto payment processors that's also based in the U.S., it doesn't support credit or debit purchases. That means you'll need to have two payment processors, one for most regular customers using fiat/debit/credit and another for the few that want to use Dogecoin.
Will Dogecoin become mainstream?
While Dogecoin has become super popular among cryptocurrency enthusiasts, that doesn't necessarily mean it has penetrated to the rest of the non-crypto world just yet. Considering that most businesses don't have an option to buy in Bitcoin, even fewer give customers the option to buy in Dogecoin.
At this point, Dogecoin purchases are mainly relegated to a very specific types of businesses, usually those whose primary customers are likely fans of cryptocurrencies. For the rest of the world, however, Bitcoin will likely be accepted first long before Dogecoin becomes a mainstream token used in transactions.