Abracadabra.Money Founder Remains a Mystery — All the Details on Co-Founders
Abracadabra.Money is a stablecoin lending platform with its own stablecoin, Magic Internet Money. The founder's identity is unknown as well as their net worth.
Abracadabra.Money, a stablecoin lending platform, is run by a co-founder who is only known as "Squirrel," along with Daniele Sesta. The platform launched in May 2021 and by October 2021 had surpassed a $1.14 billion market capitalization, according to CoinTelegraph. It's a direct competitor with MakerDAO. It isn't clear how much the Abracadabra.Money founder's net worth is, especially since crypto has been falling in 2022.
Article continues below advertisement
Article continues below advertisement
The crypto lending platform's dollar-pegged stablecoin, Magic Internet Money (MIM), began de-pegging on June 17 and dropped to $0.909 on June 18, 2022. A Twitter thread has claimed that Abracadabra.Money had accumulated $12 million in bad debt due to the sudden decline of Terra.
Daniele Sestagalli
Co-Founder of Abracadabra.Money; Founder of Popsicle Finance and Wonderland
Daniele Sestagalli, or Daniele Sesta, is one of the masterminds behind Abracadabra.Money and the stablecoin Magic Internet Money (MIM). An early investor in Bitcoin, Sesta has built dApps including Wonderland Money, SPELL/MIM, and Popsicle Finance. Sesta is an Italian-born engineer and computer scientist with many accomplishments in blockchain and cryptocurrency. Now, he's working to rescue MIM in the recent fall of Terra and many cryptocurrency projects.
Birthdate: Unknown
Birthplace: Italy
Leader: Frog Nation
Article continues below advertisement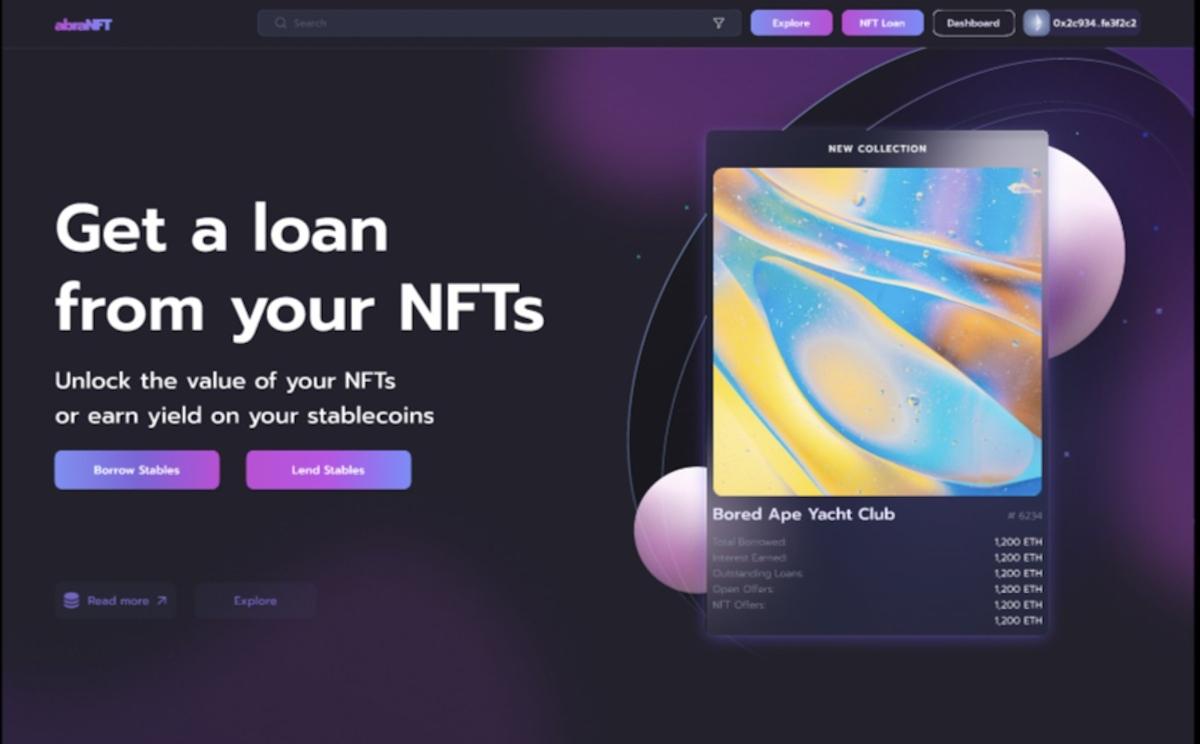 Daniele Sesta and "Squirrel" are the primary co-founders of Abracadabra.Money.
Two main characters are known as the founders and the brains behind Abracadabra.Money. One is only known as the alias "Squirrel" and no other name. The other is Sesta, who's known for his work in the crypto space with projects such as Wonderland Money, Popsicle Finance, Magic Internet Money, and the Abracadabra.Money stablecoin.
Article continues below advertisement
Article continues below advertisement
Not much public information is available about either "Squirrel" or Sesta. Sesta was involved in Zulu Republic, a crypto project based on the Ethereum blockchain. Some sources estimate his net worth at about $200 million, though that isn't confirmed and may have changed along with the decline of MIM.
Abracadabra.Money is a stablecoin lending platform.
On Abracadabra.Money, users can deposit interest-bearing assets as their collateral, then borrow MIM coins, which are compatible with multiple blockchains. Squirrel has said he believes its competitor, MakerDAO, has fallen away from its original mission of decentralized finance.
Article continues below advertisement
Part of why Abracadabra.Money was born was because "We saw an opportunity to create a stablecoin that is solely backed by interest-bearing assets," Squirrel said (via cryptobriefing.com). Squirrel's criticism of MakerDAO is based on DAI being 60 percent collateralized by USDC rather than the decentralized Ethereum.
Article continues below advertisement
The way Abracadabra.Money works is that people can exchange liquid assets or tokens for illiquid assets of stablecoins. As Squirrel pointed out, people can leverage farming positions to earn more in fees. "Of course, there's a risk that comes with that, namely the risk of liquidation, but it's still a completely new way of market-making in the decentralized world."
Magic Internet Money (MIM) has dropped significantly along with other cryptocurrency tokens.
MIM, the stablecoin of Abracadabra.Money, has declined massively in recent weeks. The coin, which was pegged to the U.S. dollar, began the de-pegging process on June 17. AutismCapital on Twitter claimed that Abracadabra.Money was now essentially insolvent following that crash, but founders are working to restore MIM and refute those claims.