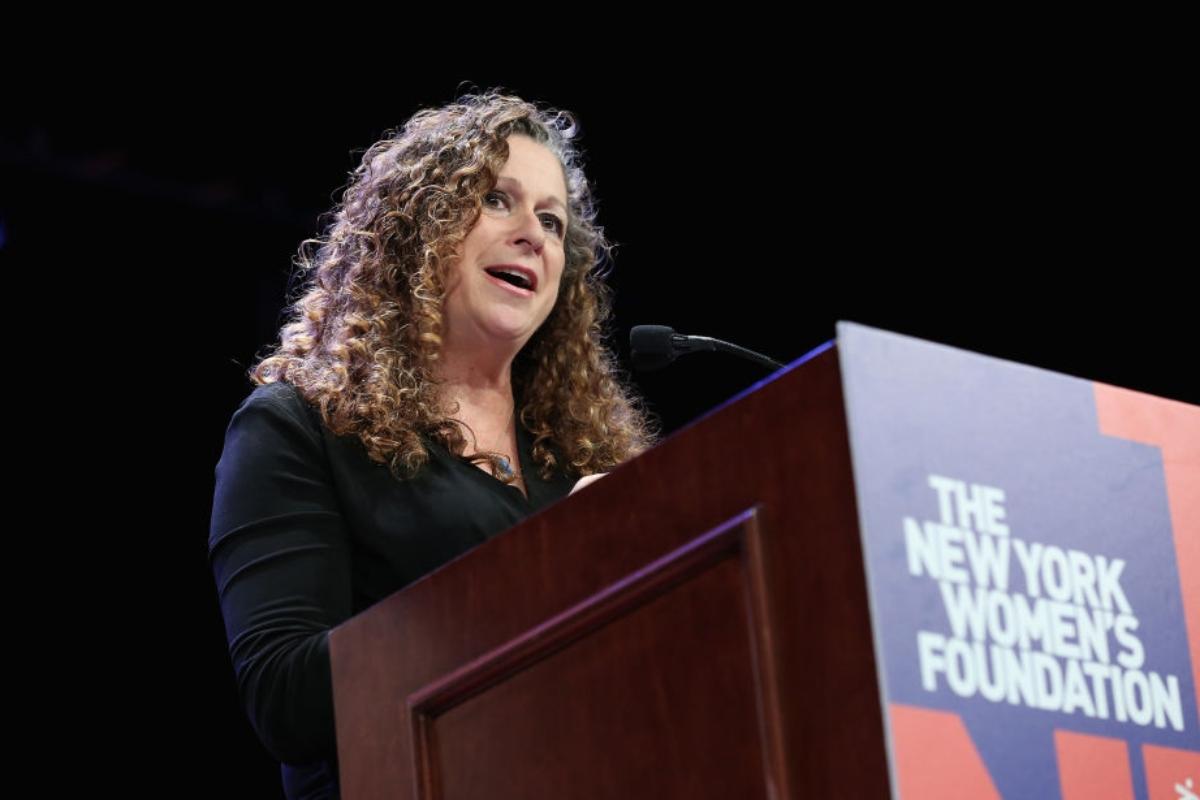 Abigail Disney: Heir to the Disney Fortune Is Worth $120 Million
By Kathryn Underwood

Jan. 21 2022, Published 11:42 a.m. ET
Abigail Disney, an heir to the Disney fortune, has worked in documentary film-making and has been active in social justice causes. Her massive net worth stems from her grandfather, Roy O. Disney, who was the co-founder of the Walt Disney Company. She's one of the nation's ultra-wealthy who supports a wealth tax.
Article continues below advertisement
Abigail Disney
Documentary filmmaker, Philanthropist
Abigail Disney, the granddaughter of Roy O. Disney, the co-founder of The Walt Disney Company, has reaped the financial benefits of her business-minded ancestors. However, she's outspoken about the problem of wealth inequality in the U.S. She joined other rich Americans in signing an open letter to presidential candidates requesting a wealth tax. She has produced many films and documentaries and is an active philanthropist.
Birthdate: January 24, 1960
Education: BA: Yale; MA in English Literature: Stanford; PhD in English Literature: Columbia University
Spouse: Pierre Norman Hauser
Children: 4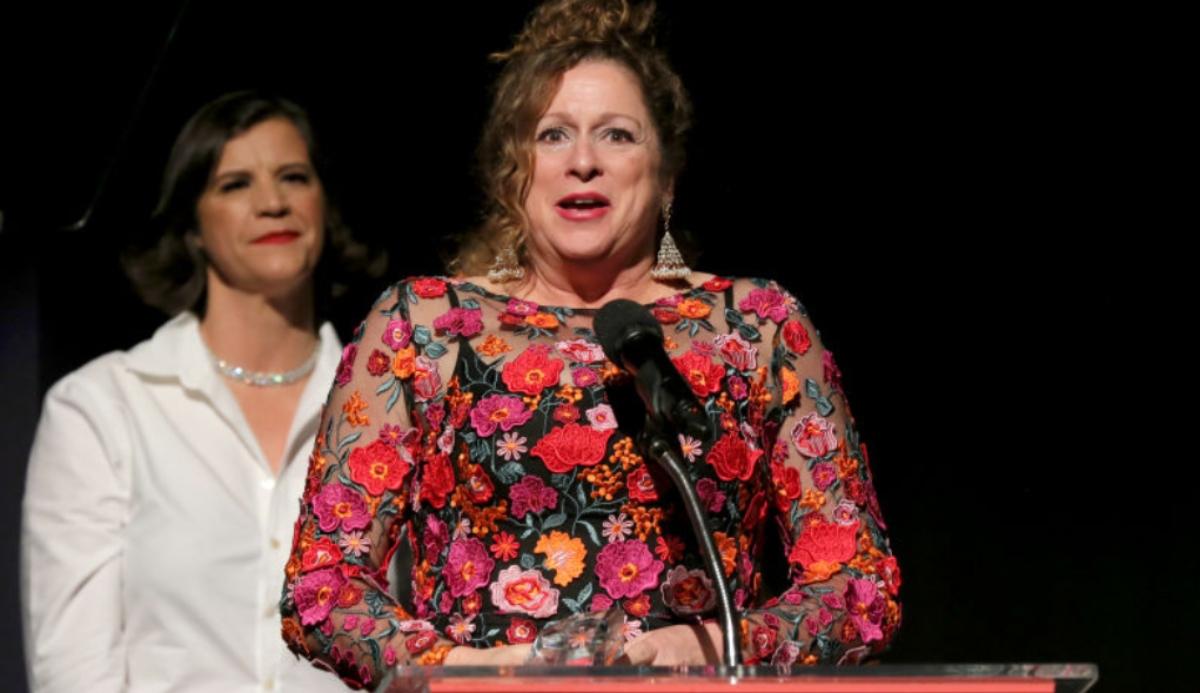 Article continues below advertisement