Luxury E-Commerce Retailer 1stDibs Sets Terms to Go Public
Luxury e-commerce company 1stDibs is preparing for its IPO to raise $112 million. What can investors expect from the IPO in 2021?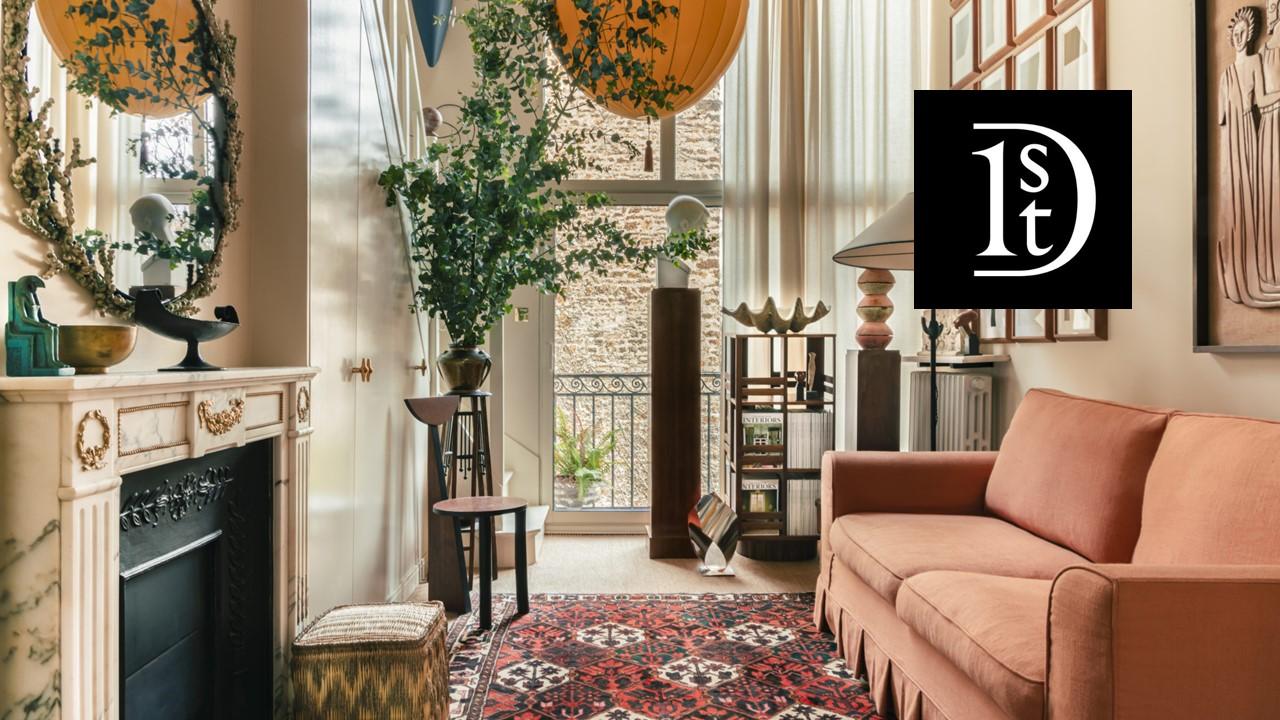 As an online luxury goods marketplace, 1stDibs.com has been around for over two decades. The New York-based company recently filed to go public. Last week, 1stDibs announced the official terms for its IPO.
Article continues below advertisement
Article continues below advertisement
1stDibs.com operates like Etsy, which went public in 2015, but with an emphasis on high-end and luxury items for sale. CEO David Rosenblatt subscribes to the "belief that there's plenty of room for a luxury-only commerce marketplace in the post-pandemic world," according to Architectural Digest.
1stDibs IPO news
1stDibs is an online marketplace for shoppers interested in luxury purchases. For example, you can find vintage, antique, or contemporary furniture on the marketplace. Jewelry and watches are also hot products, along with fashion products, accessories, and artwork.
Article continues below advertisement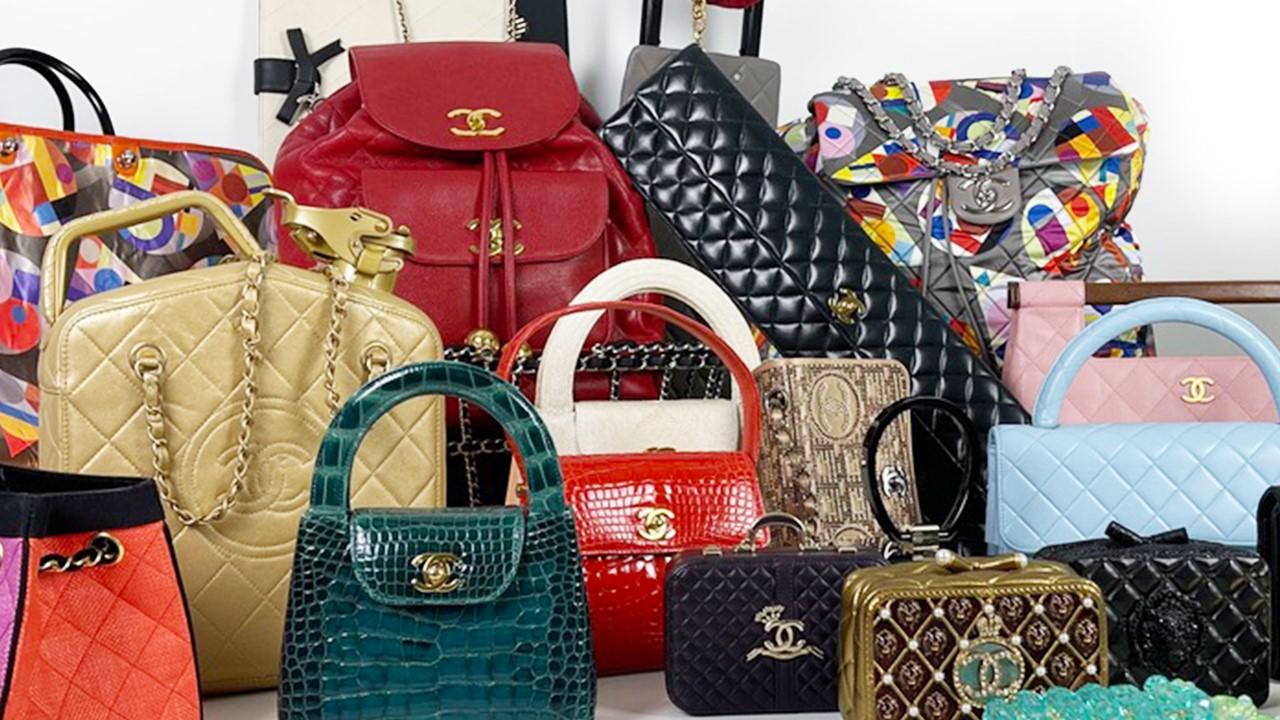 1stDibs has raised a total of $253 million over five funding rounds, according to Crunchbase. The most recent round was a $76 million Series D in March 2019, which was led by T. Rowe Price. Other investors include Alibaba, Insight Partners, and Spark Capital. The company filed to go public last month and is pricing its IPO in early June.
Article continues below advertisement
Article continues below advertisement
1stDibs versus competitors
Other companies within the e-commerce space that 1stDibs will have to contend with include Amazon, eBay, Etsy, and Wayfair. 1stDibs is unique compared to these three companies because it only specializes in luxury goods like art, collectibles, fashion, and jewelry. On 1stDibs, shoppers can also interact with sellers directly for negotiation and information.
During the COVID-19 pandemic, certain buyers still had an appetite for luxury items. Agricultural Digest reported that 1stDibs sold 10 pieces of art priced above $100,000 each between March and September 2020. Renaissance Capital stated that in 2020, 1stDibs had over 58,000 buyers throughout the year with an average aggregate purchase of over $5,500.
Article continues below advertisement
Is 1stDibs profitable?
As Architectural Digest noted after 1stDibs first filed for its IPO, the company isn't profitable yet. Its annual revenue grew by 15 percent in 2020 and reached $81 million. Alongside that growth, the net losses dropped from $30 million in 2019 to $12 million in 2020, so the company's financials seem to be moving in the right direction.
Article continues below advertisement
The sales from the 12 months ending March 31, 2021, were $90 million, according to Renaissance Capital.
Article continues below advertisement
1stDibs valuation, stock price, and stock symbol
1stDibs plans to list its common stock on the Nasdaq Exchange under the ticker symbol "DIBS." In the terms of its IPO, 1stDibs noted that it plans to offer 5.8 million shares at the proposed price range of $18–$21 apiece. The proceeds from the IPO are expected to be $112 million and give the business a $773 million fully diluted market value.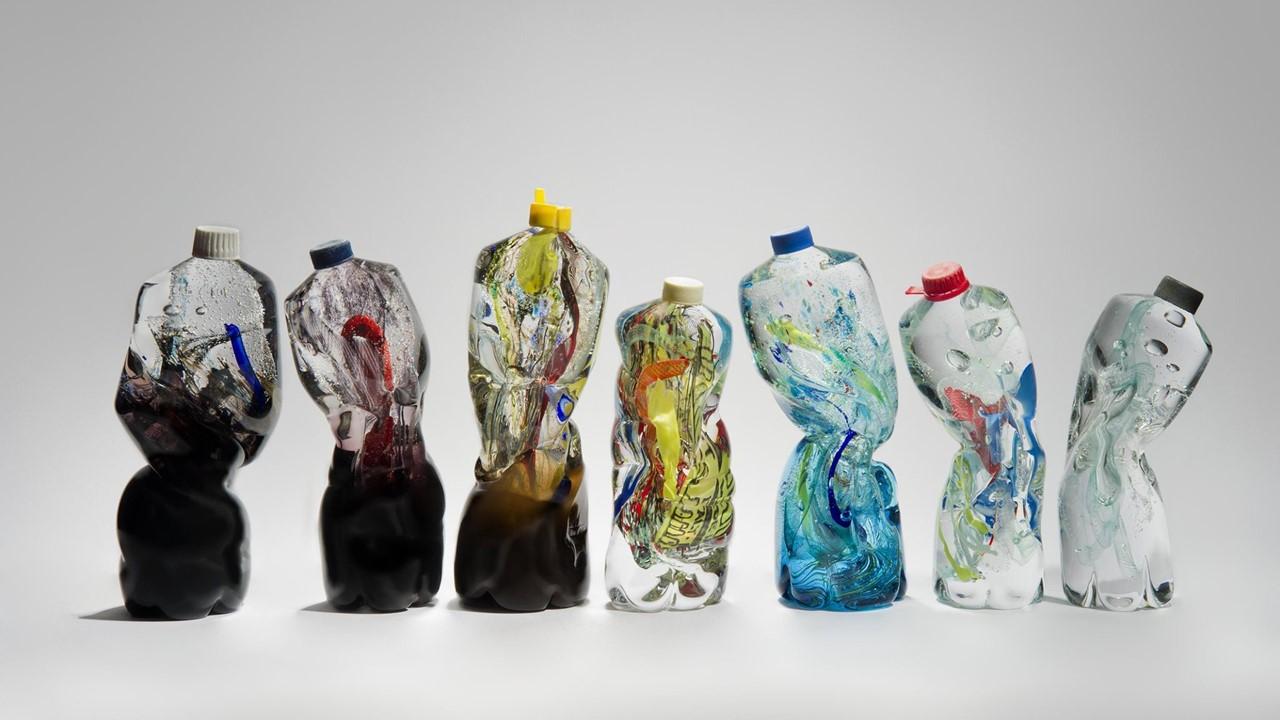 Article continues below advertisement
Article continues below advertisement
When is 1stDibs going public?
1stDibs initially filed its paperwork with the SEC in May. The 1stDibs IPO lead underwriters are BofA Securities, Barclays, Allen & Company, and Evercore ISI. The company is expected to price its IPO this week.
How to buy 1stDibs IPO stock