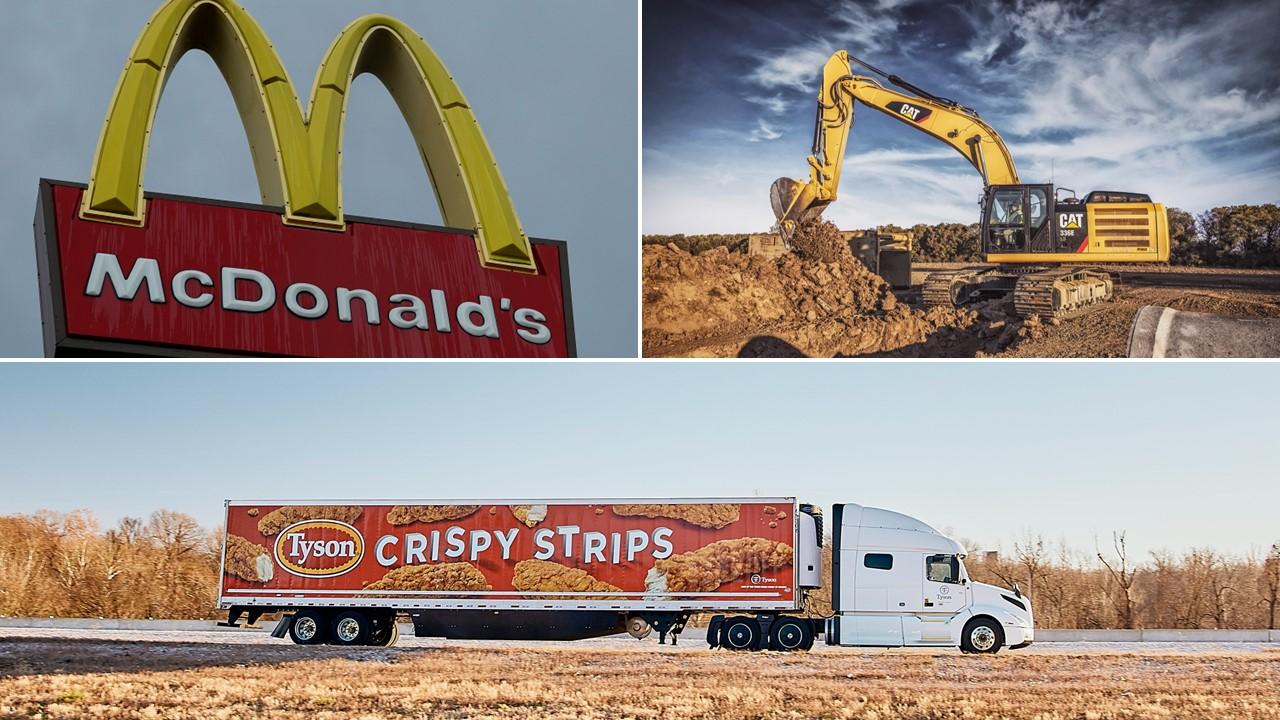 Major Companies Are Leaving Chicago in Droves — Here's Why
Big companies are leaving Chicago in what feels like droves. Why is this happening in the windy city?
Article continues below advertisement
Here's the scoop on why Chicago may be experiencing a mass corporate exodus, plus what regions could claim their spot as the next hotspot for corporations to build their headquarters.
Tyson Foods is one of the many big companies leaving Chicago.
Tyson Foods' corporate headquarters is the latest in a string of companies exiting Chicago. In departing, it follows companies like Boeing, Caterpillar, and Citadel.
Article continues below advertisement
For Tyson, the reason doesn't exactly have anything to do with Chicago itself. Rather, the company is consolidating its locations in Arkansas. In a press release, CEO Donnie King said, "Bringing our talented corporate team members and businesses together under one roof unlocks greater opportunities to share perspectives and ideas, while also enabling us to act quickly to solve problems and provide the innovative products solutions that our customers deserve and value."
Despite the fact Tyson is leaving Chicago for a specific reason, the broader trend suggests a change in standards for corporate headquarters.
Article continues below advertisement
Chicago appears to be losing its corporate charm.
McDonald's CEO Chris Kempczinski recently condemned Chicago for its crime. He said, "We have violent crime that's happening in our restaurants, [...] we're seeing homelessness issues in our restaurants. We're having drug overdoses that are happening in our restaurants." According to Kempczinski, the issue makes it difficult to recruit people to work at Chicago's corporate offices.
In April, Chicago recorded a 36-percent increase in overall crime from the same time the year prior. So far, how increasing crime impacts high-profile corporate headquarters and its employees who are likely to have income higher than the city's status quo isn't clear.
Article continues below advertisement
Kempczinski's perspective may not trickle throughout the rest of corporate Chicago. Boeing left for Washington D.C. in an effort to position itself as the go-to defense aircraft. Caterpillar left its property in a suburb outside of Chicago called Deerfield for an out-of-state locale.
Perhaps the egress out of Chicago says more about the state of business than it does about Chicago itself. An increasingly uncertain economy combined with a tug-of-war between in-person offices and a hybrid workforce makes maintaining headquarter standards a bit difficult. That could be part of the equation leading to a shift in Chicago's corporate attractiveness.
Article continues below advertisement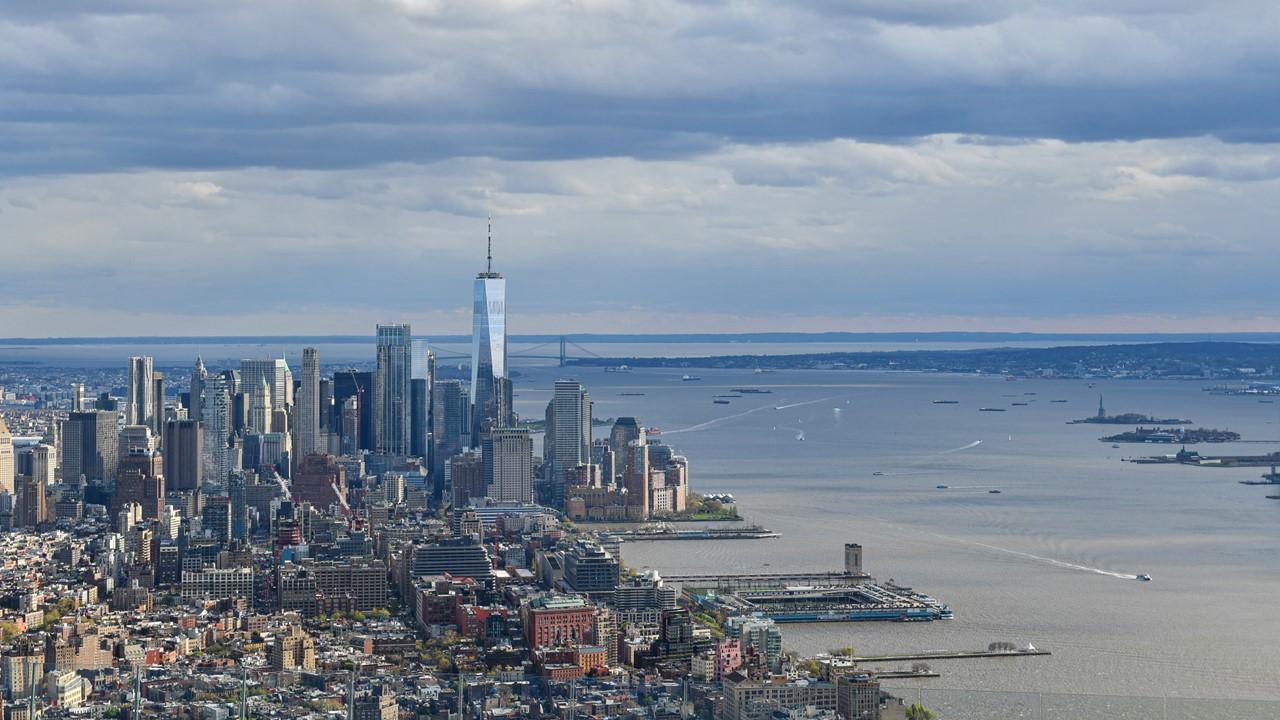 Where are companies headed instead?
There's no one place that companies are replacing Chicago with, but the New York Metro region (New York City, Jersey City, N.J., and White Plains, N.Y.) remains the number one location for corporate headquarters in the U.S.
Chicago, recently listed as number two in the country for corporate headquarters by Business Facilities, could be replaced by those that trail in rank. This includes the greater regions of Houston, Dallas, San Francisco, Atlanta, Washington D.C., and more. Mid-size and small cities may also find a place in the popularity contest as corporations' bottom lines come into question.