Florida News Anchor Angela Jacobs Has Passed Away — What Happened?
Angela Jacobs was a news reporter for Orlando-based media outlet, WFTV. She passed away on July 20, 2022, after battling breast cancer.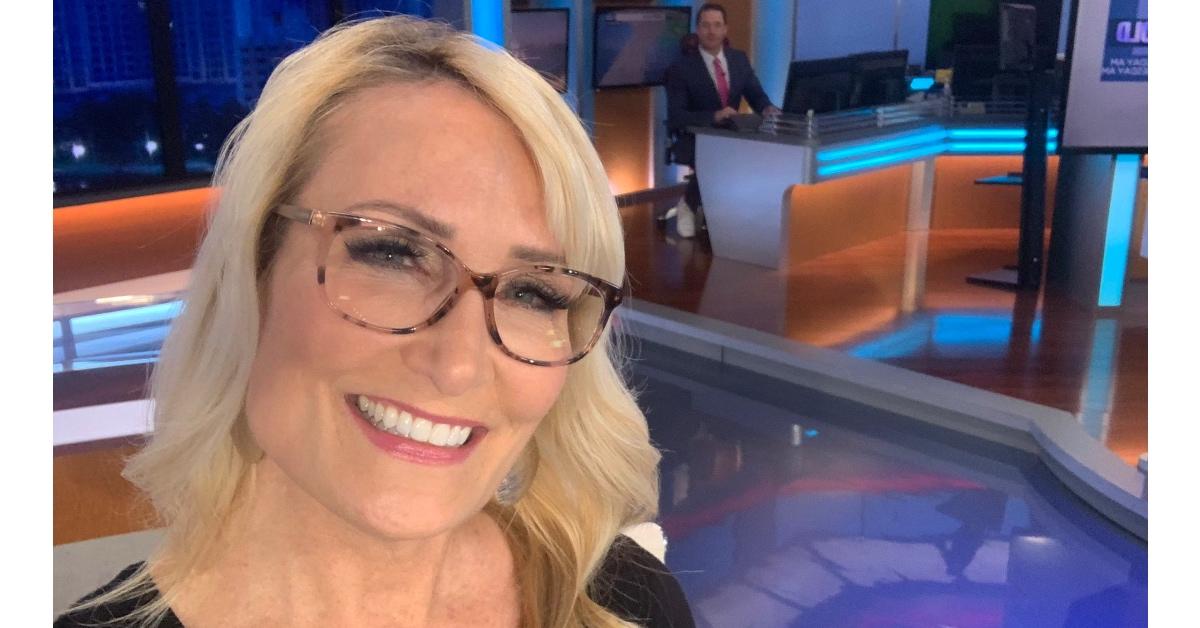 Two-time Emmy Award winner and WFTV news reporter Angela Jacobs passed away on the evening of July 20, 2022, leaving friends, family, and co-workers behind with saddened hearts. For years, Jacobs had been battling a disease, though many were unaware given the positive attitude she put forward every day. What was Jacobs' cause of death?
Article continues below advertisement
Article continues below advertisement
Angela Jacobs passed away as a result of her battle with metastatic breast cancer.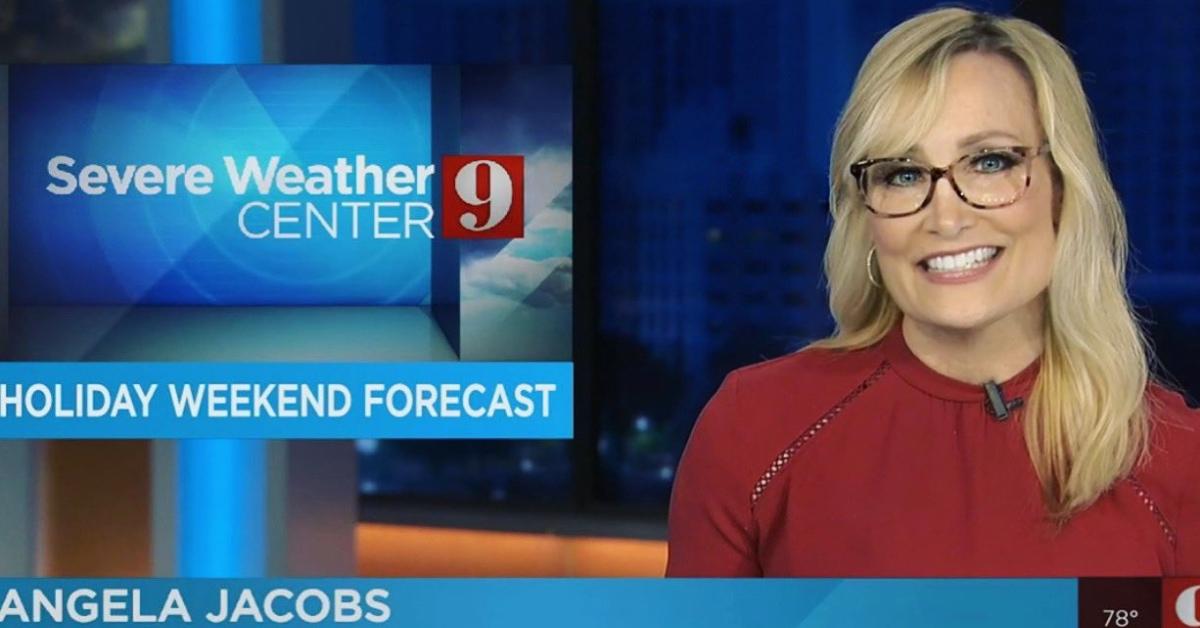 For years, Jacobs battled a deadly disease only some are fortunate enough to beat. Shannon Butler, who was a close friend and co-worker of the news reporter, shared during an on-air tribute that Jacobs had been diagnosed with breast cancer some years ago and it wasn't until 2020 that she began sharing a few details on her illness.
Butler says Jacobs would rather "only talk about life because she only wanted to live it." She was a dedicated news reporter and focused more on enjoying her life rather than spending time worrying about the pain she had to endure.
Article continues below advertisement
After Jacobs' passing, Butler shared on-air that her close friend and colleague had undergone "56 treatments over five months, five weeks of radiation, and four surgeries," and was able to overcome the cancer. After going into remission for nearly two years, the cancer then made a comeback.
Article continues below advertisement
Article continues below advertisement
Angela Jacobs acknowledged that after the cancer had returned, she was in for "another tough fight."
After losing her hair, undergoing extensive treatments, and ultimately beating breast cancer, it returned two years later. While Jacobs informed her colleagues of her diagnosis, she kept many of the details surrounding her condition private. Jacobs continued to work and even underwent chemotherapy. She always had a smile on her face, according to her close friends and co-workers.
Nancy Alvarez, a close friend and co-worker of Jacobs, said on Facebook that the news reporter "fought a valiant, dignified fight against breast cancer often masking difficult moments behind her brave, radiant smile." She also added that "she was a beloved daughter, sister, aunt, friend, partner, and mama to her dog, Minka, who she doted on and adored."
Article continues below advertisement
Article continues below advertisement
Angela Jacobs had a successful career in broadcast journalism.
Before Jacobs began her career at WFTV (based in Orlando, Fla.) in February 2013, she worked as a general assignment reporter, she spent the previous nine years serving as an anchor and reporter in Tampa Bay, according to her WFTV bio. During that time, she won two regional Emmys.
Article continues below advertisement
Jacobs spent a great deal of her career working as a sports reporter and covering major events like the Super Bowl and World Series. Between 2008 and 2011, she contributed to Fox Sports Florida Rays and Lightning coverage. In addition to working in Florida, Jacobs also spent time reporting in places like Madison, Wis., and Meridian, Miss.
After transitioning from sports to news broadcasting, Jacobs covered stories that ultimately led to helping those who needed it the most. According to her WFTV bio, Jacobs had covered a story involving a woman who had been "terrorized by a stalking ex-boyfriend." Less than 24 hours after reporting on the story, the man was arrested.
Angela Jacobs "loved to tell stories and cared so much about the people in them."
Although Butler says Jacobs wouldn't have wanted her co-workers to pay tribute to her following her death, she would have wanted them to spread awareness about the disease and encourage others to keep up with their health, including "getting a mammogram."