Here's the (Smart) Reason the $1 Billion Mega Millions Winners Waited to Come Forward
The chances of winning the Mega Millions lottery is about 1 in 300,000,000 — and two people from Illinois defied those odds.
The winning ticket was announced eight weeks ago, and just days before the 60-day deadline to claim the record-breaking jackpot, the winners finally came forward.
Article continues below advertisement
According to the Illinois Lottery, the two winners have agreed to split the winnings, and are opting to take the lump sum payment of $780.5 million.
So, what took them so long — and why waiting to come forward the smart thing to do?
The Mega Millions winners sought financial advice and legal help before claiming the $1.34 billion prize.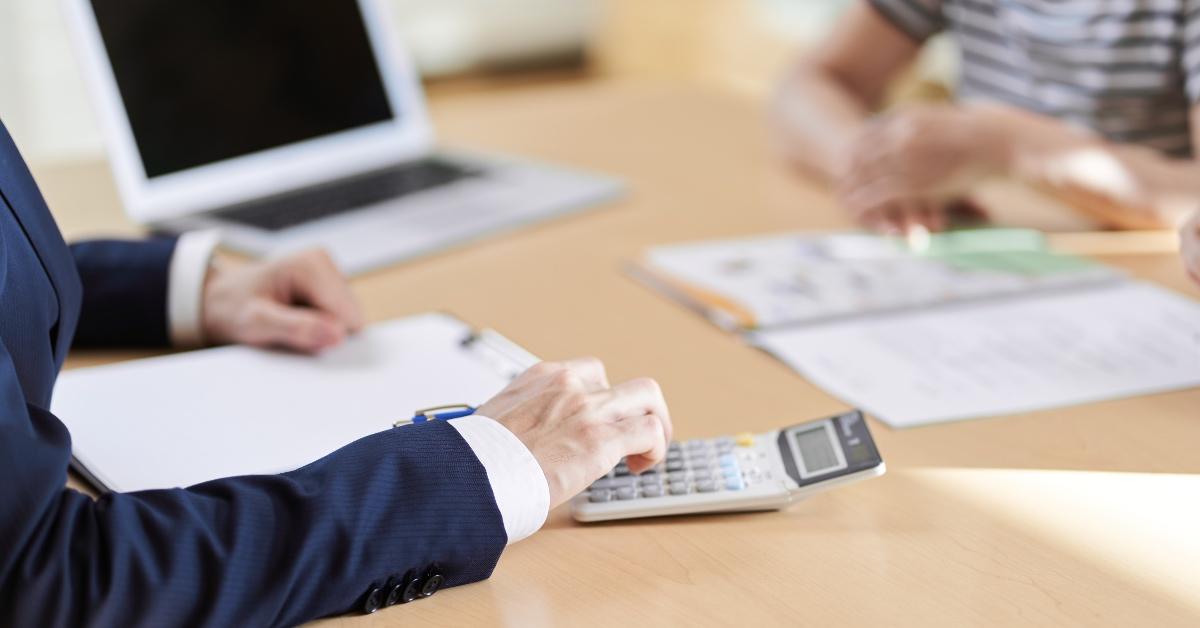 The winners of the Mega Millions $1.34 billion jackpot knew they had scored big but ultimately chose to head down a path that would delay them from claiming it.
As odd as it may sound, it may have been the best decision they could have made.
Article continues below advertisement
The Illinois Lottery says that the two individuals, who have asked to remain anonymous, stopped off at a Speedway gas station in Des Plaines, Illinois at the end of July, and decided to jointly purchase a $3 Mega Millions ticket.
They agreed that if they won, the prize money would be split.
Article continues below advertisement
To their surprise, they actually did win, though they weren't eager to reveal their identities to the Illinois Lottery until they had the chance to consult with financial advisors and attorneys who could help them navigate these uncharted territories.
According to State Farm, that is exactly what you should do if you win a huge amount of money.
"You're going to need a lawyer, accountant and financial advisor who have experience with large financial windfalls — finding them should be one of your first steps before you claim your money," the insurance company advised lottery winners on its website.
"Before you start forming specific financial plans with your advisors, step back and think big-picture about what you want from this money. Write down your personal, financial, lifestyle, family and charity goals, and return to that plan later to help keep things on the right track for the long run.
Article continues below advertisement
The Mega Millions jackpot winners opted to take a lump sum payout of $780.5 million.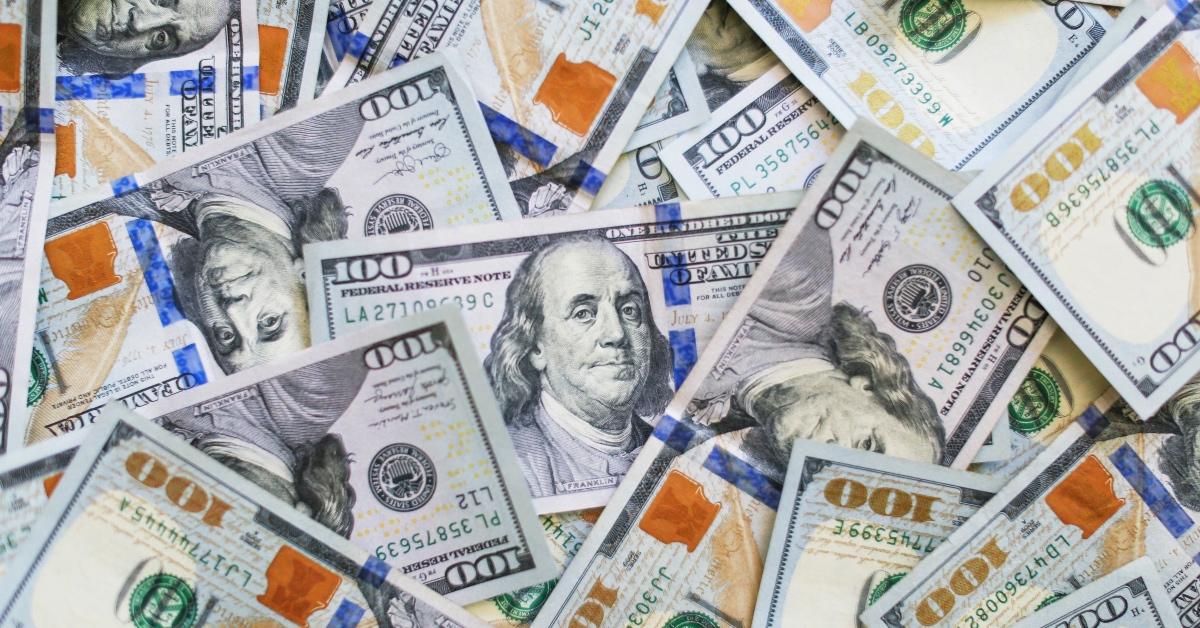 After spending some time working with the professionals, the two jackpot winners, along with their attorneys, met with Illinois Lottery Claims Manager Luis Rodriguez to discuss the payout. The winners ultimately decided to take a lump sum payment of $780.5 million, which is presumed to be split evenly.
Although Mega Million winners have 12 months from the date of the draw to claim the prize, these two winners were approaching the deadline to take a lump sum payout.
The Illinois Lottery currently gives Mega Millions winners 60 days from the date of the draw to collect their winnings in this form.
Article continues below advertisement
Article continues below advertisement
While meeting with the winners, Rodriguez shared that "there was a real buzz of excitement in the room."
He added that it was "a surreal feeling giving away this amount of money and knowing what a huge impact this is going to make on the winners' lives, and for others close to them as well."
Because the winners sought legal help before making any rash decisions, it is likely they will go on about their lives and enjoy being $390.25 million richer.