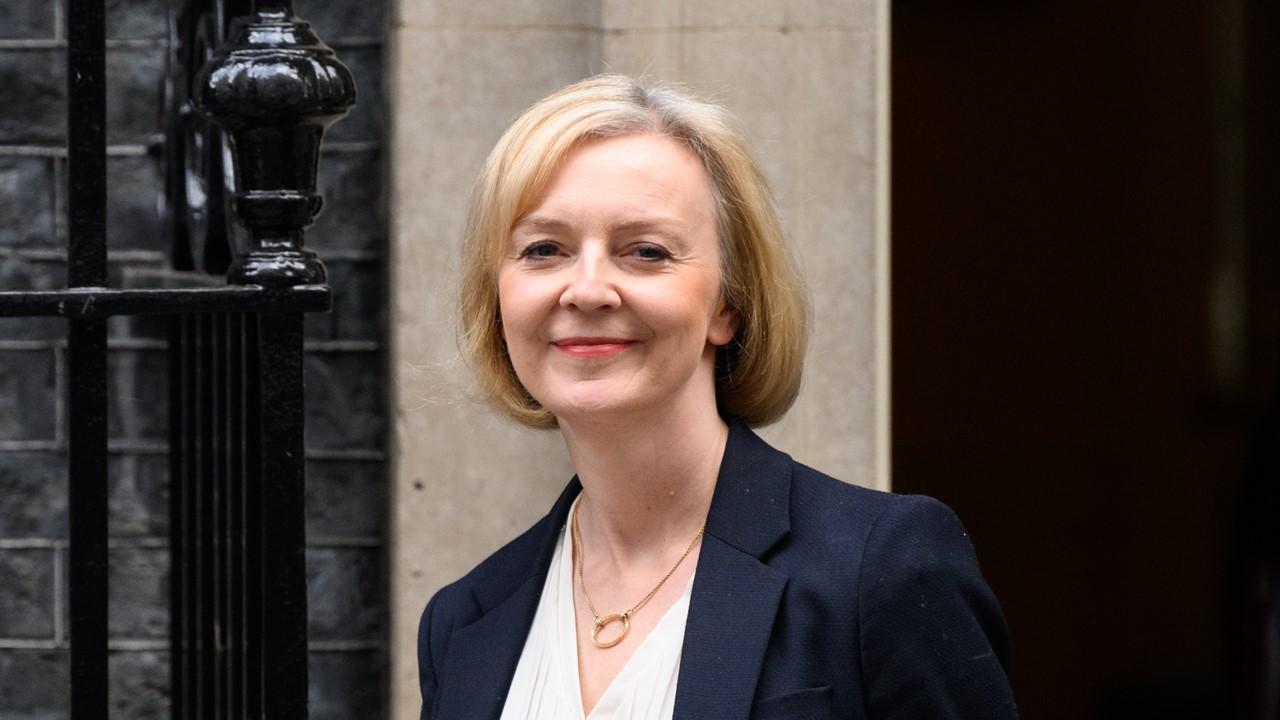 Liz Truss Resigned After 44 Days in Office —  Still Gets Lifelong Six-Figure Annual Allowance
U.K. Prime Minister Liz Truss is stepping down, marking the shortest term in Britain's history. What's more is she's taking a lifelong six-figure annual allowance with her, a fact that's sparking controversy.
Article continues below advertisement
Liz Truss will get a lifelong pension after serving 44 days as U.K. Prime Minister.
As Truss steps down, news of what's next is surfacing. Next to the question of who will succeed her (a number of names are in the pile at the end of the week of her departure announcement), the other big topic is the lifelong annual allowance she will receive for serving just 44 days as Britain's PM.
Article continues below advertisement
Truss is set to receive a taxpayer-funded allowance of up to £115,000 (or close to $129,000) each year for the rest of her life, with conditions. It's called the Public Duty Costs Allowance, which "was introduced to assist former Prime Ministers still active in public life. Payments are made only to meet the actual cost of continuing to [fulfill] public duties," according to the U.K. government.
Article continues below advertisement
Article continues below advertisement
So, it isn't a pension per se, but it does help Truss achieve future success despite what many consider an unsuccessful (or unsubstantial, perhaps) term.
Christine Jardine, Cabinet Office of the Liberal Democrats spokesperson, said in a statement, "There is no way that she should be permitted to access the same £115,000 a year for life fund as her recent predecessors — all of whom served for well over two years."
Why does Liz Truss get a six-figure allowance despite her mega-short term?
The law states that all former Prime Ministers are eligible for the PDCA, making Truss eligible despite a super-short term that ended before a head of iceberg lettuce could wilt.
Not only will she get the allowance for herself, but she can also access another 10 percent of the funds on top of the limit "to claim a pension allowance to contribute towards their staff pension costs," says the U.K. government.
Article continues below advertisement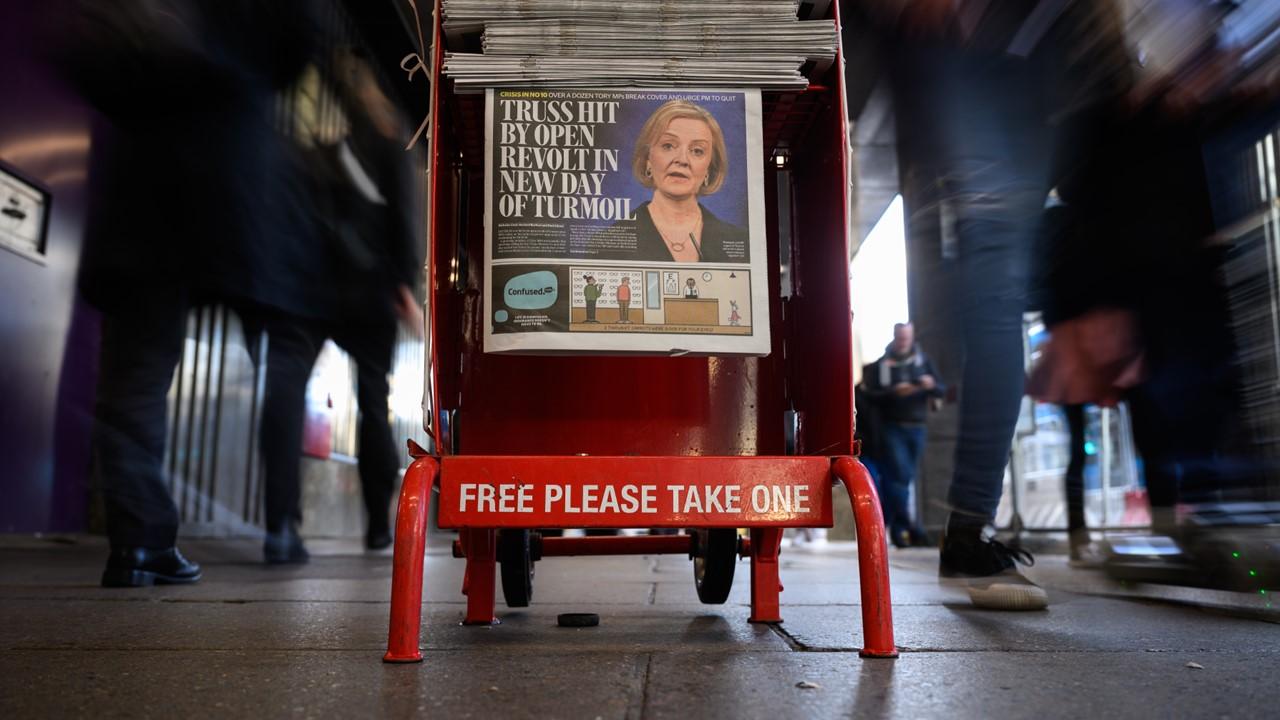 However, Truss can only use the money under strict conditions.
The U.K. government does clarify that any former PM who accepts a public appointment faces an allowance review "in relation to the remuneration, if any, which he or she will receive from public funds. Additionally, they can't claim any money during the time they are serving as Leader of the Opposition, if applicable."
To be clear, the money isn't for funding a former PM's private life. It's reserved for enabling continued involvement in the public sector and fueling a former PM's political life for the long haul.
Still, the allowance is funded by taxpayers and could help Truss remain active in politics despite the blunder — if her constituents and fellow politicians will stand for it, that is.