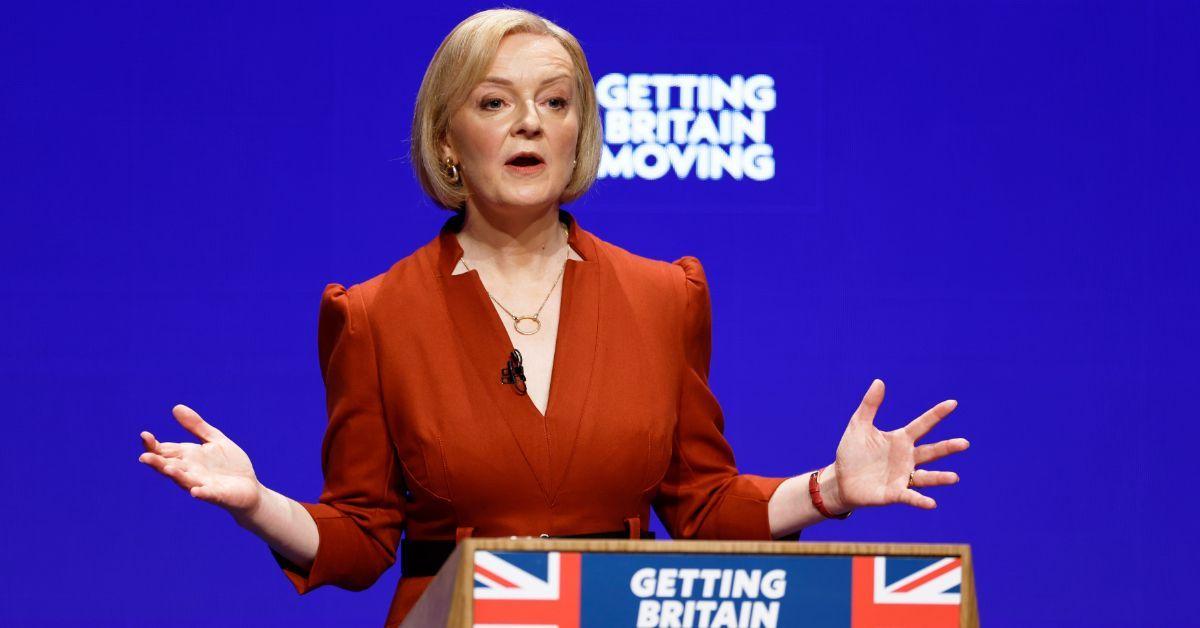 Liz Truss Is Officially the Shortest-Lived Prime Minister in Great Britain's History
It has been quite a whirlwind year in British politics. Between Boris Johnson and a slew of other key government officials resigning, Queen Elizabeth II dying, and King Charles III becoming the nation's new monarch, there have been more monumental shifts in 2022 than in decades prior combined.
Now, to add fuel to the flame, Liz Truss, Johnson's successor, has resigned less than two months after becoming prime minister.
Article continues below advertisement
This latest shocking transition in the highest offices of Great Britain's government is another blow to a nation whose currency is already struggling on a global scale.
With that being said, why did Truss resign? Keep reading for all of the known details.
Why did Liz Truss resign?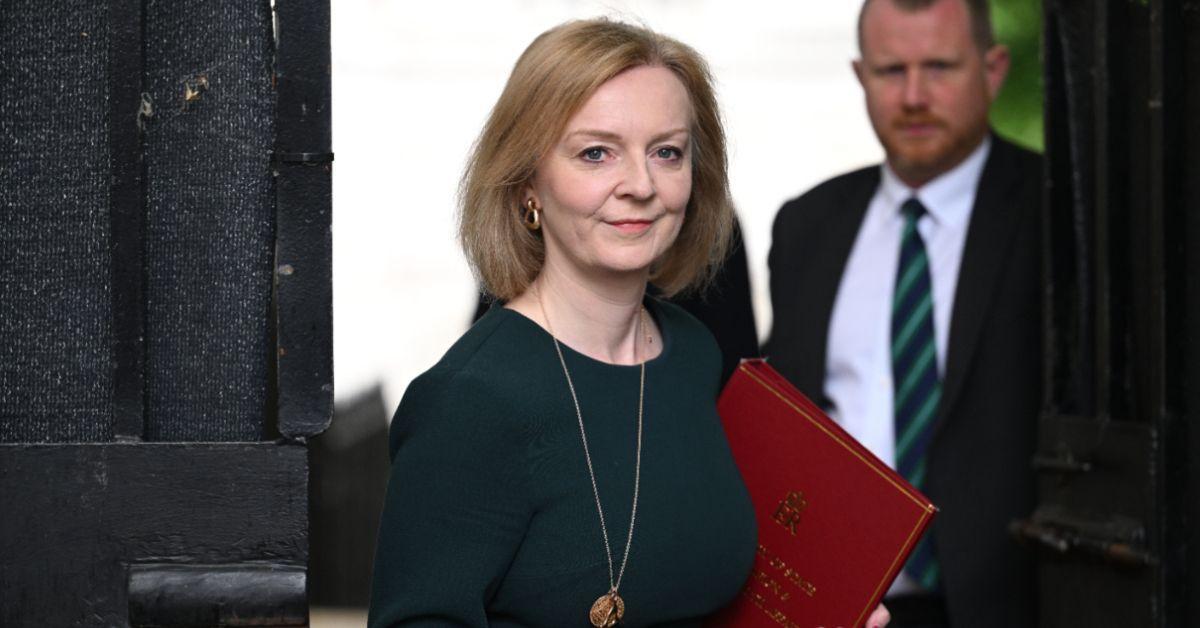 The question of why Truss resigned from office can be answered by one simple concept: money. Although she was only the nation's leader for 45 days before this announcement, her short time in office was earmarked by some of Great Britain's worst economic instability in a generation.
Article continues below advertisement
Per CNN, investors protested her "growth plan" for Great Britain when it was revealed in September 2022. As a result of scaring off investors, U.K. bond yields grew faster than they ever have before. This made interest rates go through the roof and dealt a serious blow to the nation's mortgage market.
Article continues below advertisement
On top of that, the pound plummeted to its lowest valuation in years, being worth only $1.03 compared to the U.S. dollar. Truss also planned to slash taxes and increase borrowing, which fed more uncertainty into an already volatile market.
When Jeremy Hunt, the U.K.'s recently-appointed finance minister, announced he was reversing the tax cuts in an attempt to cool off the market, it was a clear sign that Truss' reign of power was coming to an end.
Liz Truss' replacement will be selected next week.
In a statement on Oct. 20, 2022, Truss told the U.K., and the world, that she "set out a vision for a low-tax, high-growth economy that would take advantage of the freedoms of Brexit."
However, she noted, "I recognize though, given the situation, I cannot deliver the mandate on which I was elected by the Conservative party."
She tended her resignation to the King, and a new leadership election is set to take place within a week.
Predictions for who will replace Truss include former chancellor Rishi Sunak, Penny Mordaunt, leader of the House of Commons, and former prime minister Boris Johnson.