Hertz Reaches a Car Theft Settlement in the Millions
Hertz has reached a car theft settlement over pending claims of false vehicle theft reports. Here's how many people will be affected.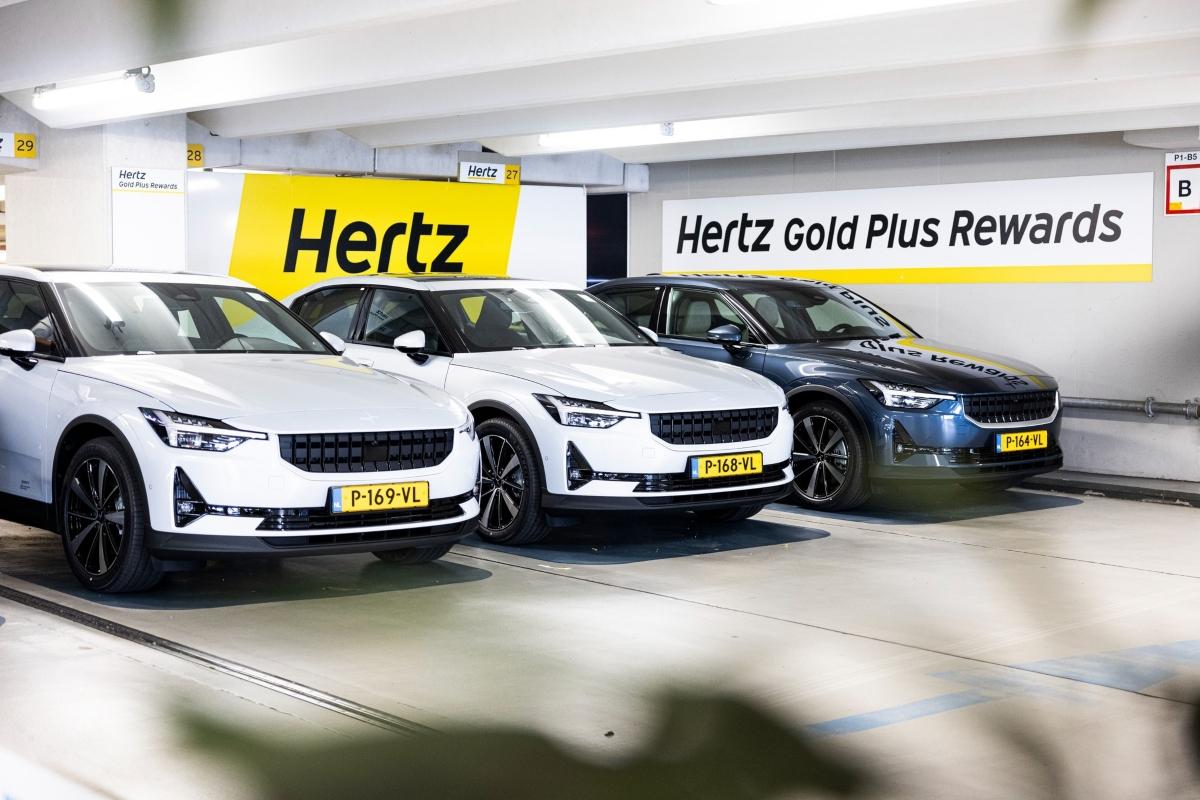 Hertz Global Holdings, the parent company of rental car company Hertz and other car rental brands, has reached a settlement in court. The company announced the settlement on Dec. 5, 2022, of nearly 400 pending claims related to vehicle theft reporting. Here's what's going on with the Hertz car theft settlement.
Article continues below advertisement
Article continues below advertisement
Publicly traded on the Nasdaq under symbol HTZ, Hertz Global has faced struggles and in 2021, it emerged from bankruptcy after over a year.
Hertz Has Reached a Car Theft Settlement and It's Sizable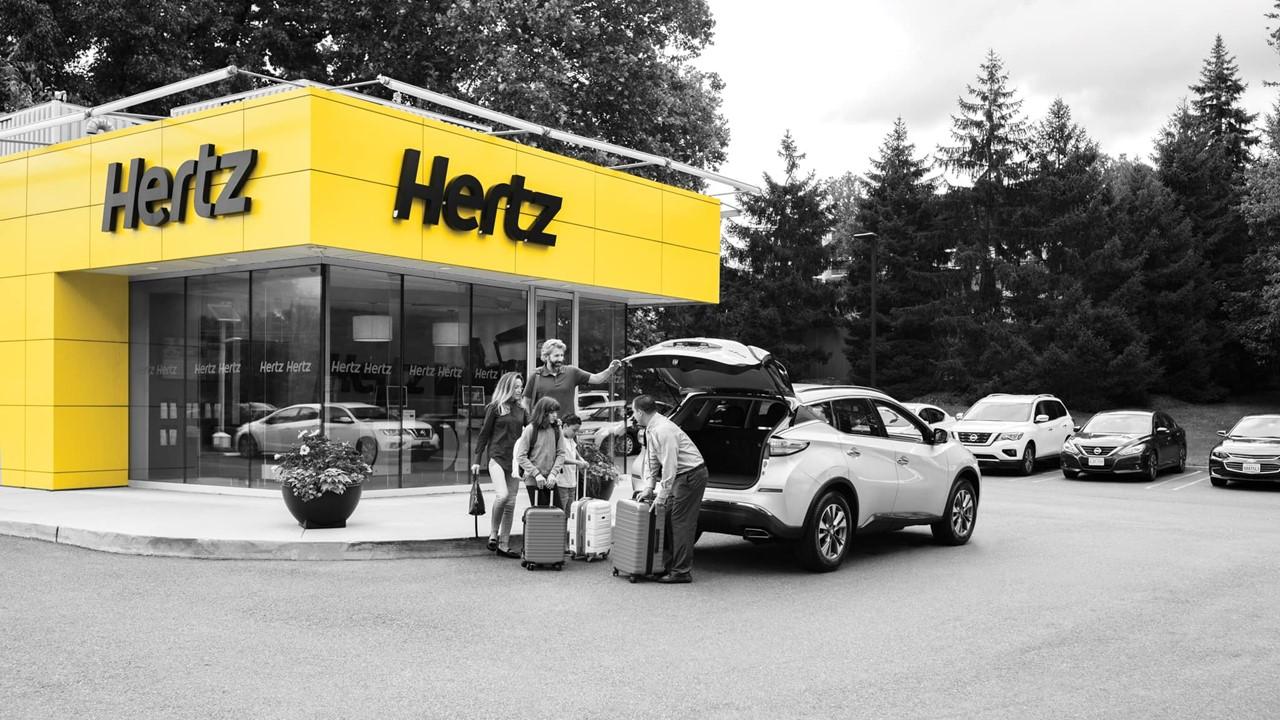 NBC News reported that Hertz agreed to a $168 million settlement over false claims of auto theft.
According to CBS News, the rental car company reported vehicles as stolen, leading to customers being arrested for those vehicle thefts. Some people were even placed in jail temporarily while charges were investigated.
Article continues below advertisement
A Colorado man was jailed for 24 hours based on charges that he had stolen a rental car in Georgia. This man, an earlier CBS report stated, had never even visited Georgia or rented a car from Hertz.
The $168 million settlement is slated to resolve 364 claims that Hertz had filed false criminal reports against customers for failing to return rental cars on time. Hertz says this settlement will resolve over 95 percent of its pending theft reporting claims.
Article continues below advertisement
Article continues below advertisement
U.S. Senators Have Called for Government Oversight of Hertz
In March, U.S. Senators Elizabeth Warren and Richard Blumenthal called for government investigations into the rental car giant's practices. Sen. Warren asked the White House Competition Council to study consolidation in the rental car industry, saying it caused prices to rise and service to decline for customers.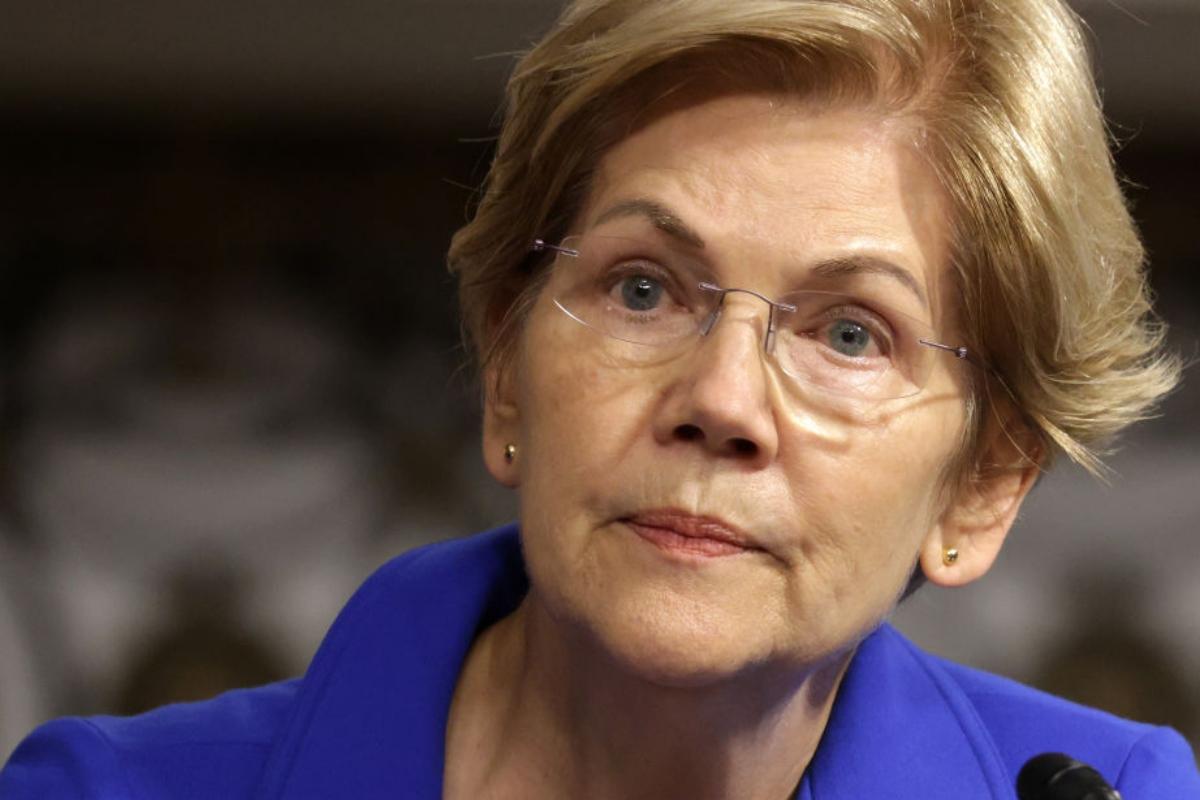 Warren also pointed to the recurrences of false arrests related to vehicle theft. She cited a CBS News investigation that mentions a real estate agent who lost her license for a year and a NASA employee arrested at gunpoint.
Article continues below advertisement
Hertz Previously Denied Most Claims of False Arrest Related to Its Rental Cars
In the past, Hertz seemed unrepentant, stating that most of the claims of false arrest were "meritless." It also attempted to seal records on the number of police reports it had filed against customers, a request denied. CBS reported that the company had filed approximately 3,300 theft reports on average per year over four years.
Article continues below advertisement
CEO Stephen Scherr, who has only been the chief executive since February 2022, said in the company's press release that he plans to "put the customer first" and admitted that "we will not always be perfect." Scherr said, "In resolving these claims, we are holding ourselves to that objective."
Article continues below advertisement
An April CBS News report explained that Scherr had at last admitted some wrongdoing by Hertz in an interview with Bloomberg TV. He deflected guilt somewhat by discussing the timeline, explaining that sometimes after filing a police report, the car would be returned and the police report had not yet been rescinded, resulting in unjust arrests.
Article continues below advertisement
Article continues below advertisement
Here's How to Dispute a Charge From Hertz
For customers who have faced false charges from Hertz, such as charges for extra days, damages, or other issues, there are steps to take. To avoid such issues, the first step is to rigorously document everything related to your car rental experience. Keep physical copies of receipts showing payment and when you returned the car.
You may also take photos on a smartphone both when you pick up and when you return the car. This evidence should have the date as well as visual evidence of the car's condition. You can dispute a charge directly through Hertz by calling 1-800-654-4173 or submitting a form online.
Disputes may also go through your credit card company.