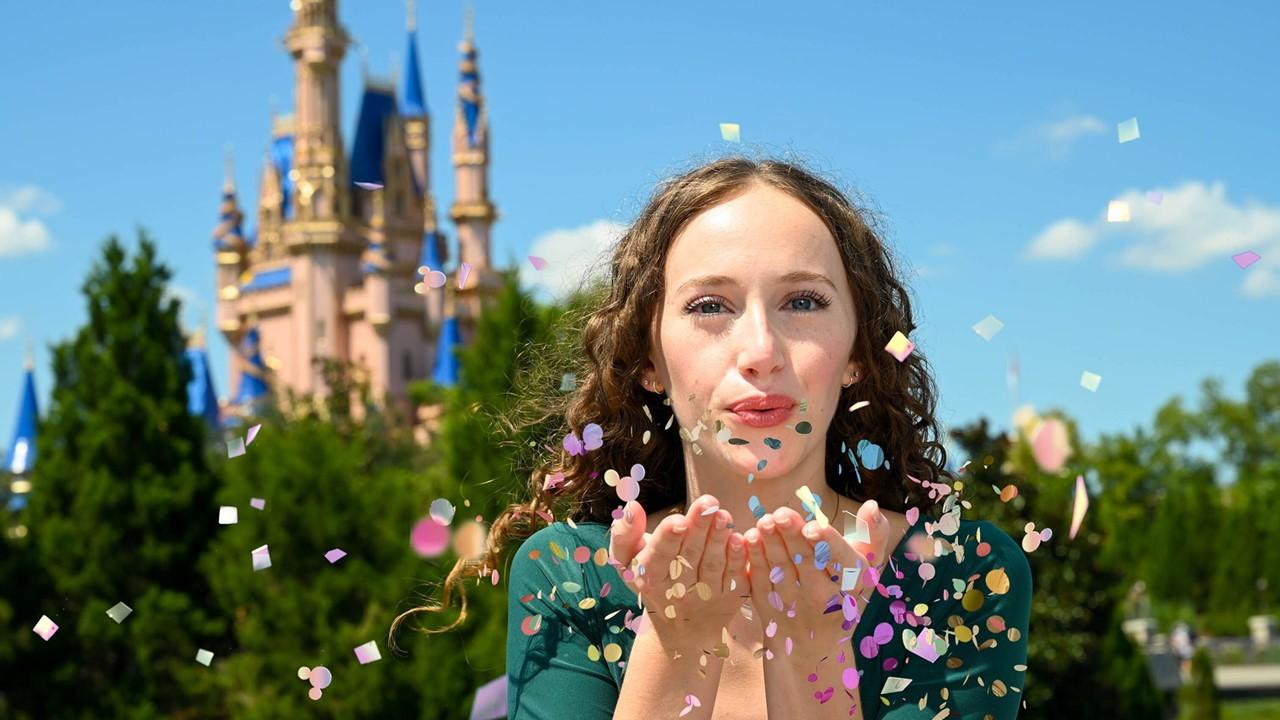 Disney World's Increased Ticket Prices Take Effect — Changes, Explained
Naturally, as inflation has topped 40-year highs in 2022, the price of entertainment has gone up in many cases as well. The chance to visit the "happiest place on Earth" isn't cheap, and the prices for Disney World and Disneyland tickets have increased. If you're planning a trip to the Magic Kingdom, watch for these Disney World ticket price increases.
Article continues below advertisement
Article continues below advertisement
The Walt Disney Company will be making more on theme park ticket sales as new pricing takes effect. Disneyland announced price increases in November, and now Disney World single-day passes and annual passes will cost more.
Here's How Much You'll Pay for Disney World Tickets Now and in 2023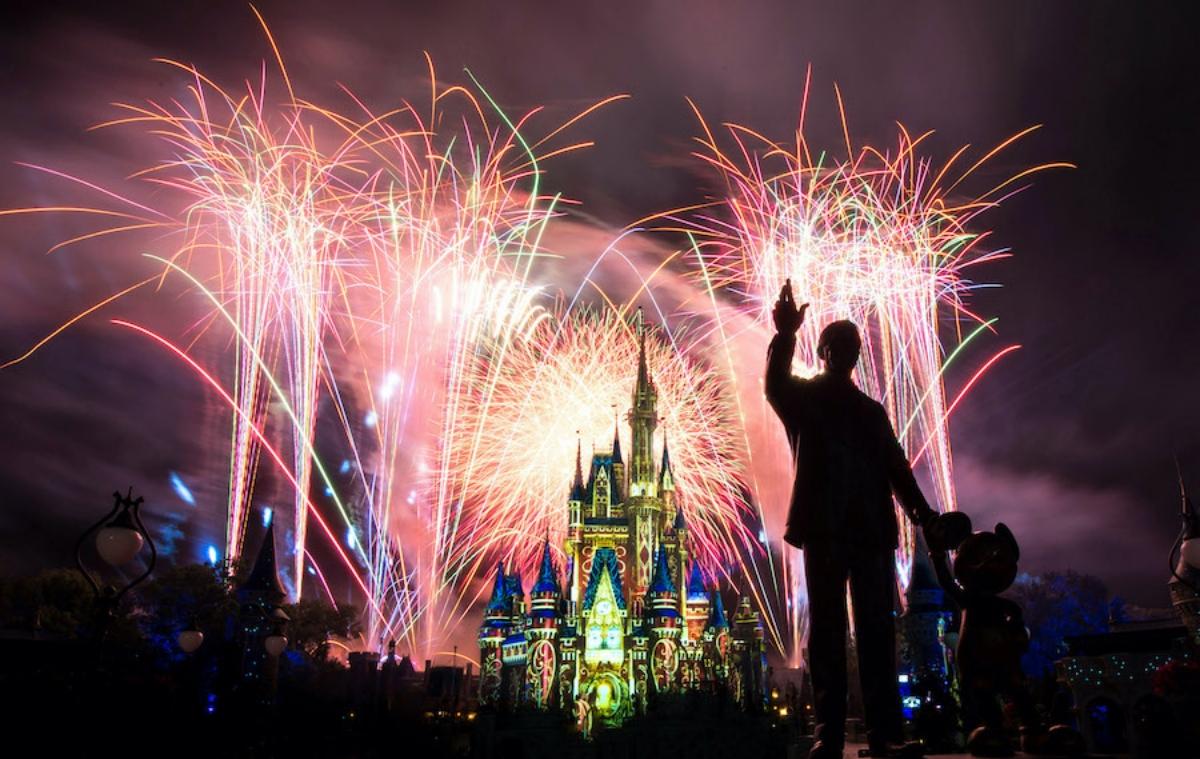 Disney announced the change to Disney World pricing in November, providing a couple of weeks for prospective travelers to lock in the lower prices. The new pricing took effect on Dec. 8, 2022.
Article continues below advertisement
Now, you need to purchase park-specific passes, and all of them have gone up in price (although Disney says $109 has been its lowest ticket price for years). USA Today reported that any of the four specific parks previously cost between $109 and $159, while now each park has its own price.
How much is the cheapest Disney World ticket?
The lowest-priced option to visit Disney World is $109 for a single-day pass. That's for entrance to the Animal Kingdom, with the highest price at $159 for that park.
Article continues below advertisement
Article continues below advertisement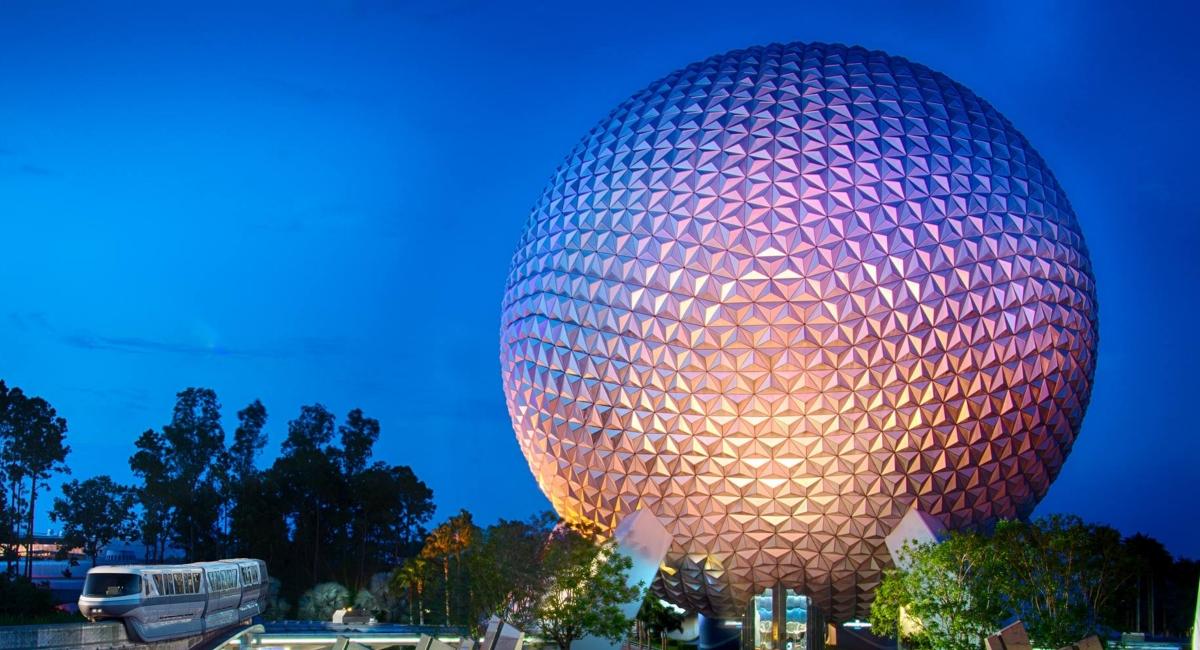 Other parks have similar options in their lowest tier of pricing. Here are the latest ticket price ranges for Disney World parks:
Animal Kingdom: $109–$159

EPCOT: $114–$179

Hollywood Studios: $124–$179

Magic Kingdom: $124–$189
Is an annual pass to Disney World worth it?
Like other theme parks and attractions, Disney World also offers annual passes (similar to Disneyland's Magic Key Pass) that give unlimited access to parks for a full year. However, sales of new annual passes are paused, for the moment.
Article continues below advertisement
Currently, the only annual pass offered for Disney World is exclusive to Florida residents. The Disney Pixie Dust Pass costs $399, or $19 monthly after a $205 down payment. That price hasn't changed. Holding this pass means you still need to make advance reservations, but most weekdays are available and more in-demand dates may be blocked.
Article continues below advertisement
Someone living in Florida and near enough to the parks to visit often can likely get their money's worth with an annual pass.
Article continues below advertisement
Do Disney World ticket prices change daily?
Much like the fluctuations in prices for events like major sporting events or prices for hotels and airfare, Disney World ticket prices can change depending on the date you plan to visit the parks. Admission fees vary depending on the day of the week and time of year, with higher-demand periods also leading to higher prices.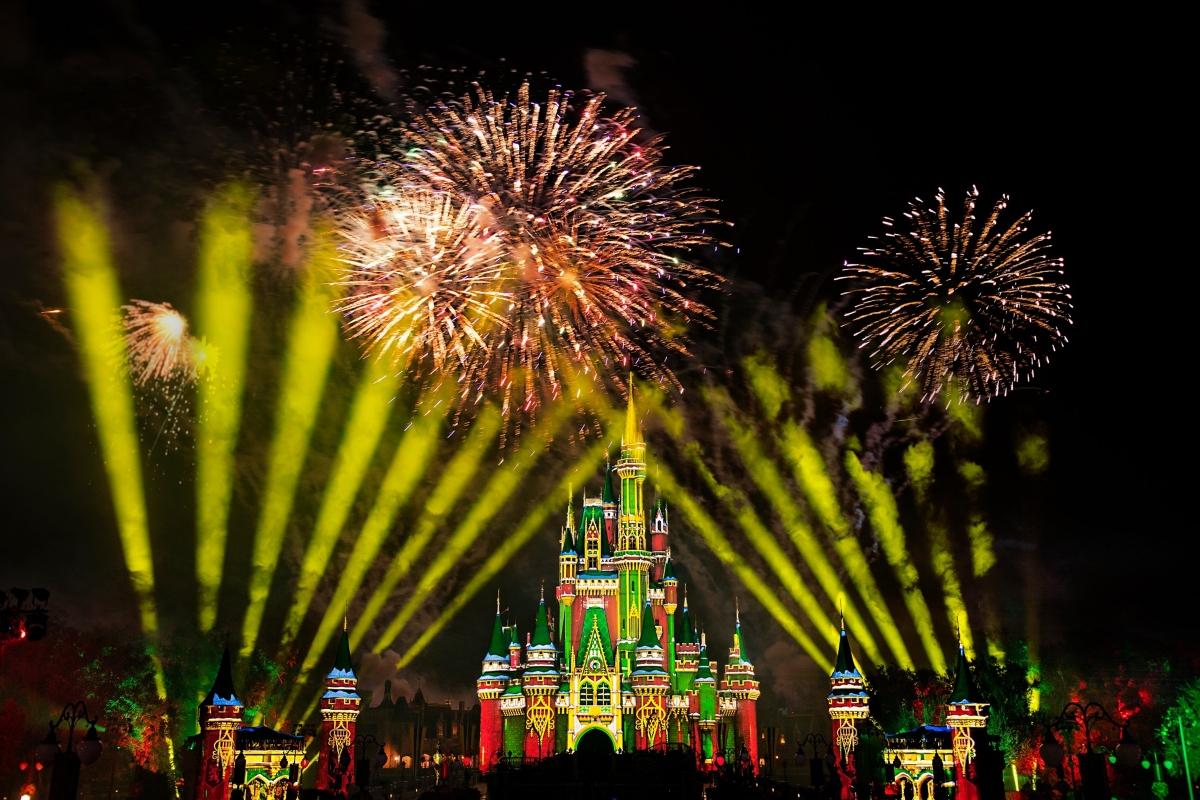 For example, the higher $189 per day price at the top of the range for the Magic Kingdom is for the nine days around the week of Christmas through New Year's. Disney parks put on special celebrations during the holidays, so they charge more at those peak times.
Article continues below advertisement
Article continues below advertisement
Tickets for add-on options as well as the Park Hopper and Park Hopper Plus tickets may vary according to demand on specific dates.
Can an average family afford Disney World tickets?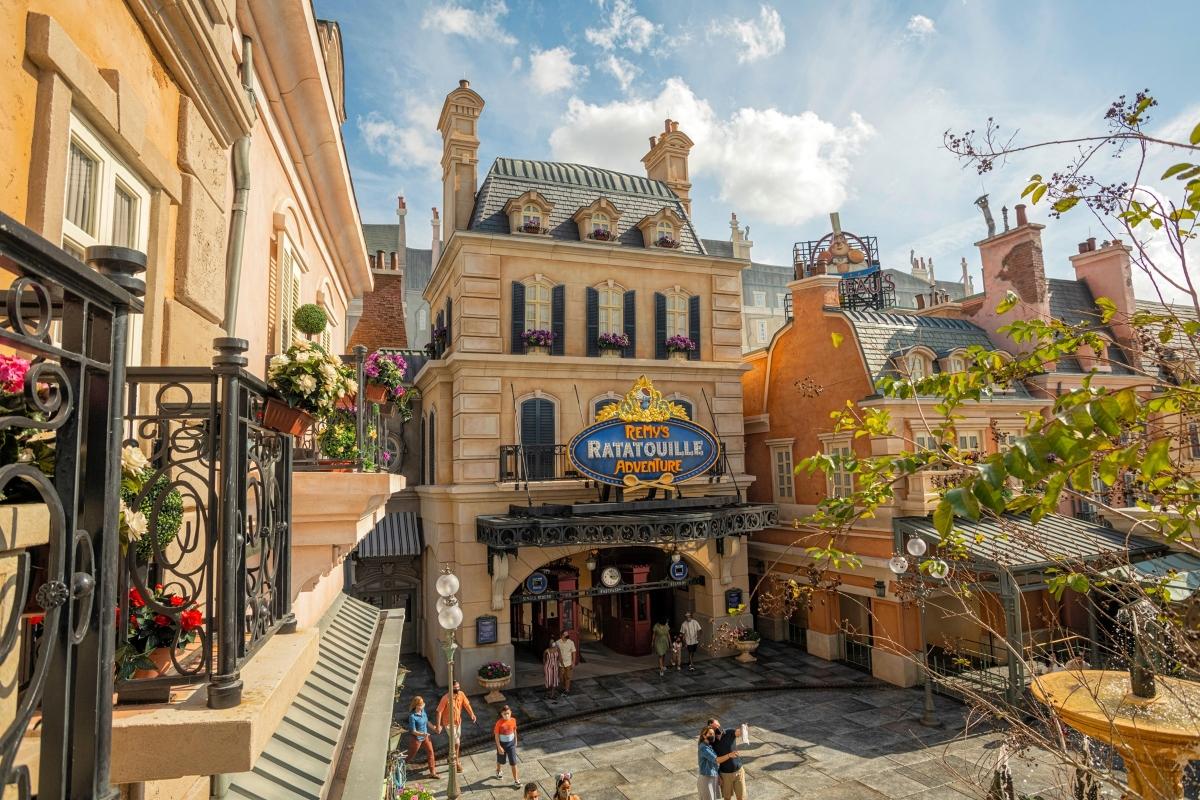 A visit to Disney World isn't cheap by most Americans' standards. USA Today analysis estimates the cost of a long weekend for a family of four at $1,859. Add on the potential cost of airfare, lodging, meals, and souvenirs, and it's a big financial undertaking for the average American family.
A recent LendingTree survey showed that 18 percent of respondents went into debt for at least one trip to a Disney park. However, 70 percent of those didn't regret doing so, and 80 percent planned to pay off the trip within six months.