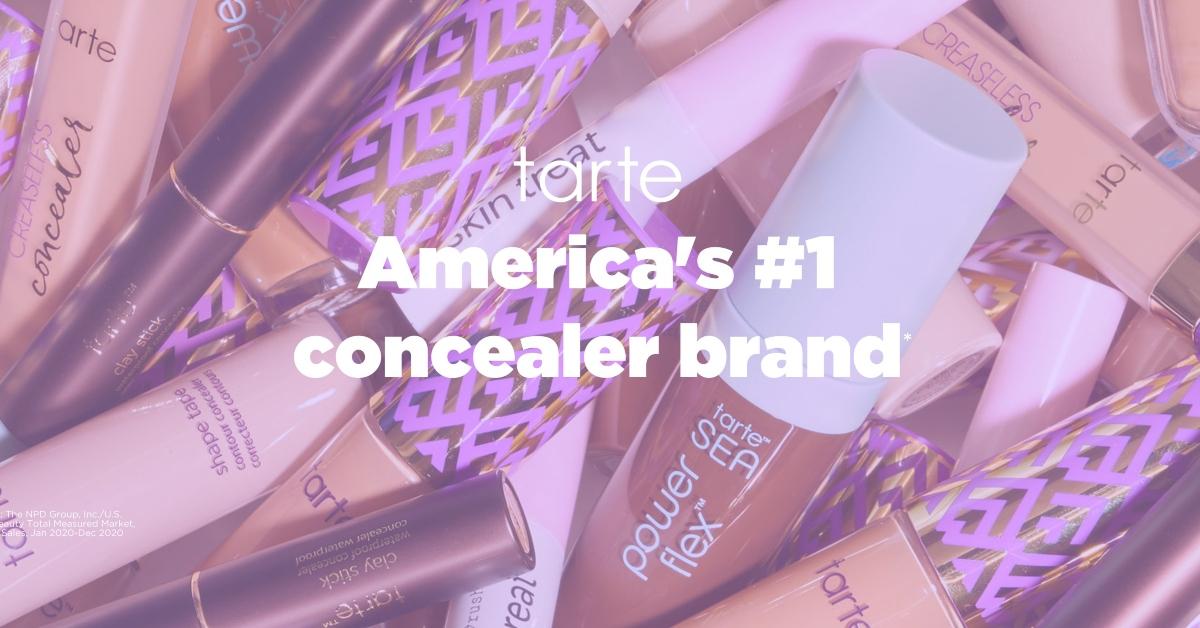 With Tarte Cosmetic's Net Worth, It Can Afford a Luxury Trip for Influencers
The cosmetics brand, Tarte, stirred up some controversy recently after it paid for a lavish trip to Dubai for a group of TikTok beauty influencers. The trip, which included business-class airfare and luxury accommodations at the Ritz-Carlton Ras Al Khaimah for the influencers and their plus ones, is estimated to have cost between $100,000 and $200,000 per influencer, reports Centennial.
Article continues below advertisement
However, since TikTok influencers typically charge about $100,000 for a 60-minute promotional post, Tarte Cosmetics probably saved money treating them to a luxury vacation rather than paying for the airtime, Centennial reports.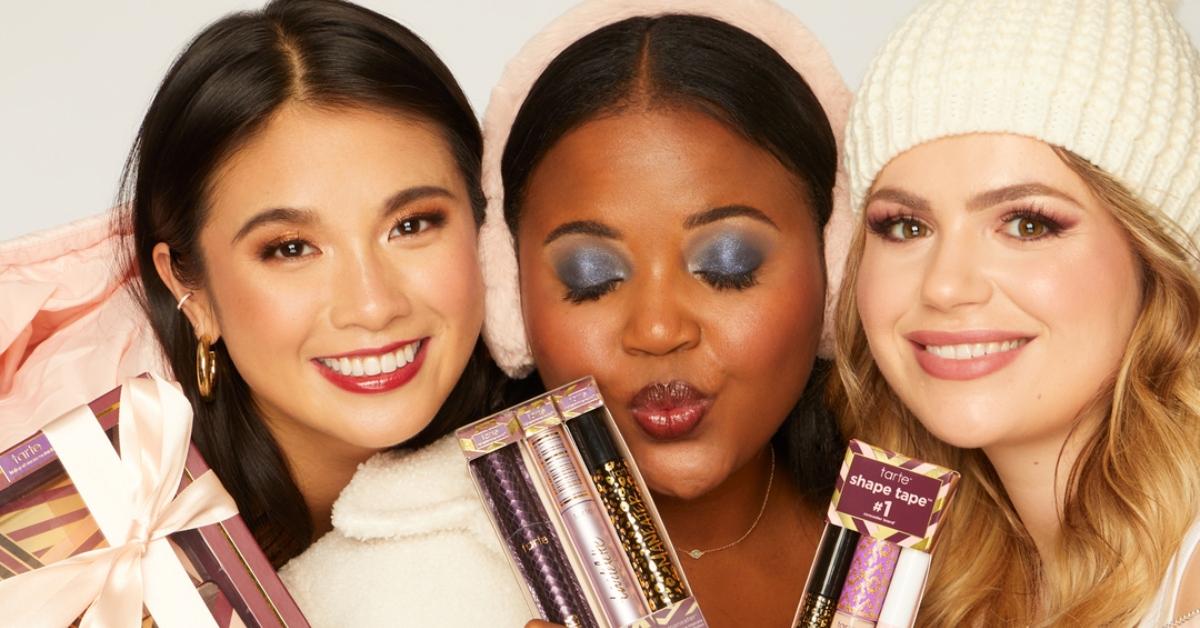 Article continues below advertisement
What is Tarte's net worth?
It isn't like the beauty brand is hurting for money. According to the market intelligence website PipeCandy, Tarte Cosmetics has a valuation between $50 million and $150 million as of January 2023. In 2022, Tarte's web sales topped $50 million, PipeCandy reports.
Tarte Cosmetics has over 10 million followers on Instagram, 1.8 million on Facebook, and more than 890,000 TikTok followers.
Article continues below advertisement
Who owns the brand Tarte?
Tarte Cosmetics is owned by the Japanese beauty company Kosé Corporation, which bought a majority stake in the cosmetics company for $135 million in March 2014.
Article continues below advertisement
Tarte founder Maureen Kelly is still the CEO.
Maureen Kelly founded Tarte in 2000 and is still the company's CEO. She was studying to get a Ph.D. in clinical psychology when she decided to drop out and focus on creating the makeup line.
Kelly had been experimenting with making cosmetics since she was a child. At six years old, she created her first cheek stain from shaving cream and red cough syrup, Time reported in 2010.
Article continues below advertisement
Tarte's first product was a cheek stain Kelly created in the one-bedroom Manhattan apartment she shared with her husband. She reportedly maxed out her credit cards to the tune of $20,000 and enlisted the help of her friends and family to get the beauty line off the ground.
Maureen Kelly
CEO of Tarte Cosmetics
Net worth: Over $1 Million
Maureen Kelly dropped out of a Ph.D. program and racked up $20,000 in credit card debt to found Tarte Cosmetics in 2000. Today, the company is valued at between $50 million and $150 million. Kelly is still the CEO but the company is owned by Kosé Corporation.
Age: 51
Education: Undergraduate at State University of New York — Binghampton
Graduate studies at Columbia University.
Article continues below advertisement
Kelly admits she told a little white lie to get her favorite store, Henri Bendel, to carry her cheek stain. She told the store buyer that she had a commitment from Bergdorf Goodman, which she didn't, Time reports. The bluff got her her first order for $15,700, followed soon by the attention of beauty writers.
Article continues below advertisement
"Looking back now as a business woman, I think, 'What was I thinking?' But then, I had no money. I just had a little bit of life savings, and I started this company on credit cards and a dream, which I think people would think is crazy nowadays," Kelly told MSNBC in 2022.
Article continues below advertisement
Tarte CEO Maureen Kelly's net worth is in the millions.
Kelly has a net worth of between $1 million and $5 million. There isn't much information available on her salary as Tarte CEO.
Maureen Kelly's first husband was killed in the 9/11 attacks.
Kelly's first husband, Mark Ludvigsen, was instrumental in helping her get Tarte Cosmetics off the ground. Unfortunately, he wouldn't be able to see the success the beauty line has had over the years. Ludvigsen died on Sept. 11, 2001, in the terrorist attack on the World Trade Center in New York. He worked in the south tower and called Kelly right after the first plane crashed into the north tower.
"He called and said he was fine and would call back in 10 minutes. I never heard from him again," Kelly told People.