Estée Lauder Has an Extensive Portfolio — Here's Everything It Owns
Estée Lauder is force to be reckoned with in the beauty and cosmetic industry. The company has grown over time and now owns several brands and companies.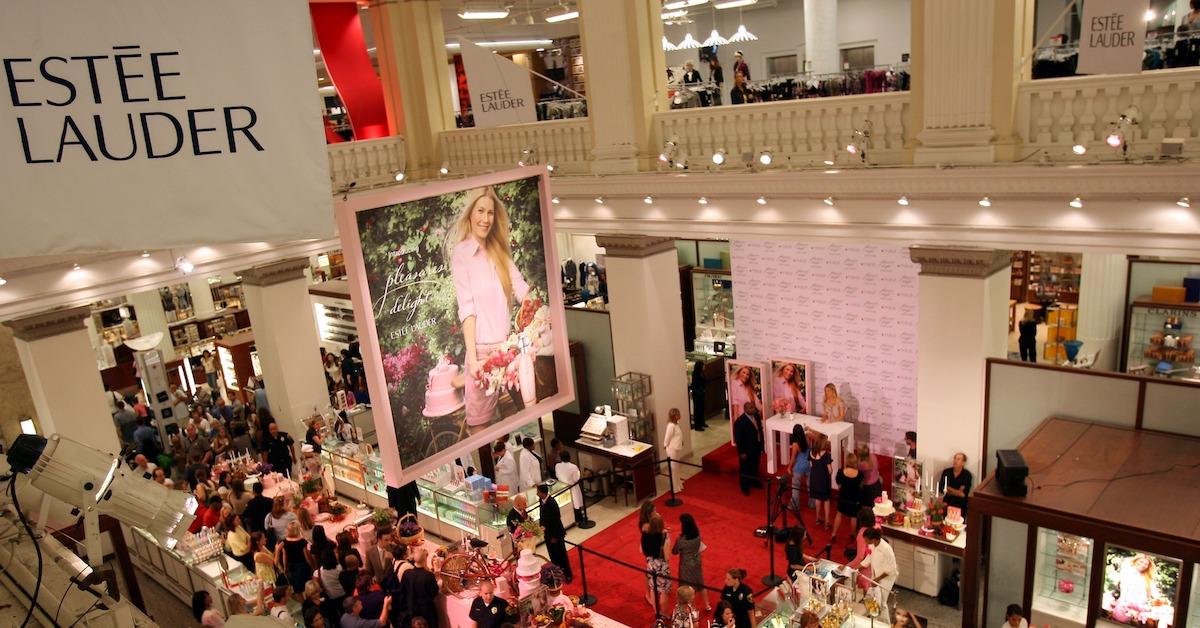 Estée Lauder has been a force in the cosmetic industry for years. Since the company was founded in 1946, it has grown consistently over time. The company has had its fair share of not-so-good moments. What does Estée Lauder own and how has the beauty company developed over the years?
Article continues below advertisement
Article continues below advertisement
Estée Lauder began as a small cosmetic company based in New York City in 1946. The company focused on four main products: lotion, all-purpose creams, cream packages, and oils. Founders Estée and her husband Joseph Lauder were able to open their first department store through Saks Fifth Avenue in in the middle of Manhattan by 1948.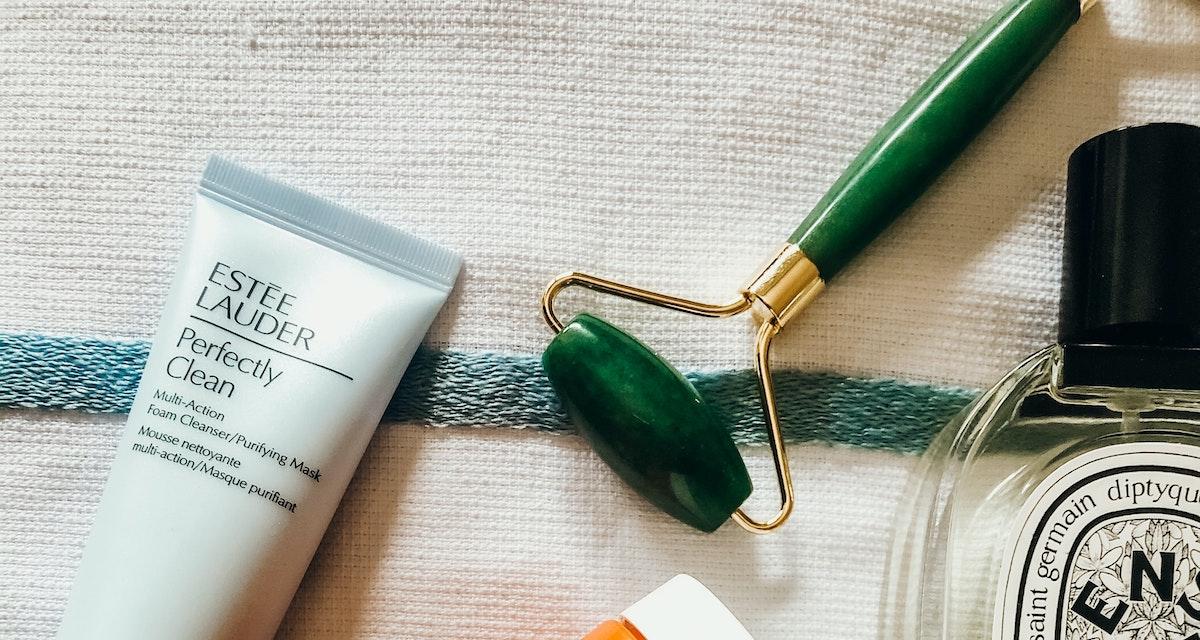 Article continues below advertisement
Estée Lauder's growth has been consistent over time.
As Estée Lauder continued to grow, the company evolved from being a small family-owned company to a publicly traded conglomerate with stores in Hong Kong and London. Estée Lauder poised itself as a go-to for fragrances and cosmetics. By 1995, the transformed Estée Lauder Companies was able to go public on the New York Stock Exchange. As the 2010s neared, the company began diversifying and acquiring smaller companies.
Estée Lauder was consistent in its acquisition track record. Starting in 2010, the company took on Smashbox Beauty Cosmetics, created a partnership with Tory Burch, and acquired RODIN and Le Labo. The Estée Lauder Companies also seized a minority stake in the India-based company Forest Essentials. By 2016, the company also took over Becca Cosmetics, followed by Dr Jart+ in 2019 and Deciem Beauty Group in 2021.
Article continues below advertisement
Article continues below advertisement
In 2016, Estée Lauder made one of its biggest acquisitions, one worth $1.45 billion. The company acquired the California-based cosmetic company Too Faced. At the time Estée Lauder was projecting that Too Faced would have sales worth $270 million, representing a growth of 70 percent for the year of the acquisition.
Article continues below advertisement
What all does Estée Lauder own? The list is extensive.
Estée Lauder reports that it has net sales of $16.22 billion and $2.62 billion in operating income. It has 1,600+ free-standing stores. The brands that currently reside in Estée Lauder's portfolio of acquisitions are the following:
Aerin Beauty
Aramis
Aveda
Bobbi Brown
Bumble and Bumble
Clinique
Darphin Paris
Dr. Jart+
Editions de Parfums, Frederic Malle
Estée Lauder
Glam Glow
Jo Malone
Kilian Paris
La Mer
Lab Series
Le Labo
MAC
Origins
Smashbox
Tom Ford Beauty
Too Faced
Article continues below advertisement
Article continues below advertisement
Needless to say, Estée Lauder is undeniably part of the seven megacorporations that own major beauty brands and their parent companies. The companies Estée Lauder competes with for dominance in the beauty industry are L'Oréal, Procter & Gamble, Shiseido, Johnson & Johnson, Coty, and Unilever.
Estée Lauder has maintained its relevancy and impact in the industry despite its numerous scandals. In 2001, Estée Lauder was under fire for child labor violations in a New York factory. The company also faced heat for its animal testing. Arguably one of the most enduring issues that Estée Lauder has faced is the calls to boycott by Palestinian activists who were upset by Ronald Lauder's pro-Israel stance. Despite the controversy, Estée Lauder doesn't plan to slow down soon.