Makeup Artist Pat McGrath Has Quite the Career, High Net Worth to Match
Pat McGrath has been a consistent figure in the makeup industry and she has solidified her spot. What is McGrath's net worth? Keep reading to find out.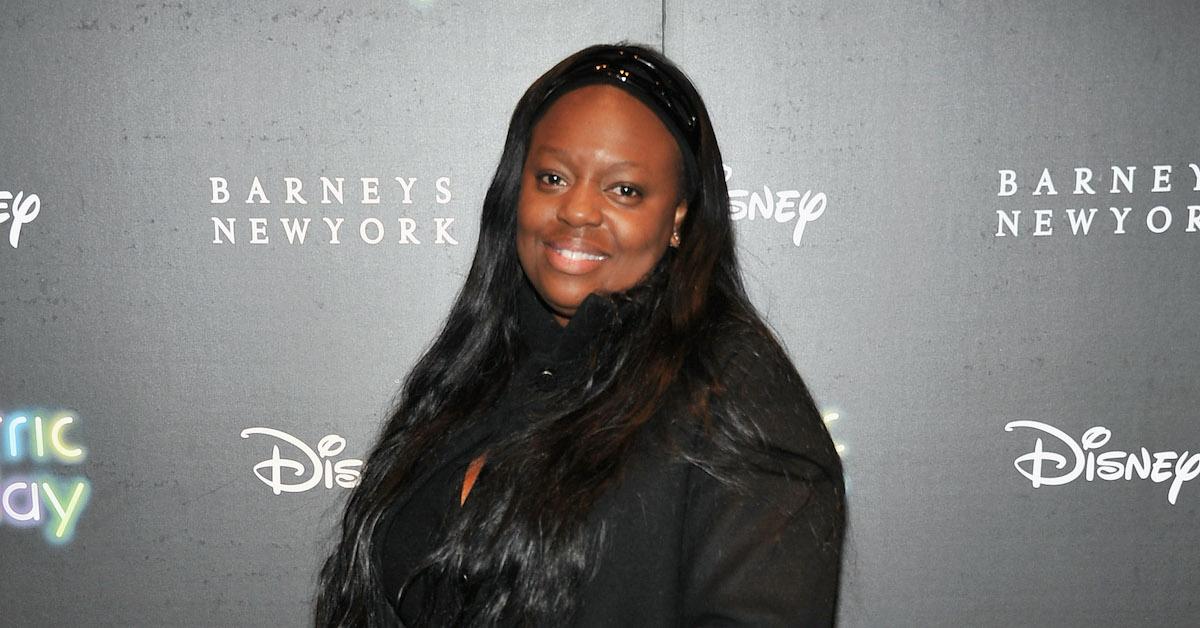 The makeup and fashion industry has seen many professionals come and go. Very few are able to reach icon status and illicit praise from Anna Wintour, but Pat McGrath has defied the odds. McGrath is a longstanding influence and icon in the makeup industry. Her awards and accolades are plentiful and she has a high net worth to match.
Article continues below advertisement
Article continues below advertisement
McGrath is known for many things such as being one of Times 100 most influential, a British Dame, and a host of other titles. But for McGrath, no label is as important as "makeup artist. She said, "I really love being a makeup artist. It never gets mundane or predictable..." McGrath has been far from predictable.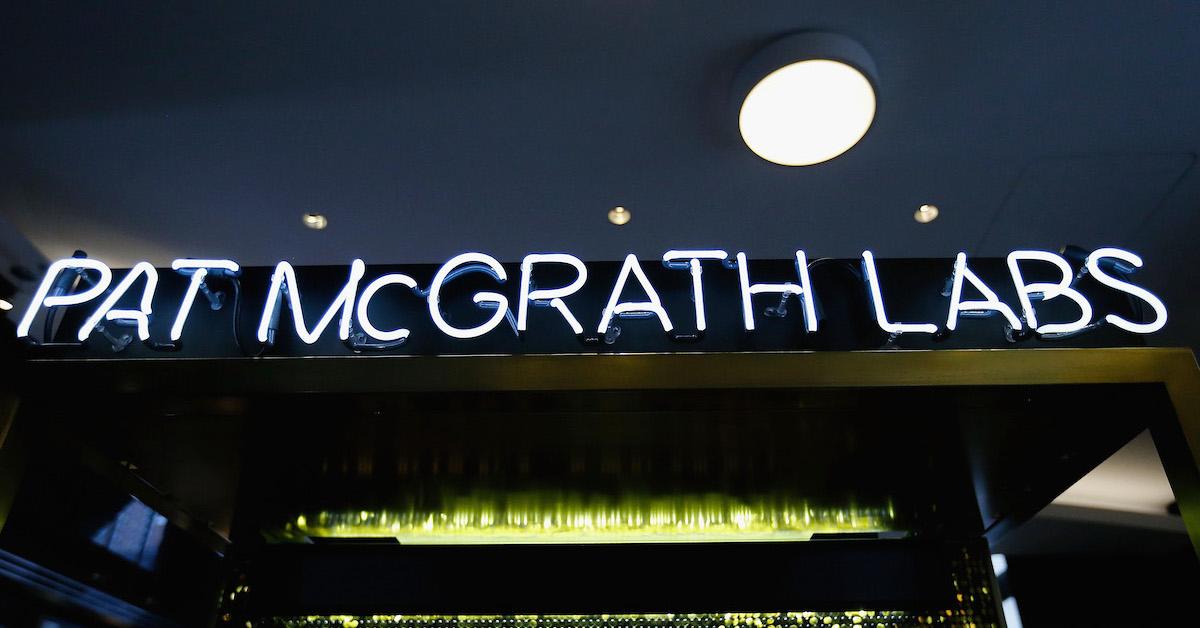 Article continues below advertisement
Pat McGrath is a trailblazer in the makeup industry.
McGrath was born in England and was raised by her mother, Jean, who made dresses. She lived in a religious household as her mother was a Jehovah's Witness. McGrath was heavily influenced by her mother's involvement in the beauty industry and she developed a love for makeup and fashion. She attended Northhampton College and took an art foundation course, but she wasn't traditionally trained in makeup artistry.
However, that didn't make a difference for McGrath. She got her first big opportunity in the early '90s when she had the chance to work with Edward Enniful for i-D Magazine. McGrath supported her budding career by continuing to work regular jobs while she gained more experience as a makeup artist. Her breakthrough moments came in 1999 and the years following. She was hired by Giorgio Armani to work on cosmetics.
Article continues below advertisement
Article continues below advertisement
McGrath received the Pantene Pro-V Makeup Artist of the Year award for two consecutive years. Her career took off and she went on to work with people such as Steven Meisel, Amber Valletta, Prada, Miu Miu, Versace, Gucci, Margiela, and many more. Armani said of McGrath, "I was struck by the way she interpreted color and by her ideas about beauty and feminity." The General manager of Procter & Gamble at the time said McGrath was "terrific, our success is her success and vice versa."
Article continues below advertisement
Vogue Italia wrote about how influential McGrath is in the fashion and makeup industry. Vogue Editor-in-Chief Anna Wintour said that McGrath was "the most influential makeup artist in the world." She continued to strike the hearts and minds of the people she worked with and this led her to become the first makeup artist to receive British damehood. In an Instagram post, McGrath said, "I am beyond humbled that I have been awarded a Damehood in the Queen's New Year 2021 Honors."
Article continues below advertisement
Article continues below advertisement
Pat McGrath
Businesswoman/Makeup Artist
Pat McGrath is a British makeup artist who worked exclusively for Vogue Italia. Vogue Editor-in-chief Anna Wintour, called McGrath "the most influential makeup artist in the world."
Birthdate: June 11, 1965
Birthplace: Northhampton, England
Birthname: Pat McGrath
Education: Northhampton College
Spouse: uknown
Children: unknown
Pat McGrath's net worth matches her successful career.
McGrath has a high net worth of $700 million, according to Celebrity Net Worth. Given the numerous clients and companies she has worked with over the years, the numbers add up. But that isn't the only thing adding to her wealth. McGrath opened Pat McGrath Labs where she launched her makeup line. 1,000 units were exclusively sold on her website and sold out within six minutes.
Harper's Bazaar reported in 2018 that within just three years of launching, Pat McGrath Labs was worth $1 billion. This value boost put her ahead of Kylie Jenner whose brand Kylie Cosmetics was worth $800 million. Celebrity Net Worth reports that McGrath maintains a 70 percent stake in her company. Needless to say, McGrath is a force to be reckoned with.