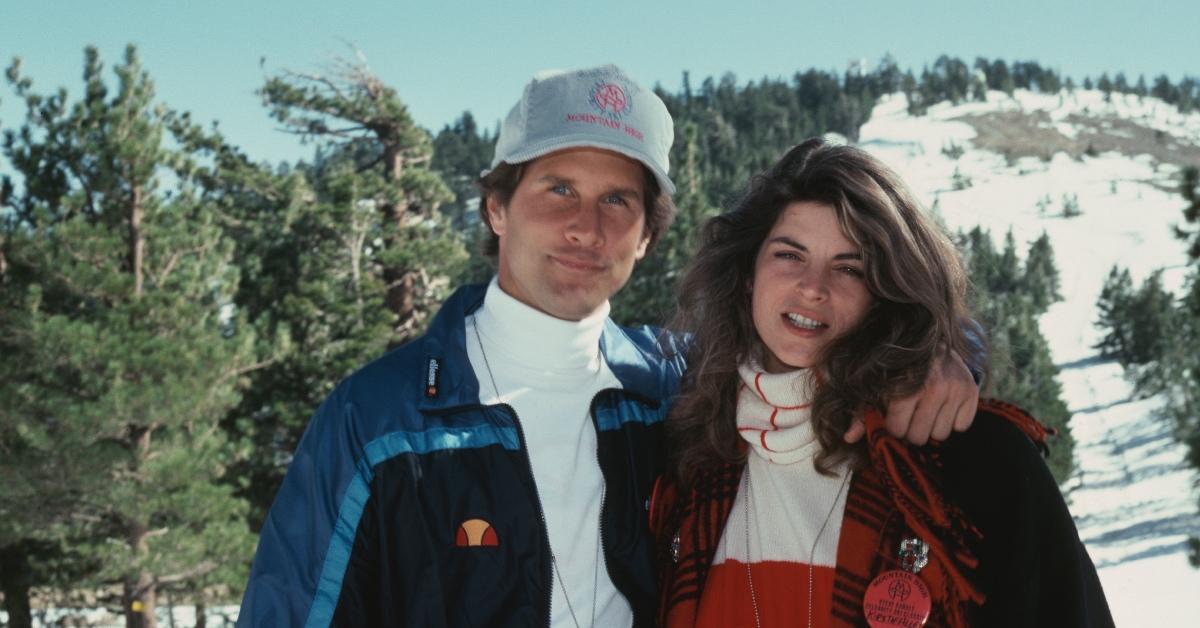 Parker Stevenson Was Once Married to Kirstie Alley — What's His Net Worth?
Like his late ex-wife, Kirstie Alley, who passed away on Dec. 5, 2022, after losing her battle with colon cancer, Parker Stevenson has landed some distinguishable roles throughout his acting career. Although Stevenson is best known for playing Steve McMillan in the hit series Melrose Place and starring in Hardy Boys, he has been fortunate enough to appear in several other films and shows.
Article continues below advertisement
Want to know more about the man who was once married to Alley? Let's dive into Stevenson's net worth and who he's married to today.
What is Kirstie Alley's ex-husband, Parker Stevenson's net worth?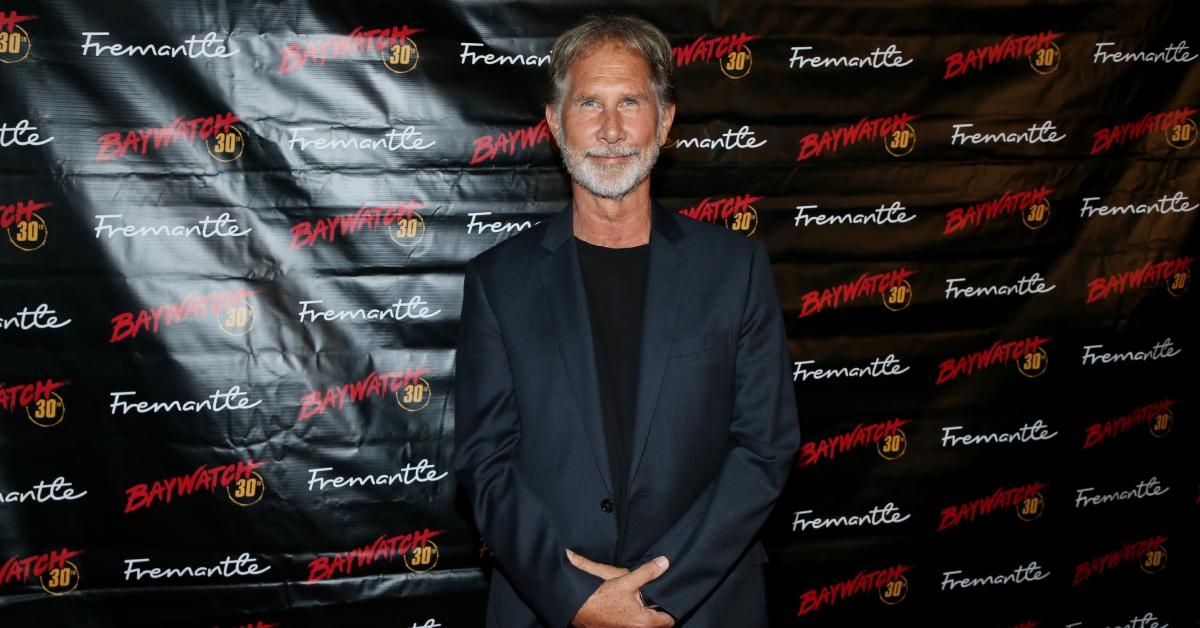 Although Stevenson didn't intend to pursue a career in acting, he was destined to appear on televisions across America. When Stevenson was just five years old, his mother, who was also an actress, took him to a filming session, according to his IMDb bio. From that, he landed two television appearances but went on to focus on rowing while attending Brooks School and Princeton.
Article continues below advertisement
While at Princeton, Stevenson studied architecture but ultimately ended up shifting courses and becoming an actor. After leaving college, Stevenson moved to Hollywood and landed his first gig in the movie A Separate Peace (1972). That role opened up many doors for Stevenson.
From 1977 to 1978, Stevenson played the role of Frank Hardy in Hardy Boys/Nancy Drew Mysteries and from there, played Joel McCarthy in Falcon Crest, according to Celebrity Net Worth. Some of the other roles Stevenson played include:
Billy Hazard in North and South, Book II (1986)
Austin James in Probe (1988)
Craig Pomeroy in Baywatch
Article continues below advertisement
Stevenson also landed some roles in movies like Stroker Ace, Caddie Woodlawn, and McTaggart's Fortune. Today, Parker is still acting with his most recent film being Last Call in the Dog House (2021), and is estimated to be worth $10 million.
Richard Parker Stevenson Jr.
While some of Parker Stevenson's net worth comes from his acting career, he's also on Cameo where he sells live video calls for $500 and a personalized video for $250. In December 2022, the actor was also selling off his old Baywatch scripts.
Birthdate: June 4, 1952
Birthplace: Philadelphia, Penn.
Education: Attended Princeton University
Spouses: Kirstie Alley (m.1983–d.1997)
Lisa Schoen (m. 2018)
Kids: 2
Article continues below advertisement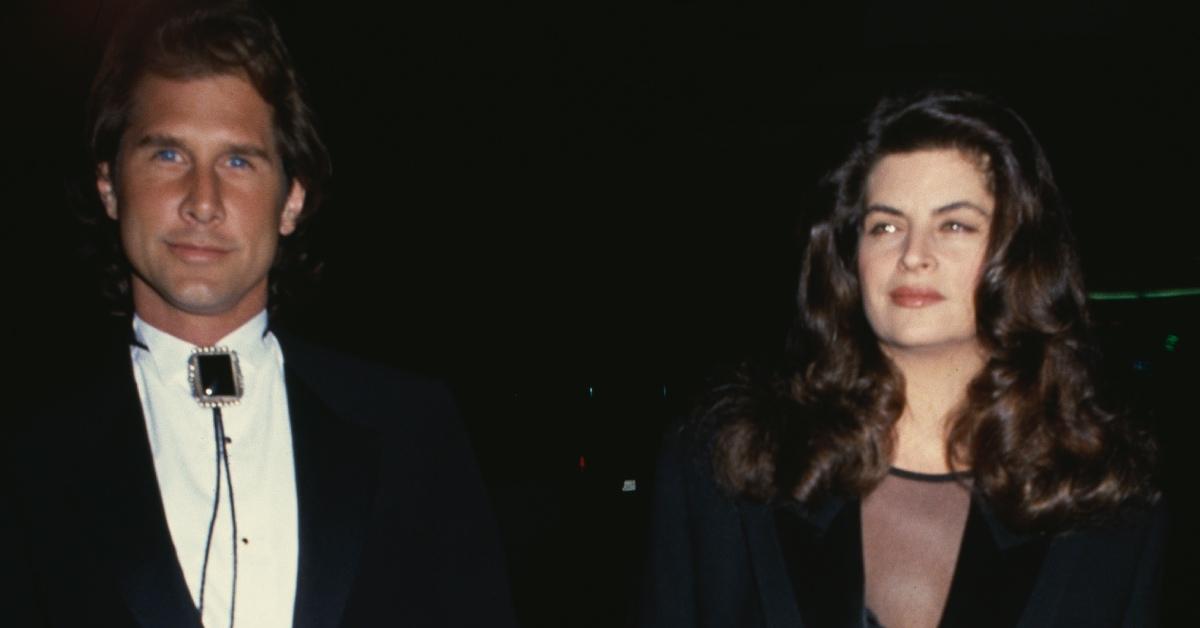 Parker Stevenson wrote a goodbye letter to Kirstie Alley following her death.
Alley was a beloved actress who appeared in several hit films like Look Who's Talking, It Takes Two, and For Richer and Poorer. Stevenson married Alley in 1983, had two kids with her, and the two remained an item until 1997. After divorcing, Stevenson reportedly received more than $6 million in assets.
Article continues below advertisement
Although the two weren't together at the time of Alley's passing, it appears they ended their relationship on good terms. After Alley's death was announced, Stevenson took to social media to say his goodbyes. "Dear Kirstie, I am so grateful for our years together, and for the two incredibly beautiful children and now grandchildren that we have. You will be missed. With love, Parker."
Article continues below advertisement
Who is Parker Stevenson married to today?
In 2018, Stevenson tied the knot with food enthusiast Lisa Schoen. According to her Facebook page, Schoen is also a chef, food stylist, restaurant consultant, caterer, teacher, and private chef for De. Following Alley's death, Schoen also paid tribute to the actress via Instagram.