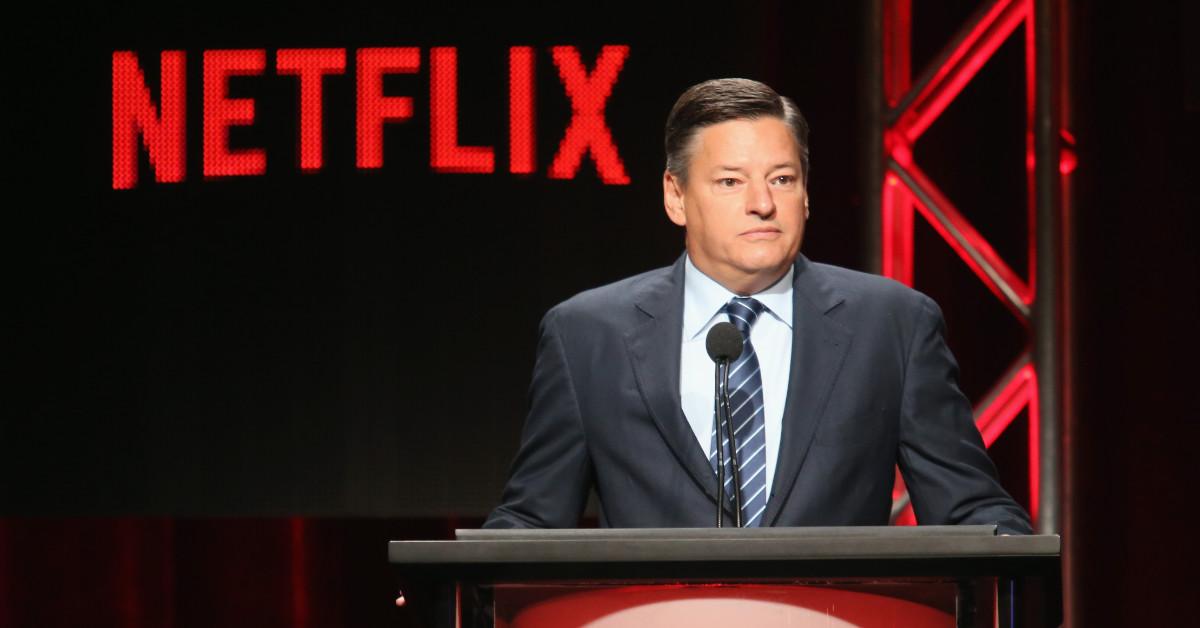 Ted Sarandos Went From Video Store Clerk to Netflix Co-CEO
Article continues below advertisement
When asked about Netflix's troubles during a recent New York Times interview, Sarandos cited the skipper protagonist of the Joseph Conrad novella Typhoon. "We make decisions based on the best information we have at the time," he said. "They are not always going to be right, but how you help navigate the outcomes, and the urgency you bring to it, is what gets folks through the storm. And the storms will come."
And Sarandos has a knack for working his way up from the bottom, as his résumé shows.
Walking into a video store for the first time was a "life changer" for Sarandos, he said.
Sarandos told the Times he grew up in a lower-middle-class home in Phoenix, Ariz. but said his mother hung on to the household's cable TV subscription. "With five kids in the house, it was pretty chaotic," he explained to T Magazine in 2015. "So I took comfort from what I watched on TV. The structure of TV was the structure of my life. I scheduled myself around when shows were on, because I didn't have any other kind of scheduling."
Article continues below advertisement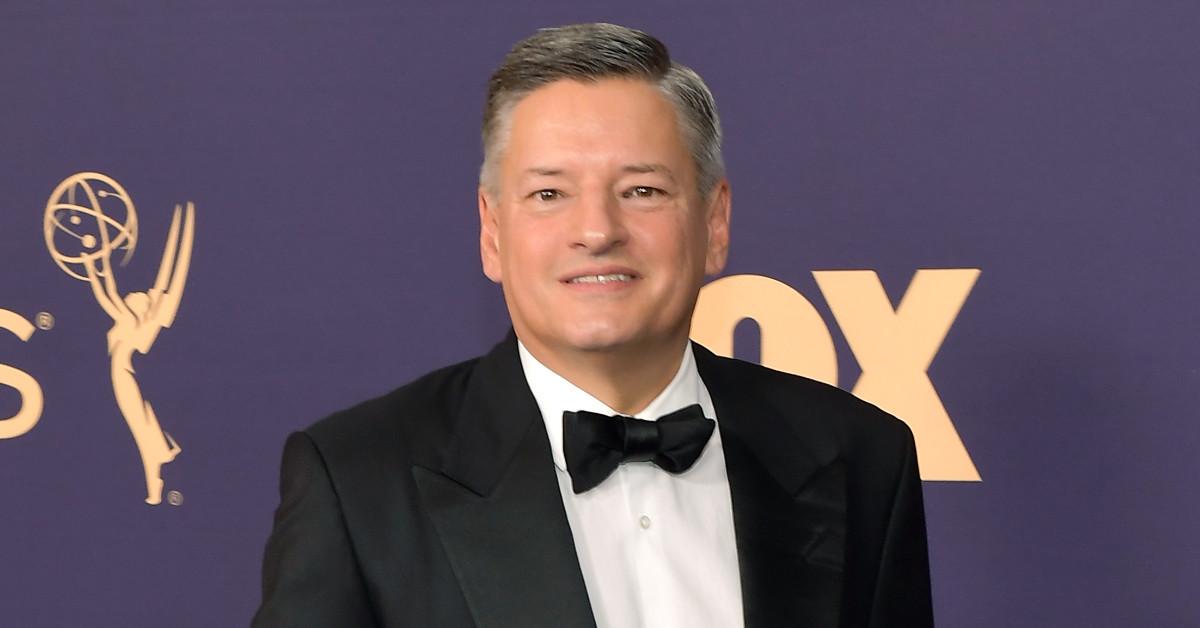 When Sarandos was studying at community college, he walked into Arizona Video Cassettes West, per T Magazine. That location was just the second video store in the state of Arizona, according to the Times. "When I walked into that store, it was a life changer," he told the newspaper.
Article continues below advertisement
He got a job at the store as a clerk, then became the store manager, then ran all eight stores in the chain, often giving customers movie recommendations. "I was the original algorithm," he told T Magazine with a laugh.
Eventually, Sarandos became an executive for West Coast Video, a now-defunct video-store chain that once boasted nearly 500 stores.
Sarandos joined Netflix in 2000 and now has a reported net worth of $20 million.
Sarandos joined Netflix in 2000, per T Magazine, and he has been responsible for all content operation since then, his corporate bio touts. He spearheaded Netflix's foray into original content and overseen the teams that have acquired, created, and marketed all Netflix content, including the global hits Stranger Things and Squid Game and Oscar-nominated films like Roma, The Trial of the Chicago 7, and The Power of the Dog.
Article continues below advertisement
"He's had more singular influence on movies and television shows than anyone ever had," Fox Broadcasting Company co-founder Barry Diller told the Times. "He has denuded the power of the old movie companies that had held for almost 100 years. They are now irrelevant to setting the play and rules of the day. If there is still a Hollywood, he is it."
According to Celebrity Net Worth, Sarandos has a net worth of $20 million.
Ted Sarandos
Co-CEO and chief content officer, Netflix
Net worth: $20 million (reported)
Ted Sarandos is the chief content officer and of Netflix, and he and Reed Hastings serve as the streaming giant's co-CEOs.
Birthdate: July 30, 1964
Birthplace: Phoenix, Ariz.
Spouse: Nicole Avant (m. 2009)
Children: 2