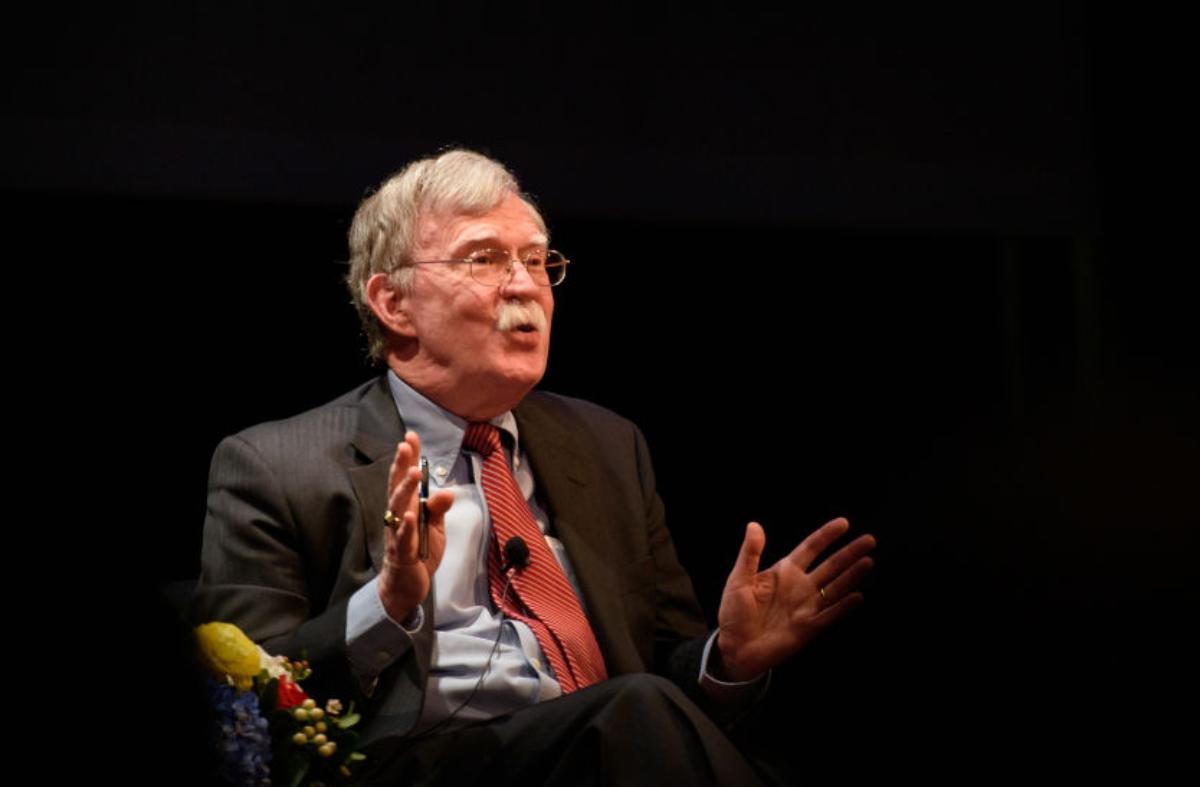 Former National Security Advisor John Bolton Is Worth Millions
Recently, John Bolton, who served as the United States National Security Advisor under President Donald Trump, was the target of an assassination plot. Following an airstrike that killed a top Iranian general, Bolton drew the attention of an Iranian operative who sought to kill him. According to Celebrity Net Worth, Bolton's net worth is in the millions after his political and legal career.
Article continues below advertisement
From April 2018 until September 2019, Bolton served under Trump as the 26th National Security Advisor. Bolton is a Republican with experience in a number of political positions with international and security impacts. He's also a former Fox News Channel contributor.
John Robert Bolton
Former U.S. National Security Advisor, Attorney, Consultant
John Robert Bolton is known as having been the U.S. National Security Advisor under former President Trump. He has also served as the U.S. Ambassador to the United Nations, U.S. Assistant Attorney General during the Reagan presidency, and several other political positions. He urged the U.S. to terminate its nuclear deal with Iran. He praised the killing of a top military leader in Iran as "the first step to regime change in Tehran." A plot to kill Bolton was uncovered by the Department of Justice.
Birthdate: November 20, 1948
Birthplace: Baltimore, Md.
Education: BA and JD from Yale University
Spouse: Gretchen Smith
Children: 1
Article continues below advertisement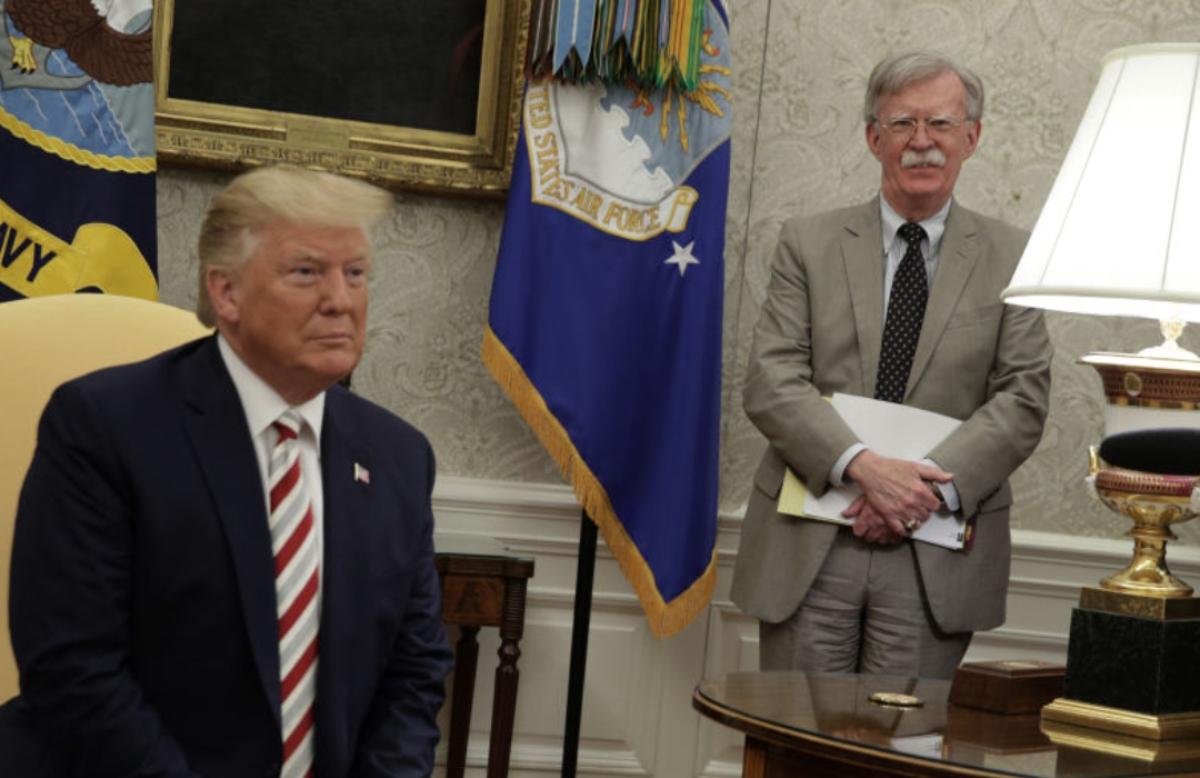 John Bolton was targeted by a member of Iran's Revolutionary Guard Corps.
The Department of Justice revealed it charged a member of an Islamic group in Iran with plotting to assassinate Bolton, The New York Times reported. Bolton had long been critical of the government in Tehran, the capital of Iran. The assassination plot is believed to be in retaliation for the targeted attack that killed a senior Iranian official, Qassem Suleimani, in January 2020.
Article continues below advertisement
Iran's president Ebrahim Raisi and other Iranian officials have previously spoken of the need to avenge Suleimani's death by killing American officials.
An Iranian made an assassination attempt offer of $300,000.
Shahram Poursafi is the man accused of the plot. He gathered intelligence on Bolton's whereabouts and offered $250,000 and later $300,000 to "eliminate" Bolton. Poursafi hasn't been apprehended by U.S. officials and is presumed to be at large in Iran.
Article continues below advertisement
U.S. officials say that in October 2021, Poursafi contacted someone online in the U.S. to request photos of Bolton for a book he was supposedly writing. That person was an American informant. Poursafi pressured the person to assassinate Bolton and even had a follow-up job that he said would pay $1 million.
Poursafi provided details like Bolton's office address to the intended assassin. The Department of Justice said that Mike Pompeo, Trump's secretary of state, was the next intended target of the plot.
Poursafi intended for Bolton to be killed on January 3, 2022, the anniversary of Suleimani's death. Assistant Attorney General Matthew Olsen noted, "This was not an idle threat." If he's captured and convicted, Poursafi would face up to 25 years in prison and up to a $500,000 fine for his crimes.