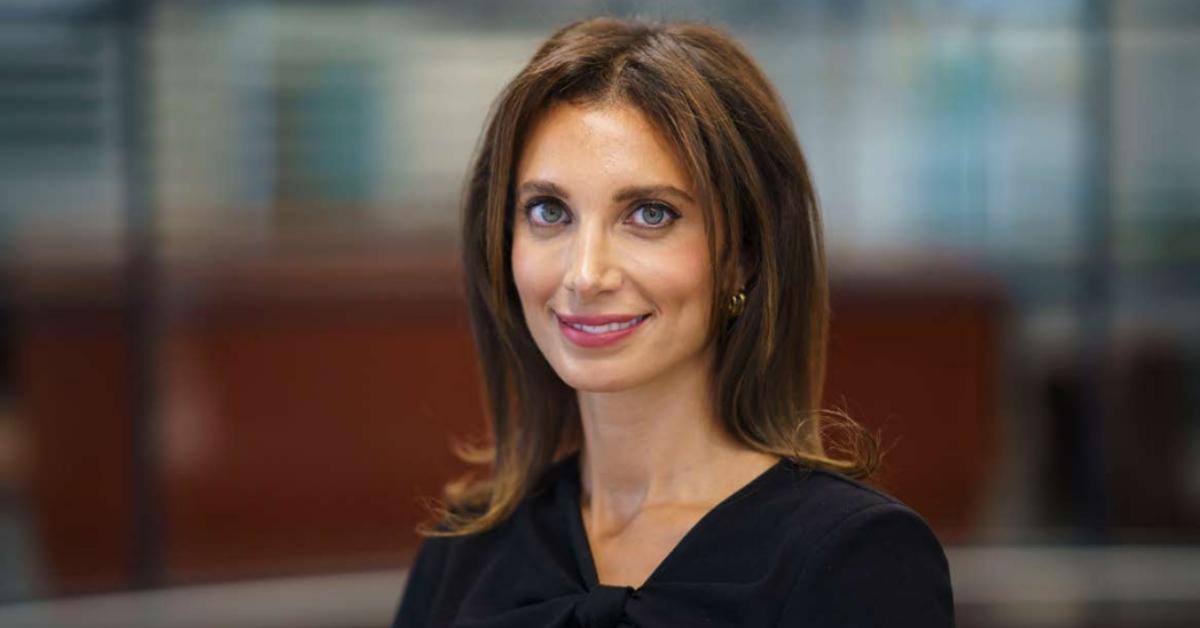 Johnny Depp's New Girlfriend, Joelle Rich, Is a Top Defamation Lawyer
Johnny Depp has a new girlfriend. Depp is reportedly dating his former lawyer, Joelle Rich. Rich, 37, is a London-based attorney who has built her net worth defending her clients against defamatory allegations in print, online, and social media.
Article continues below advertisement
Rich's net worth is reportedly in the millions. Her annual salary is over $250,000, and she owns a villa with her estranged husband that's worth close to $2 million, reports The Things.
Joelle Rich
British Defamation Lawyer
Joelle Rich is a British defamation lawyer who is reportedly the new girlfriend of Pirates of the Caribbean actor Johnny Depp. Rich was Depp's former attorney for his defamation lawsuit against the British tabloid, The Sun. Although she wasn't on Depp's legal team for his defamation lawsuit against former wife Amber Heard, Rich was in court regularly to support Depp.
Age: 37
Education: University of Birmingham, BPP Law School
Article continues below advertisement