Jeffrey Katzenberg's Net Worth After Decades in Hollywood
Jeffrey Katzenberg's net worth is massive thanks to his Hollywood production career and co-founding DreamWorks. His career has spanned decades.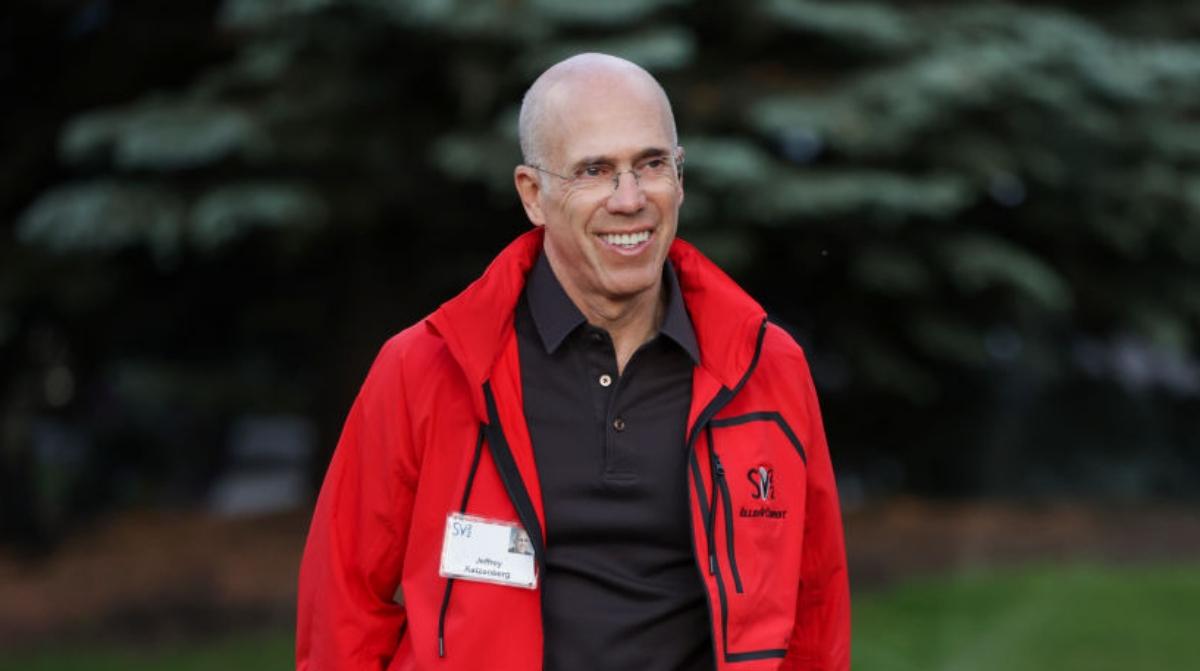 Jeffrey Katzenberg is well-known as a Hollywood film and television producer. He also co-founded and served as chief executive of DreamWorks, the studio that brought viewers many beloved animated films. How much Jeffrey Katzenberg's net worth has grown to is of interest, especially since he's a top political donor for the Democratic Party.
Article continues below advertisement
Article continues below advertisement
The media executive has held key roles at various production companies including Paramount Pictures, The Walt Disney Studios, DreamWorks SKG, and DreamWorks Animation. He has influenced political outcomes through his large contributions to campaign funds and plans to help President Biden get reelected.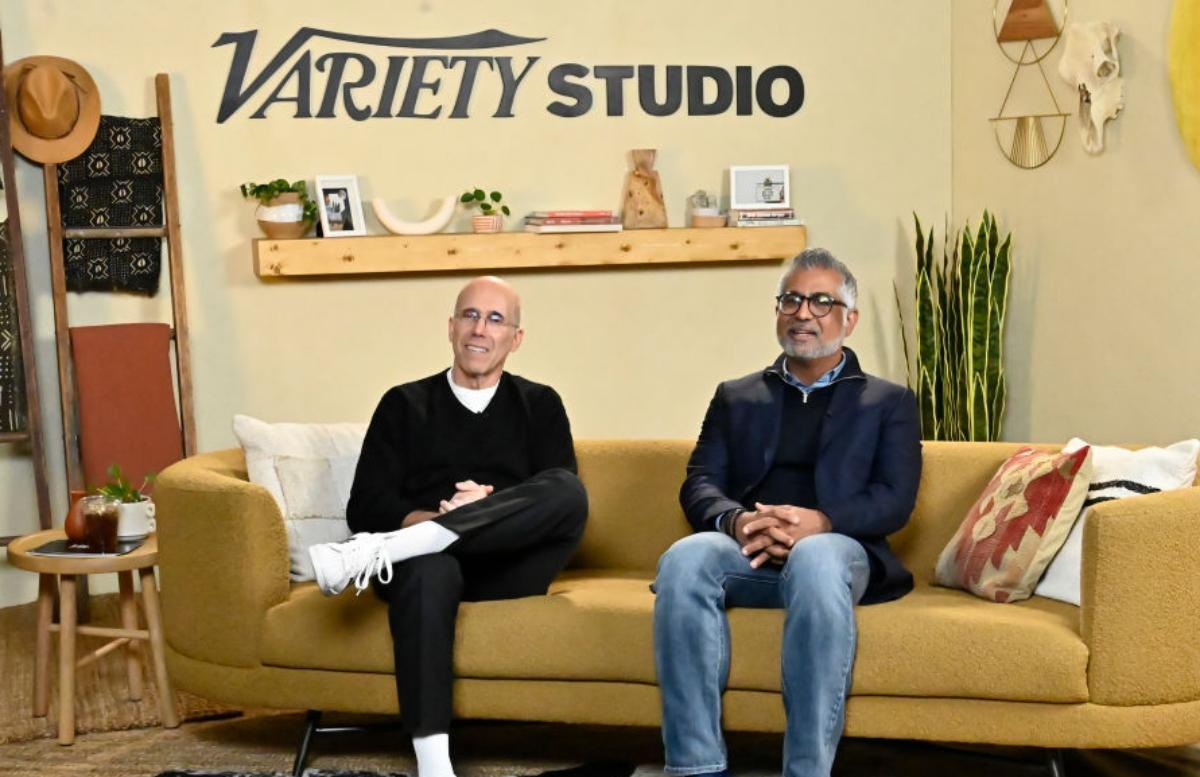 Article continues below advertisement
Jeffrey Katzenberg
Film and TV Producer, former CEO and co-founder of DreamWorks
Jeffrey Katzenberg has been a film and TV producer for nearly half a century. He started off his film career at Paramount Pictures, then moved on to the Walt Disney Company in the motion picture division. With Steven Spielberg and David Geffen, Katzenberg co-founded DreamWorks SKG in the 1990s. Katzenberg has had production roles on films including The Nightmare Before Christmas, Antz, The Prince of Egypt, Madagascar films, and Turbo.
Birthdate: Dec. 21, 1950
Birthplace: New York City, N.Y.
Education: New York University (no degree)
Spouse: Marilyn Siegel
Children: 2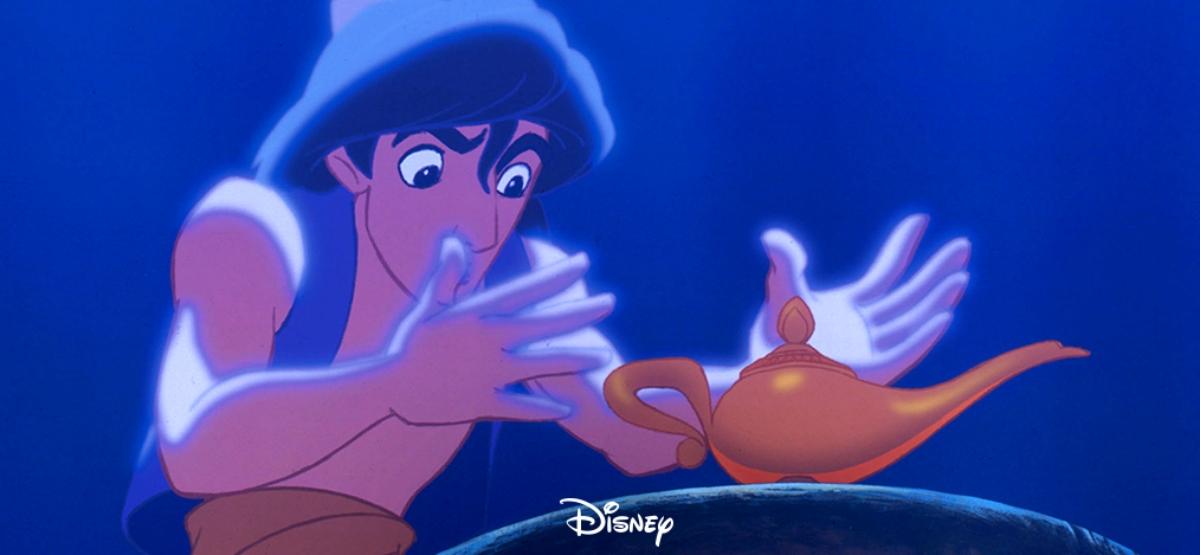 Article continues below advertisement
Article continues below advertisement
How did Jeffrey Katzenberg make his money?
Katzenberg has been a key figure in the film and television industry since the late 1970s. He started as a lowly assistant to the producer at Paramount Pictures, which led him to reviving the Star Trek franchise with the movie Star Trek: The Motion Picture in 1979. He was president of production there before moving on to The Walt Disney Studios.
His Disney career saw him lead the motion picture division in 1984, with the mammoth task of improving Disney's standing among competing film studios. He produced films through Touchstone Pictures including Three Men and a Baby and Good Morning, Vietnam. He oversaw some of the biggest Disney animated hits.
Article continues below advertisement
Some of the highly-grossing Disney films during Katzenberg's leadership were:
The Great Mouse Detective (1986)
Who Framed Roger Rabbit? (1988)
Oliver and Company (1988)
The Little Mermaid (1989)
Beauty and the Beast (1991)
Aladdin (1992)
The Lion King (1994)
Katzenberg eventually left the company, largely over tensions with Roy E. Disney.
Article continues below advertisement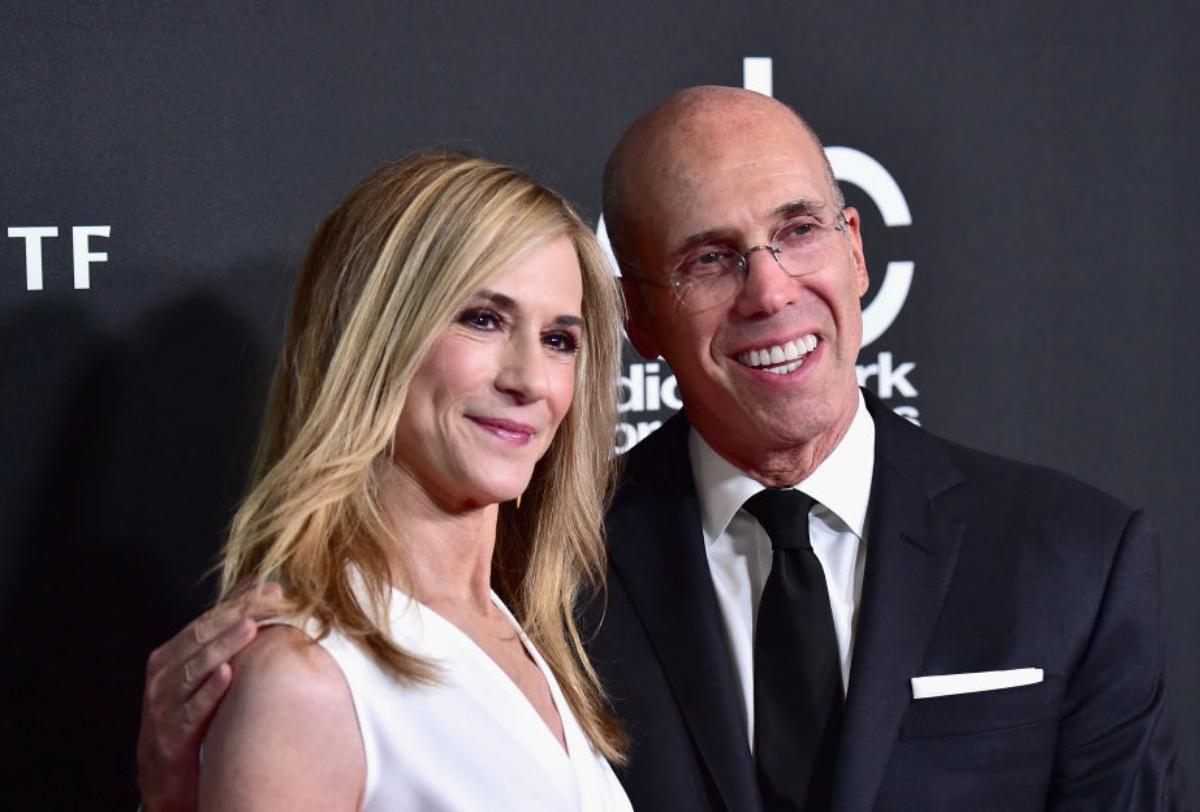 Article continues below advertisement
Jeffrey Katzenberg co-founded DreamWorks. How much is it worth?
In 1994, Katzenberg teamed up with David Geffen and Steven Spielberg to create DreamWorks SKG. His role in the animation department and as a producer or executive producer brought the public films like The Prince of Egypt, Chicken Run, The Road to El Dorado, Shrek, and Shrek 2. DreamWorks Animation was spun out in an IPO, with Katzenberg taking the helm.
In 2016, the team sold DreamWorks Animation to Comcast's NBCUniversal for the price of $3.8 billion. As part of that deal, Katzenberg himself received a $420 million payout to step aside. "I rest easy in knowing that the house of dreams that we've spent the last two decades building together — the stories, the characters, the joy and the laughter — has found the best possible home," The New York Times reported him as saying.
Article continues below advertisement
Article continues below advertisement
According to Zippia, DreamWorks Animation brought in $915.9 million in revenue in 2022 and employs about 2,700 people. Needless to say, Katzenberg benefited from the deal.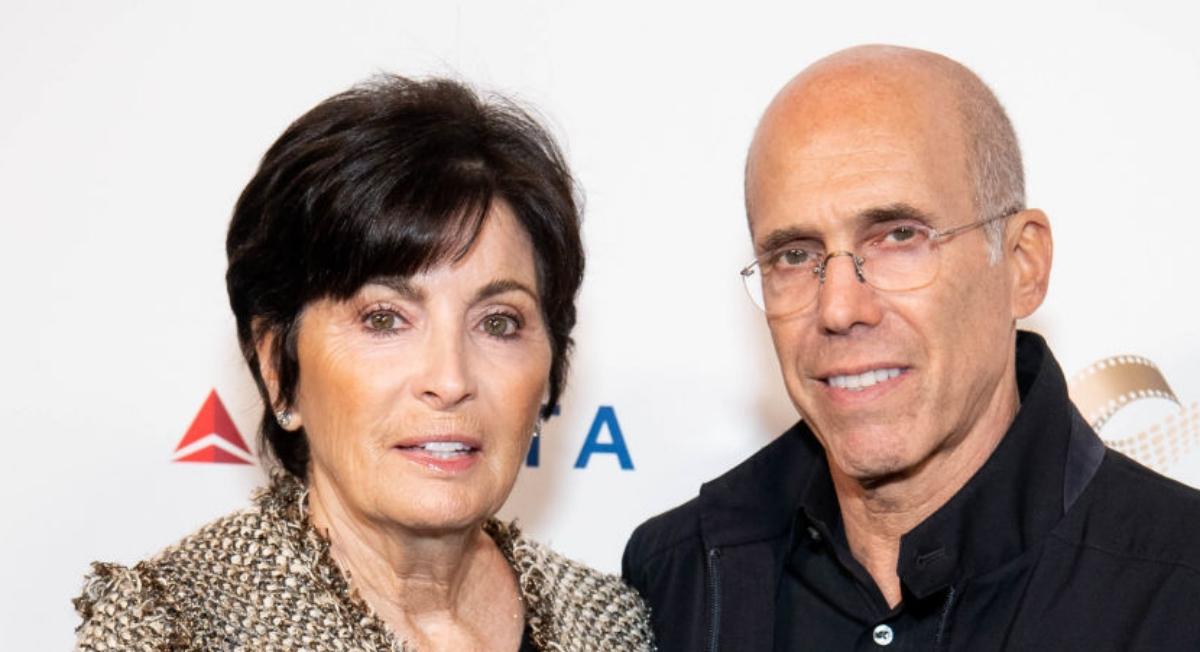 Article continues below advertisement
Who is Jeffrey Katzenberg's wife?
Katzenberg has had a long marriage to Marilyn Siegel Katzenberg, as they married in 1975. They have two children together. He keeps most of his personal life private.
Article continues below advertisement
What is Jeffrey Katzenberg's role in the 2024 election campaign?
Katzenberg is President Biden's campaign co-chair for the 2024 presidential race, Yahoo reports. A longtime Democratic donor who directly gave the maximum $5,600 to Biden's 2020 campaign, he has vowed to help deliver "all the resources" the incumbent President will need to run a successful reelection campaign.
Article continues below advertisement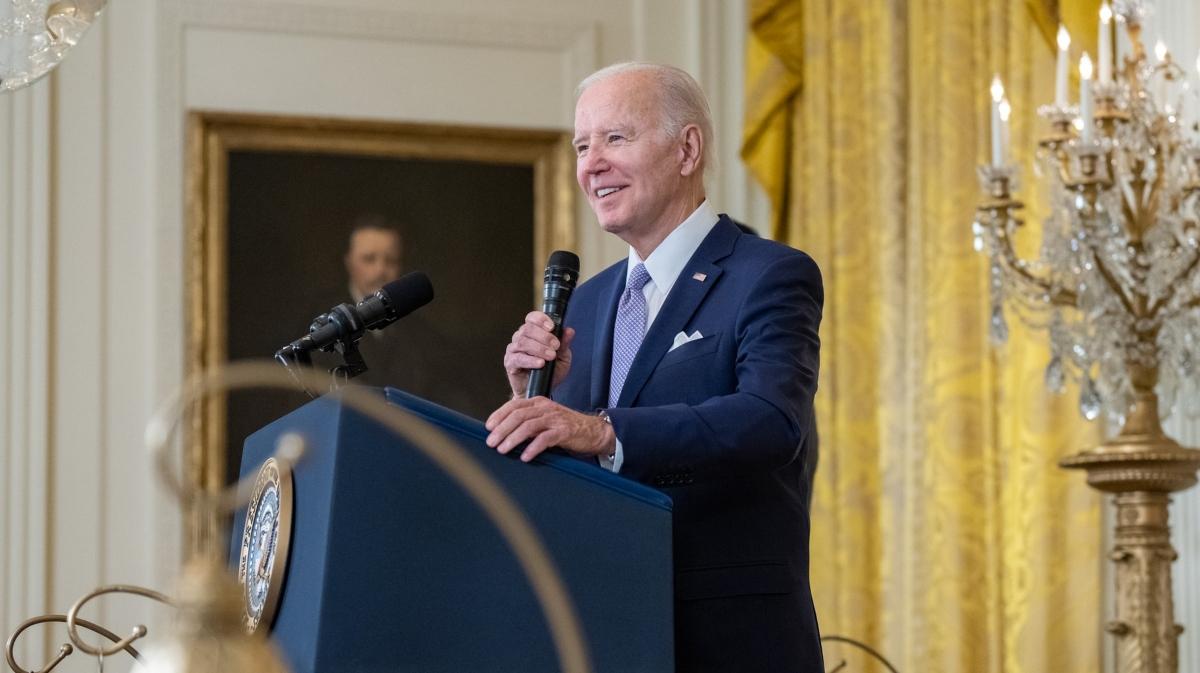 The former media executive also gave a combined total of $727,800 in 2020 to the Biden Victory Fund and the Democratic National Committee. Other notable political donations include $100,000 to The Lincoln Project, an anti-Donald Trump organization and $100,000 to the progressive PAC Priorities USA Action.
Despite Biden's advanced age (80 as of November 2022), Katzenberg appeared upbeat and confident about his chances in interviews. "He doesn't have to run against anybody, he has to run on what he has achieved for the voters, and that is unprecedented," Katzenberg said.