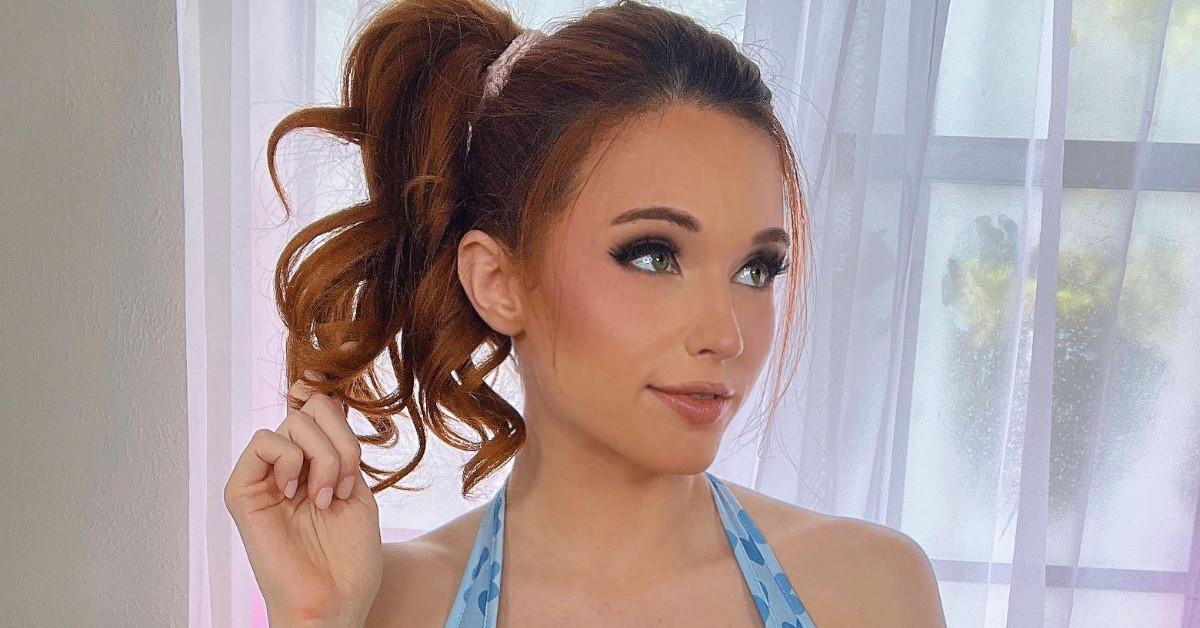 Amouranth Reveals Her Monthly OnlyFans Earnings: "It's About Sending a Message"
Reports about Amouranth's net worth are all over the place, but we at least know now how much she makes per month on OnlyFans. The social media personality recently posted a screenshot of her monthly haul from the web platform, showing millions in earnings.
Article continues below advertisement
"It's not about the money," Amouranth—who declined to share her real name in a recent interview, citing privacy concerns—wrote on Twitter as she shared the figures in July 2022. "It's about sending a message."
Amouranth has been earning around $1.5 million per month on OnlyFans
The screenshot of Amouranth's OnlyFans earnings report shows that she made more than $1.5 million in each of three consecutive months this year. Her gross on the platform is $33.8 million, while her net is $27 million. In a follow-up tweet, Amouranth posted a screen capture scrolling through the earnings report, revealing that she was earning around $1.5 million at least as far back as Sept. 2021.
Article continues below advertisement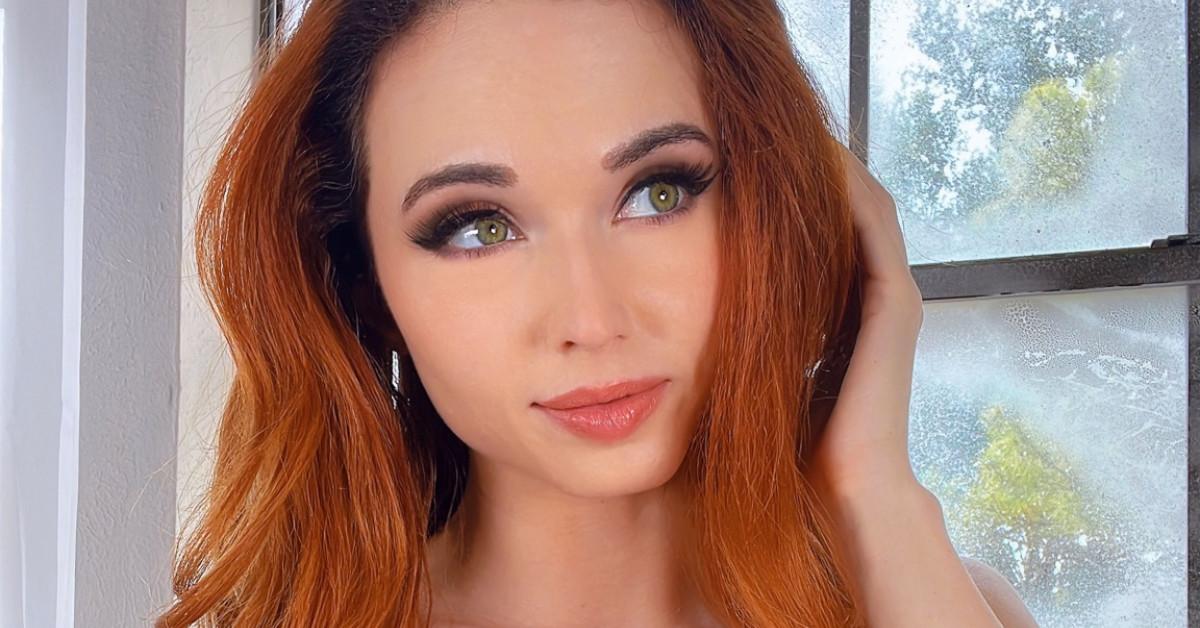 "In all seriousness, I'm only able to do this because of the incredible team I've built. Every Batman needs their Alfred," she wrote in the Twitter thread. "I'm trying to help others … create this kind of consistency at a super high level of output (we can also maximize for freeing up your time so you can recharge or so you have the time to rekindle a hobby or spend time with your most important people)!"
Article continues below advertisement
Even so, she recently announced her exit from OnlyFans
Those seven-figure monthly paychecks notwithstanding, Amouranth announced in April that she'd be quitting OnlyFans in June. "End of an era," she wrote in a Twitter thread at the time. "It's time to stop being an e-girl cold turkey and quit OnlyFans."
She said at the time that she had made a "$350,000–$400,000 investment" into Twitch content. "I've often talked about a career pivot," she added in that thread. "I'm making a big investment in content that's different than anything I've ever made. We're moving 'influencer' and 'creator economy' into what is traditionally the domain and competency of legacy media. Big fixed costs, big risk, and bigger budgets forthcoming."
Article continues below advertisement
Now she's producing shows for Twitch
As Refinery29 reported in a profile with Amouranth in Aug. 2022, the 28-year-old has been developing shows for Twitch, including the game show Streamer Royale, in which streamers duke it out in physical competitions. "I feel like my business is in a place where I can make those kinds of investments now and not worry about if I'm going to have enough money if it doesn't work out," she told the site.
Article continues below advertisement
Amouranth also said that she wants to produce more content for Twitch. And she has offline goals too, including opening an animal sanctuary. "I have a lot of animals, and I want to get a ranch and even more animals," she explained. "So something that allows me to invest and pretty much move wherever I want is really nice."
"Right now the appeal [for viewers] might be initially like, 'Ooh, girl in a bikini,'" Amouranth added. "But there's so much more [to me]."