Twitch Streamer Ninja Said He Once Made $5 Million in a Month
How much does Ninja make a month? See how the popular Twitch streamer's fame translates into dollar signs, and learn what he's working on next.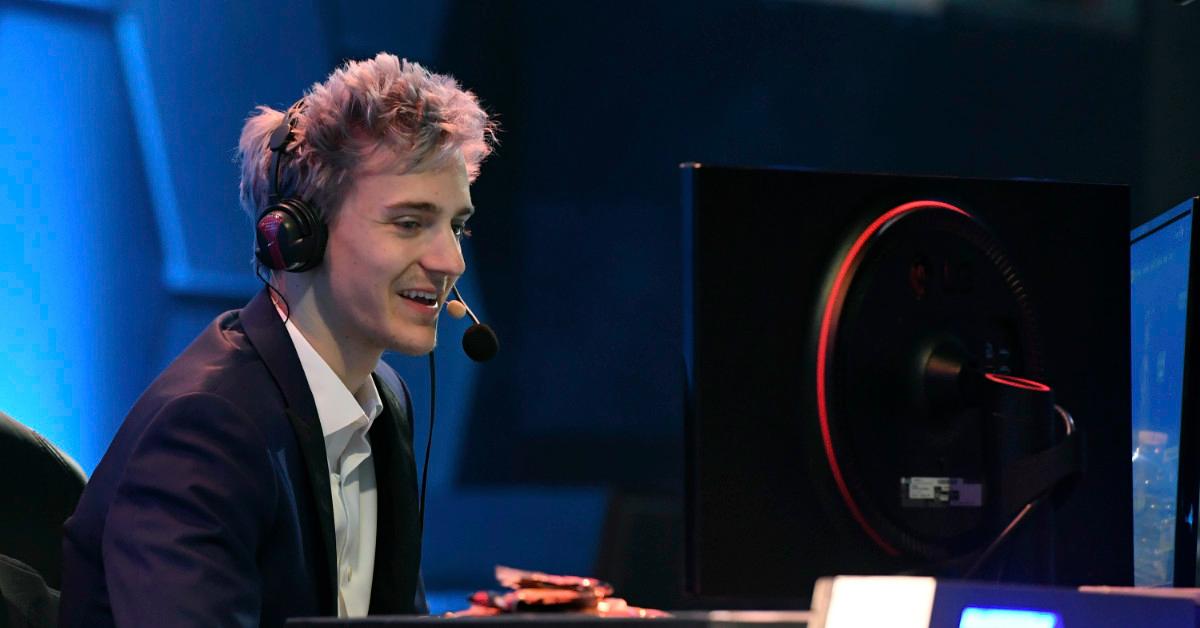 Fortnite gamer Ninja, born Richard Tyler Blevins, has long been one of Twitch's most popular streamers, making hundreds of thousands of dollars a month. But these days, he's pursuing other projects, like voice acting.
Article continues below advertisement
Article continues below advertisement
"No one's gonna stay on top forever, especially when it comes to live-streaming; there's always somebody new and hot," Blevins told The Washington Post late last year. "I have no intention of being that guy anymore. I know I'm not going to pull 100,000 viewers on [Twitch] anymore. I don't have time to do that. I have a wife, I have a family."
Blevins currently makes an estimated $500,000 per month.
Blevins makes an estimated $58,188 from his Twitch and YouTube channels, according Streamerfacts. If you count Blevins' brand deals, sponsorships, and merchandise sales, his monthly income is around $500,000 per month, the site adds.
Article continues below advertisement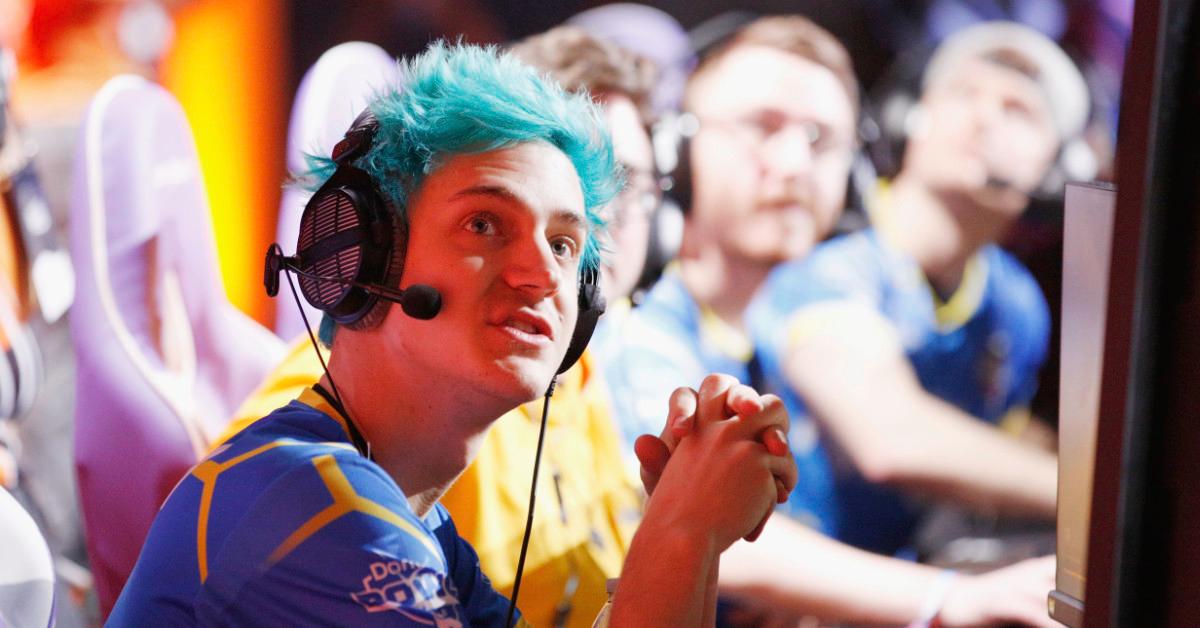 In March 2018, however, Forbes reported that Blevins was making an average of $3.50 per month per subscriber and had 160,000 subscribers, meaning he was earning $560,000 per month just from Twitch stream revenue alone.
Celebrity Net Worth estimates that Blevins' fortune currently stands at $40 million.
Article continues below advertisement
Article continues below advertisement
Ninja
Twitch streamer, YouTube star, professional gamer
Net worth: $40 million (reported)
Richard Tyler Blevins, better known as his online persona, Ninja, is a professional gamer whose Fortnite streams are popular on Twitch.
Birthdate: June 5, 1991
Birthplace: Detroit, Mich.
Education: Grayslake Central High School
Spouse: Jessica Blevins (m. 2017)
Blevins claimed he once made $5 million in a month with his 'Fortnite' Creator Code program.
In a May 2021 gaming session, Blevins boasted that he once made $5 million in one month from participating in Fortnite's Creator Code program, through which creators earn 5 percent of in-game purchases made with their code, according to GameSpot.
Article continues below advertisement
Article continues below advertisement
"I think the most I've ever made in a month off the Creator Code was, like, five mil," Blevins said during the session, as captured by Dexerto. "I'm not joking. … It was funny, man. I actually talked s--t to someone the other day in a stream who was roasting my League of Legends gameplay. I told him that I could buy his family tree. It was hilarious."
Article continues below advertisement
Blevins has been acting and performing on screen — and he has a company in the works.
Blevins has also made forays into showbiz. He appeared as himself in last year's Ryan Reynolds movie Free Guy, for example, and he voiced a character in an episode of Fox's animated series Duncanville last month. In 2019, he competed the second season of the Fox reality series The Masked Singer, going incognito as the Ice Cream character.
Article continues below advertisement
Article continues below advertisement
"Being on TV shows, doing live interviews, and voice acting… I'm passionate about all this stuff," Blevins told Screen Rant last month. "I've been on camera so much of my life, so I don't think I'm [unprepared]. I still get butterflies, but I think that, surprisingly, it's prepared me for pretty much everything."
In that same interview, Blevins gave a tease about his next professional pursuit. He said, "I'm trying to start a specific company that I can't really talk about because we're still trying to figure it out," he said. "But it's in the product space, which I'm really excited about. We're just trying to find the right partners."